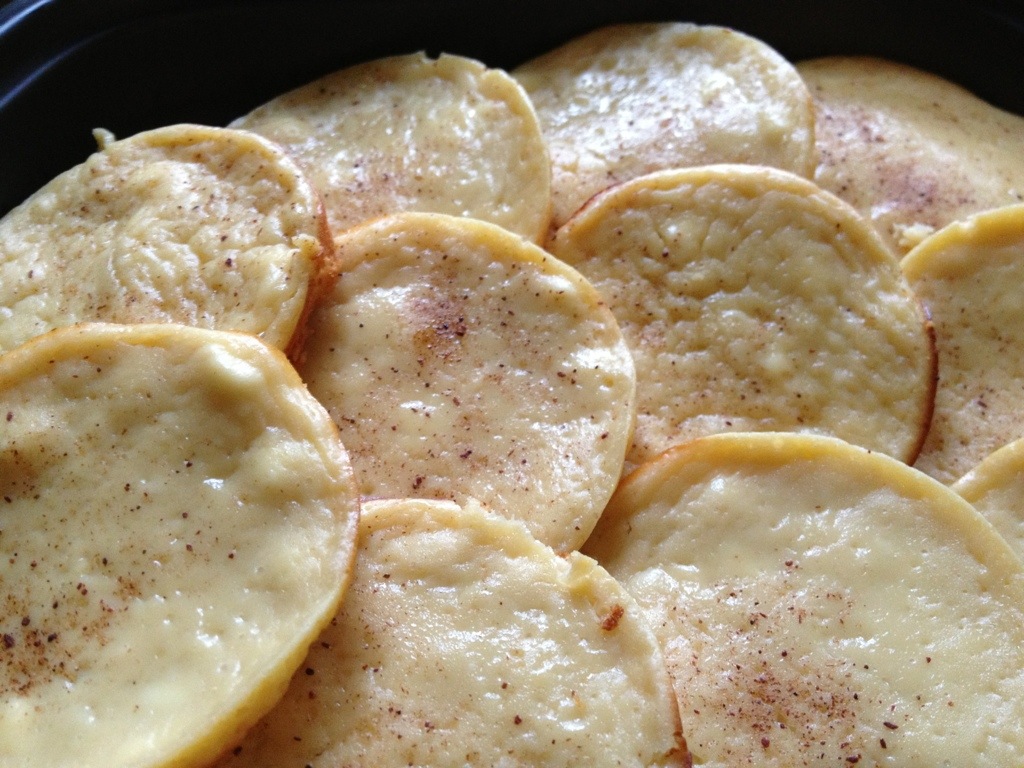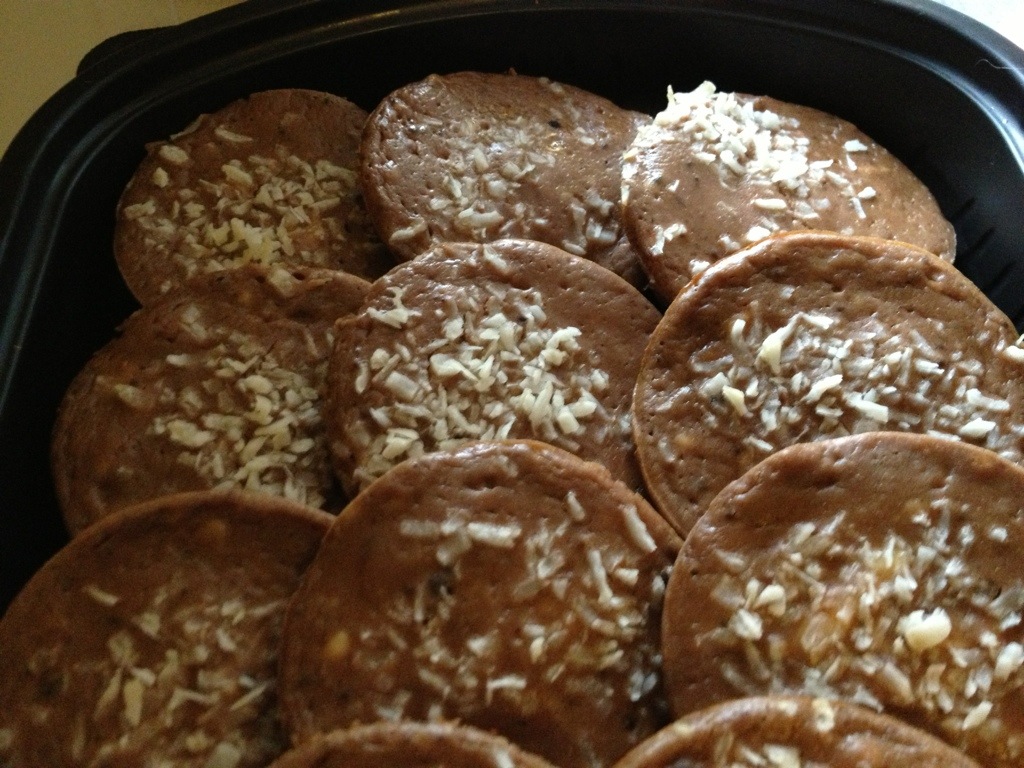 Today's party snack is based on my previous cheesecakelets recipe.
But no wontons in the house!
So instead I chose to lightly spray my muffin tins and go crust less – creating these thin slivers of cheesecake!
Recipe:
1 block of cream cheese
2 eggs
1/4 cup brown sugar
Make 11-12 in the basic and then add
– if desired- 1 tablespoon cocoa for the remaining 11-12.
Mix it all well.
Preheat oven to 375 degrees
Spoon 1 tablespoon or so into each lightly oiled muffin tin.
Add toppings if you like:
Basic- I sprinkled cinnamon sugar on top.
Cocoa- I added coconut.
Bake for about 6-8 minutes- I was distracted…
Let them cool in the muffin tins then gently remove. They will be a bit sticky.
Hoping for some Clutch reviews later!