I started teaching belly dance in January 1998.
There was an ice storm. Some folks might remember that.
The roads were slippery, but my classes began a few days after things were starting to recover, so while it was a small private class, it was fun and it happened.
Many classes, class parties, Bazaars and Dancers' Newsletters later, and I'm ready to step aside.
As with everything, there is a season. There also should be a passion.  And it has been fun.
Bellydance For Fun has been a part of my world for 20 years.

And the passion has burnt down to a gentle ember that, while generating a gentle glow, no longer flames a strong energy that drives me to take self- improvement dance workshops, to push my students, to give huge amounts of time to a community that is deserving of new life and fresh energy to keep it alive.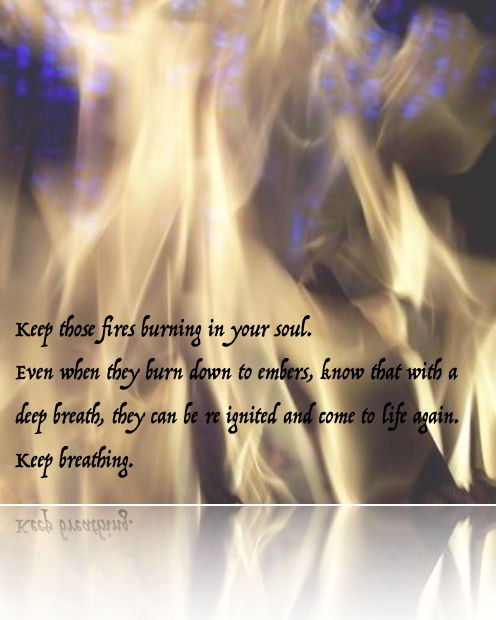 So, as with all things, my teaching life is beginning to a transition to whatever I feel like doing next.
Bottom line: 
I'll be phasing out of teaching community classes after this spring session < perhaps during the spring session, that is being determined and you'll know as soon as I do.>