The finished birthday cake!
I started creating left of centre desserts a few years ago – see my recipes here for the stuff I've posted!
The Chocolate Nacho Cake was first created back about 4years ago for @wtl's 35th birthday, and I decided to revisit it for this one.
The idea comes from the joy he/ we have at eating nachos. and chocolate cake…
The concept:
Replace traditional nacho ingredients with dessert items to create a faux nacho platter.
The dessert items shown:
chocolate cake made into "nacho chips"
berry pie filling as "salsa"
White chocolate in shavings or chips as the "grated cheese"
whipping cream[ not sweetened] as the "sour cream"
I would also have added things like cinnamon hearts, M&Ms/smarties, dark chocolate shavings,and perhaps even swedish berries/jelly berries to make it "fully loaded".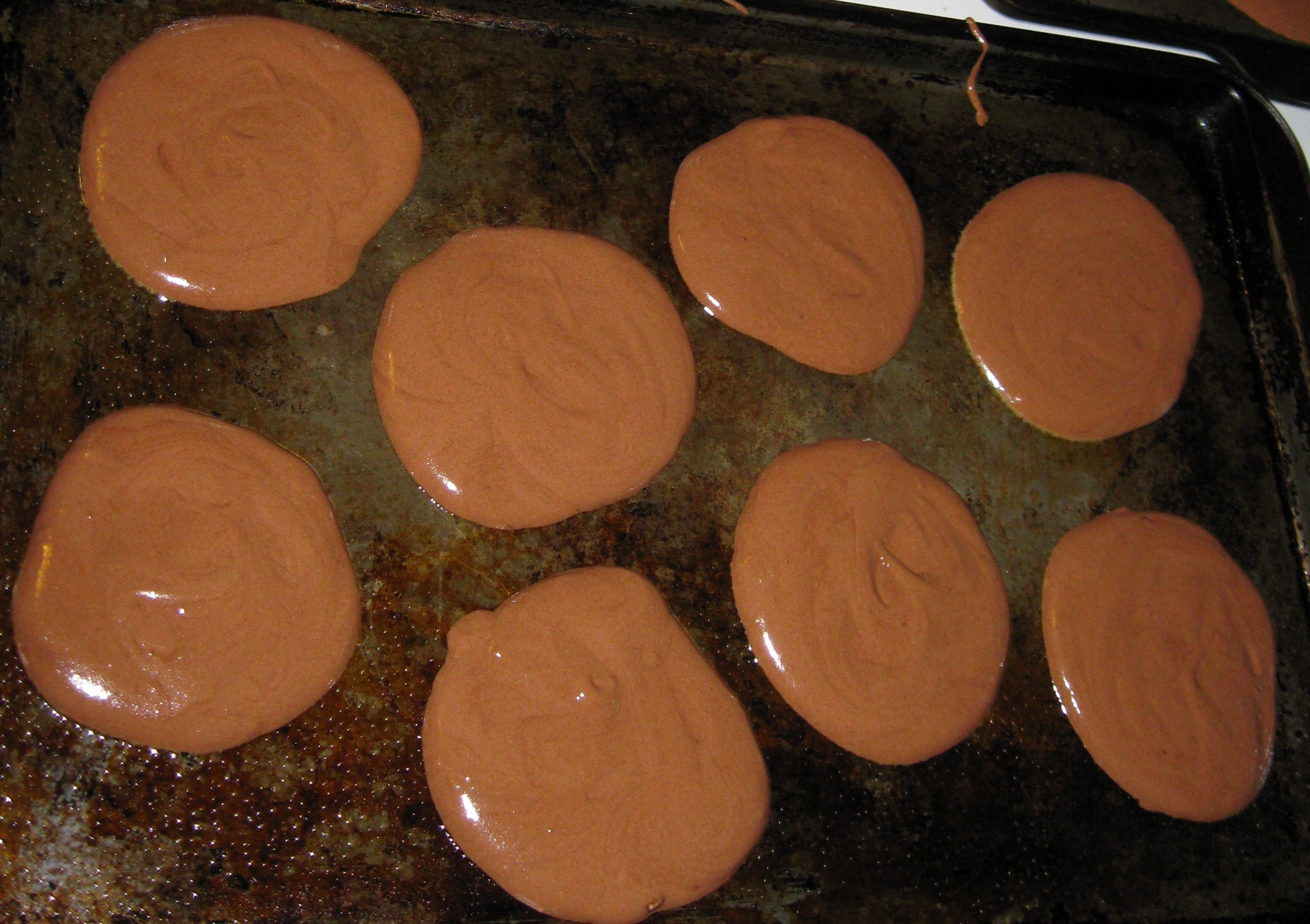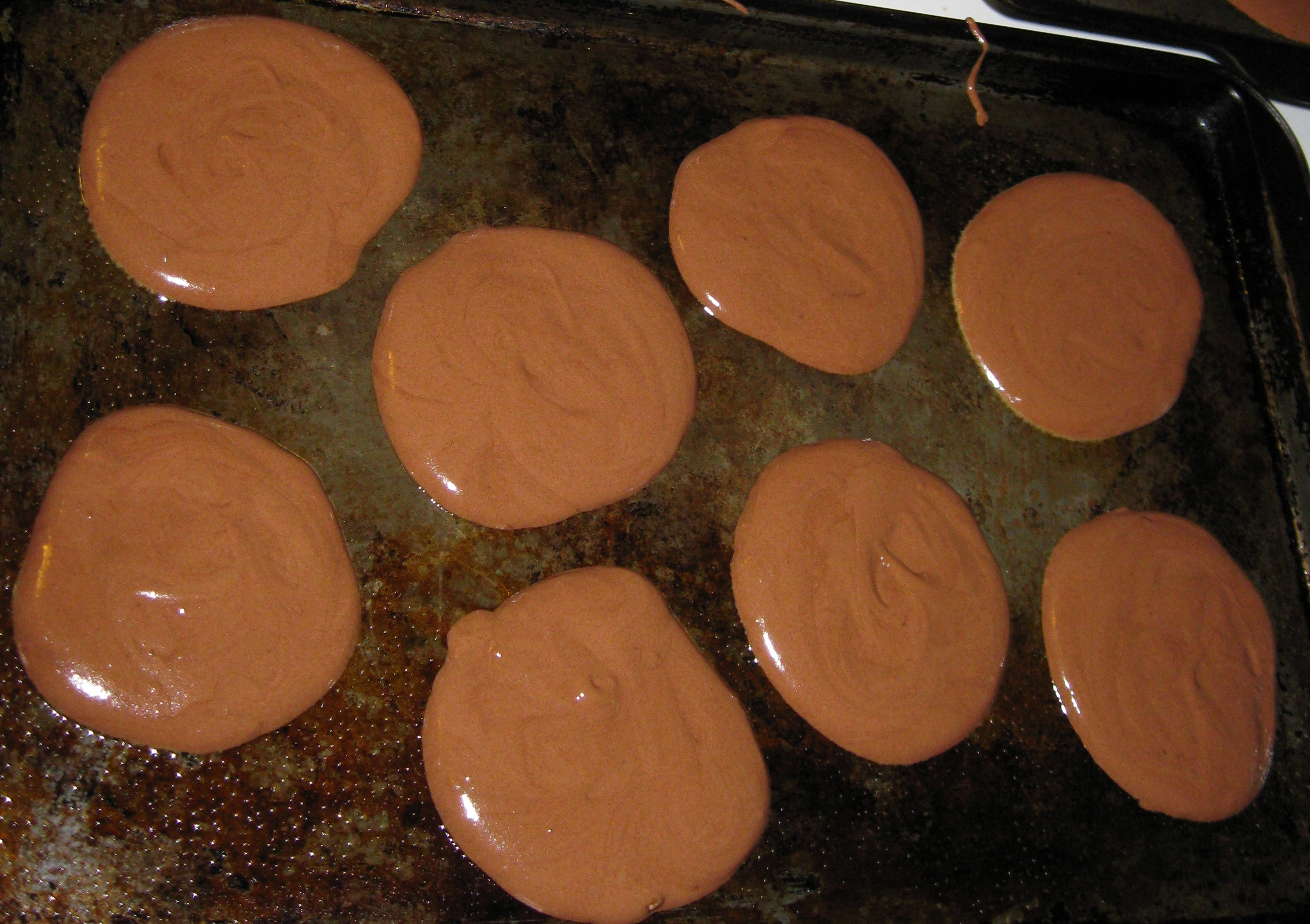 To make the nacho chips, I made a standard cake mix as normal and used a teaspoon to spoon out the batter onto lightly oil sprayed cookies sheets. Bake at the temperature called for on the box for about 12 minutes – till cooked.
Immediately remove the thin cookies and let cool on a rack. Leave out in the air for an hour to "crisp" a bit.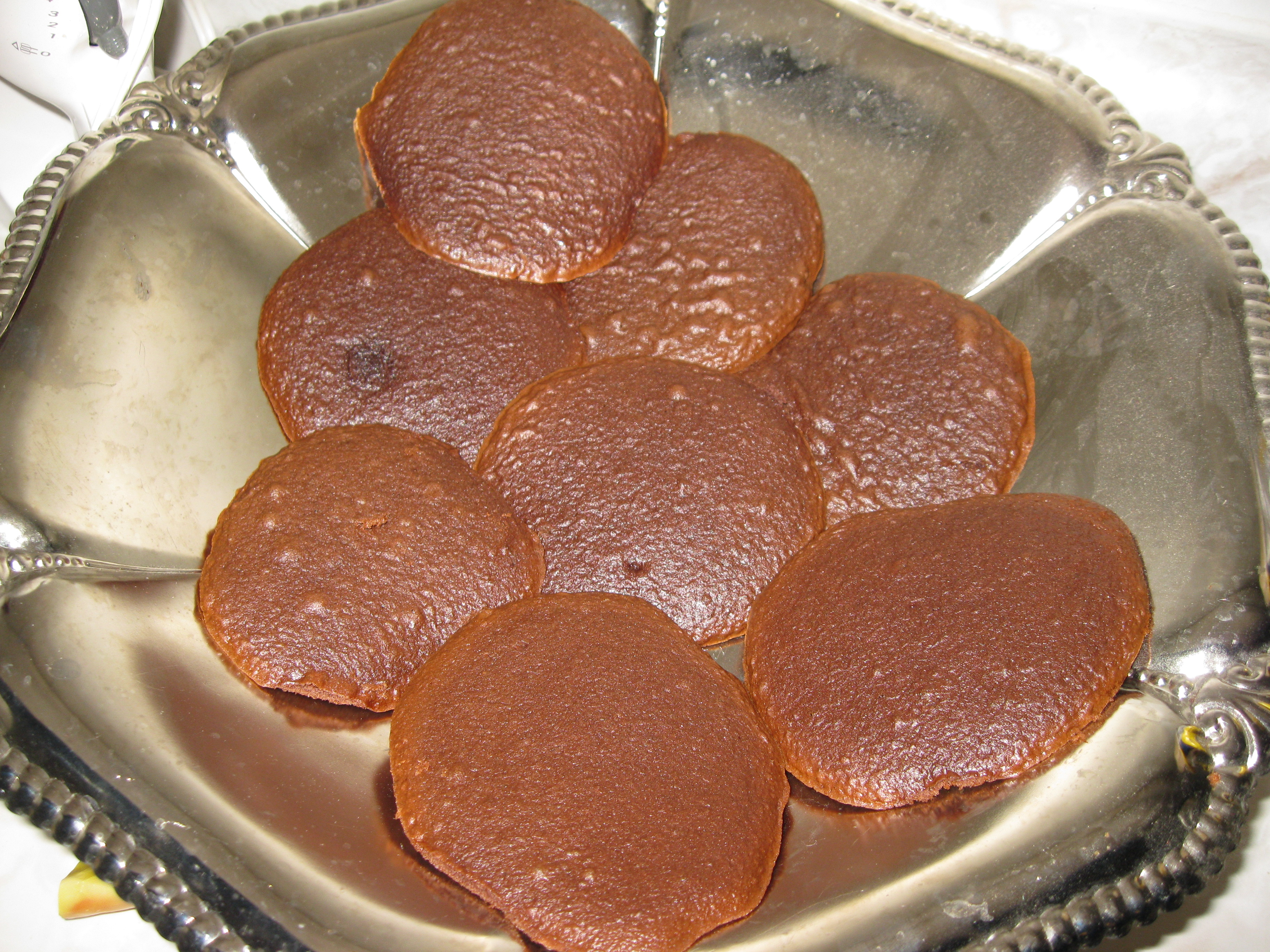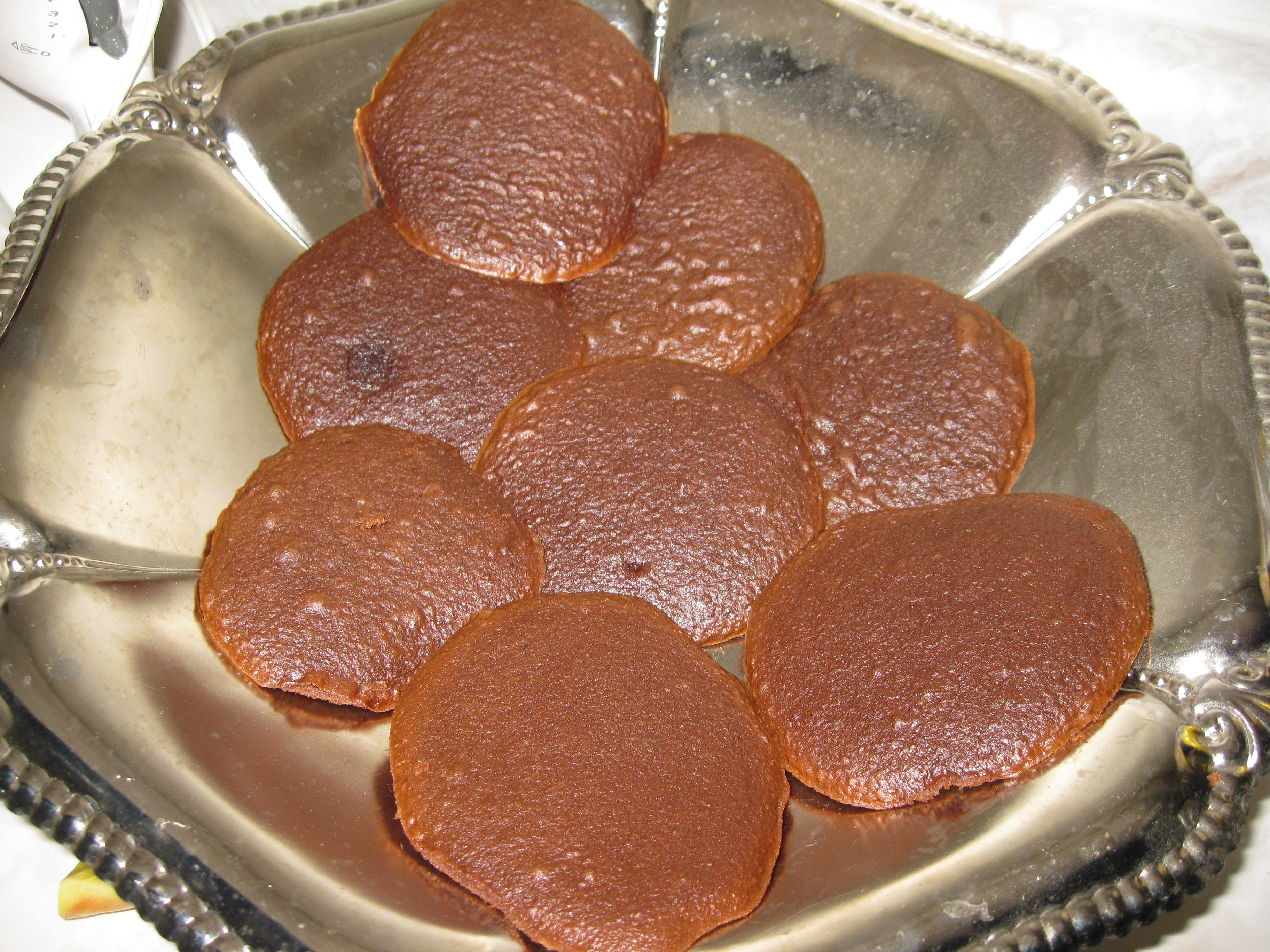 Just before serving, assemble the cake:
Start with a layer of cake/cookies on the bottom of the platter.
Scoop out some berry pie filling/jam/jelly and loosely spread around.
Sprinkle white chocolate shavings/chips and a few dollops of whipping cream.
Layer until you've used all of the cookies, and top with big blobs of whipped cream!
Stick a candle or two in it, and enjoy!
First published: March 27 2011