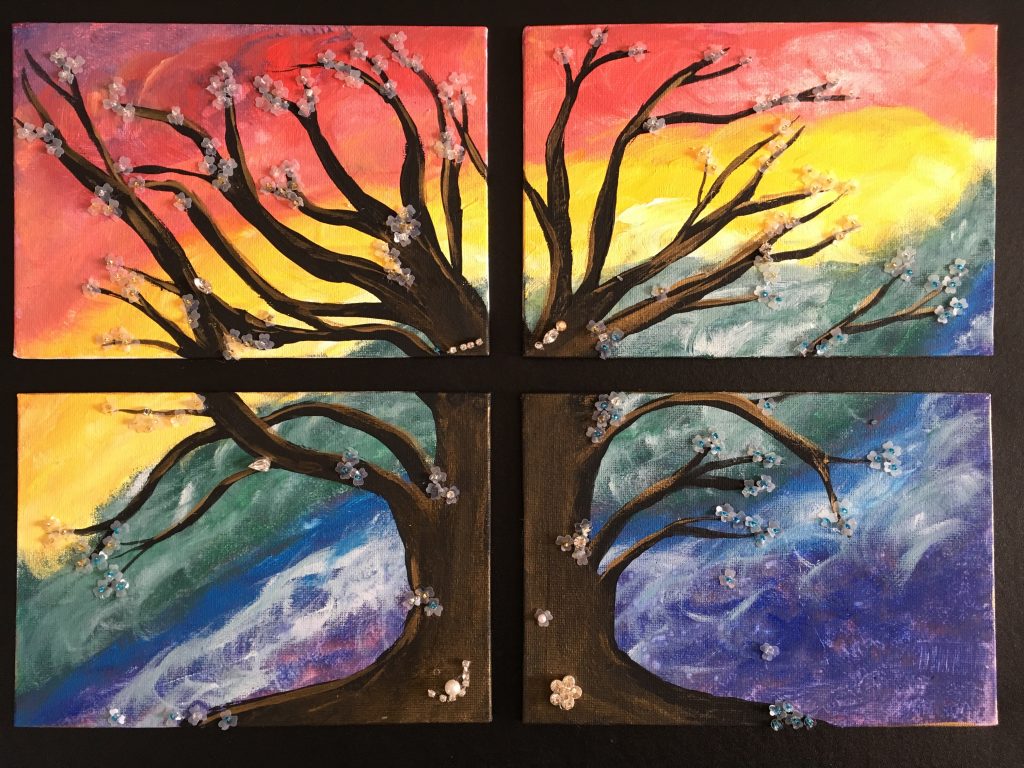 All the things with glitter and colour, growing from a strong foundation,
Where Creativity Abounds,
this will be TAValonia.
Welcome to my new journey.
There will be recipes from my past and new experiments.
There will be art and creative projects that I dabble in or admire done by other artists and artisans.
There will be gratitude and joy and darkness and explorations in writing and expression.
Welcome.