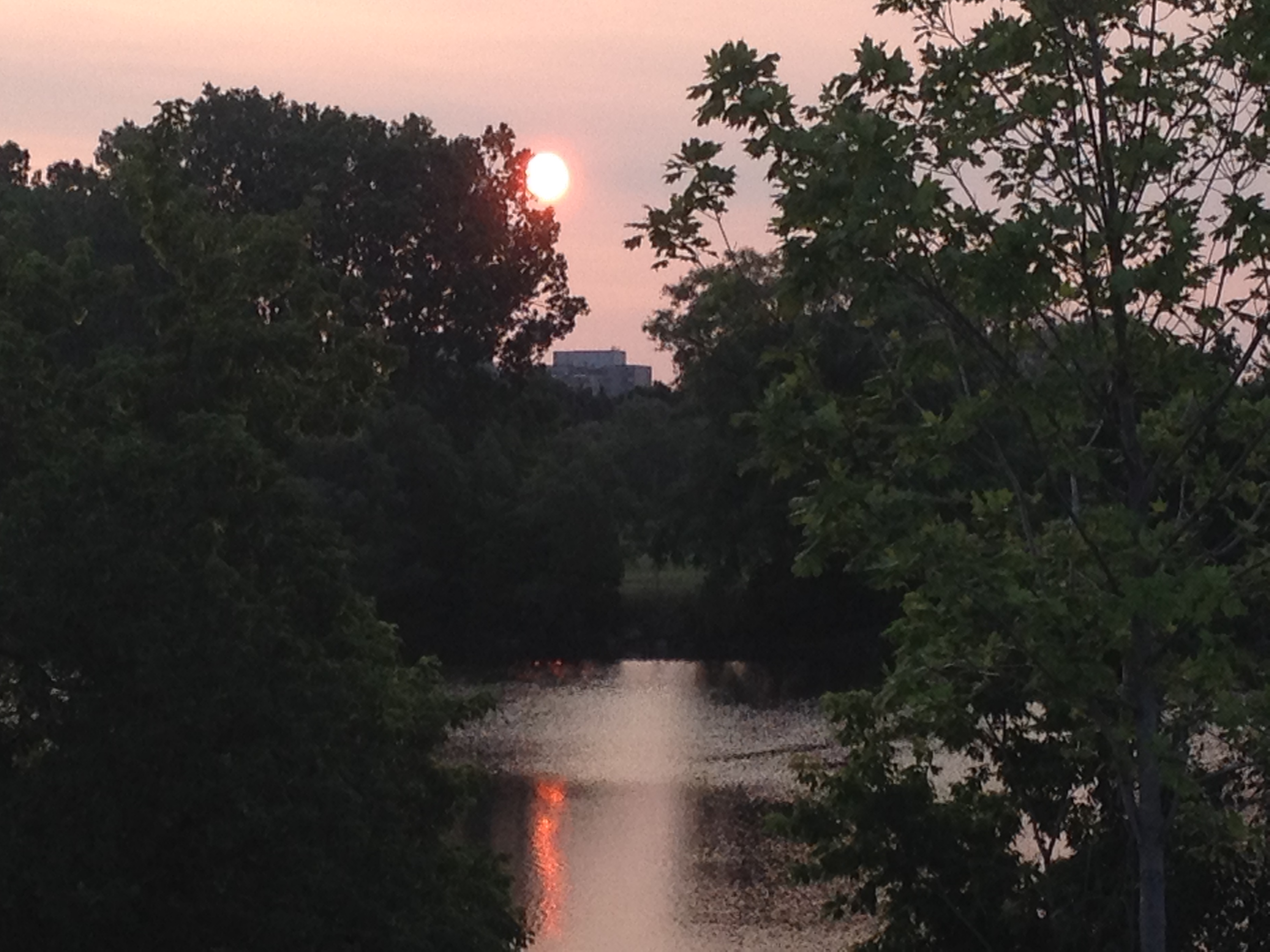 Many people I know, myself included, are engaged in a journey of trying to improve our mental health.  Anxiety has become a more prominent adventure in my world over the past 3 years or so, with side benefits of panic attacks, moments of lethargy and awareness of aging and hormonal changes and realizations that I write run-on sentences.
Thankfully, after the 3rd annual physical where I asked my doctor about how to deal with these feelings of anxiety that were manifesting into physical reactions < heart pounding, every molecule in my body tingling, and other experiences> she finally stopped telling me to "Go for a run." and let me know that the clinic I belong to offers a limited number of free counselling sessions.
"Would talking about it help?"
Uh, yes… that's why I keep talking about it with you when I come in here..
"Did you know we offer free counselling?"
NO, you never told me that.
" Would you like me to set that up?'
YEESSS … <*FFS!*, my brain emits loudly into the silence  >
So.  The poor counsellor.
She's a very quiet woman, who is trying to figure out how to get me to understand what I am doing to myself and why I have to stop.
I'm going to the sessions because I want help, so I am trying to help her figure this shit out so that she can give me some guidance.
And this week she tried 3 analogies, of which the first one was totally blown out of the water by my programming.
"If you had an employee, would you make them work straight through without taking a break?"
Well..  that depends.  If we are on a deadline for a client and have to get the work done, yes. I might get them pizza, but I've been there and worked 24 hours x multiple days a few times over the years. You do what you have to to meet the deadline and get things done. 
She looks at me.
Sigh.
"Okay, then maybe you need to look at this like a marathon… You cannot keep running at full pace the whole time and expect to finish. Maybe the reward is to finish…"
A light went on, I added, in my head,  ah, ok – without collapsing and vomiting…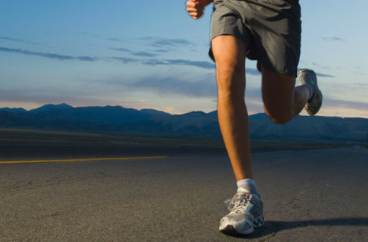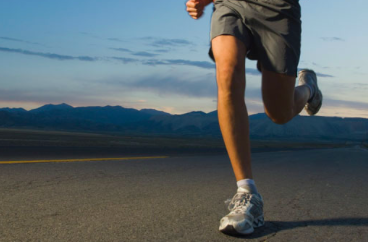 Please note: I've never run more than a block or two, so I do not actually know from personal experience how hard a marathon is, but I can live vicariously through others and have seen the good and bad results of folks running marathons. Those who finish after pacing themselves, pushing when they need to, but keeping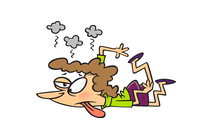 themselves hydrated and taking care as they go, those folks may still collapse at the end, but the results seem much more positive than the ones lying in pain on the side of the course having pushed too hard.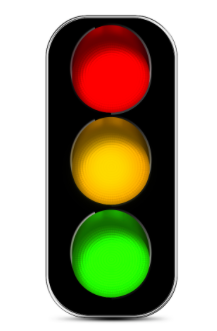 " And maybe, think about stoplights. when things are green, you can good to keep going. When things turn yellow, you need to consider slowing down. and if you don't slow down enough, if you run through those red lights, there's a chance you'll get hurt." < I'm paraphrasing, but this is pretty much what I got from her.>
Okay – I can work with that too. Slowing down before I run a red light and crash, that kind of makes sense…
And reading…and researching… and keeping it together when I have to, and stepping back and retreating before I crash – that's in the works.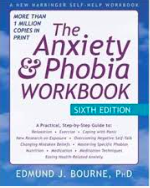 One of the books she suggested I get, has a section that talks about how much downtime we all should be taking:
1 hour per day
1 day per week
1 week every 3 months
and there might be more, but my brain stopped at 1 week every 3 months – who can afford to do that? With bills to pay and client deadlines to meet, how can anyone take that much time off??
And yes, my hubby and I take 3 weeks in August every year, so I guess that's almost the same, but we schedule for it for months, making sure our clients know and our work is up to date and done as needed. And yet, the thought of scheduling in a week off every 3 months through the rest of the year, that's a hard one.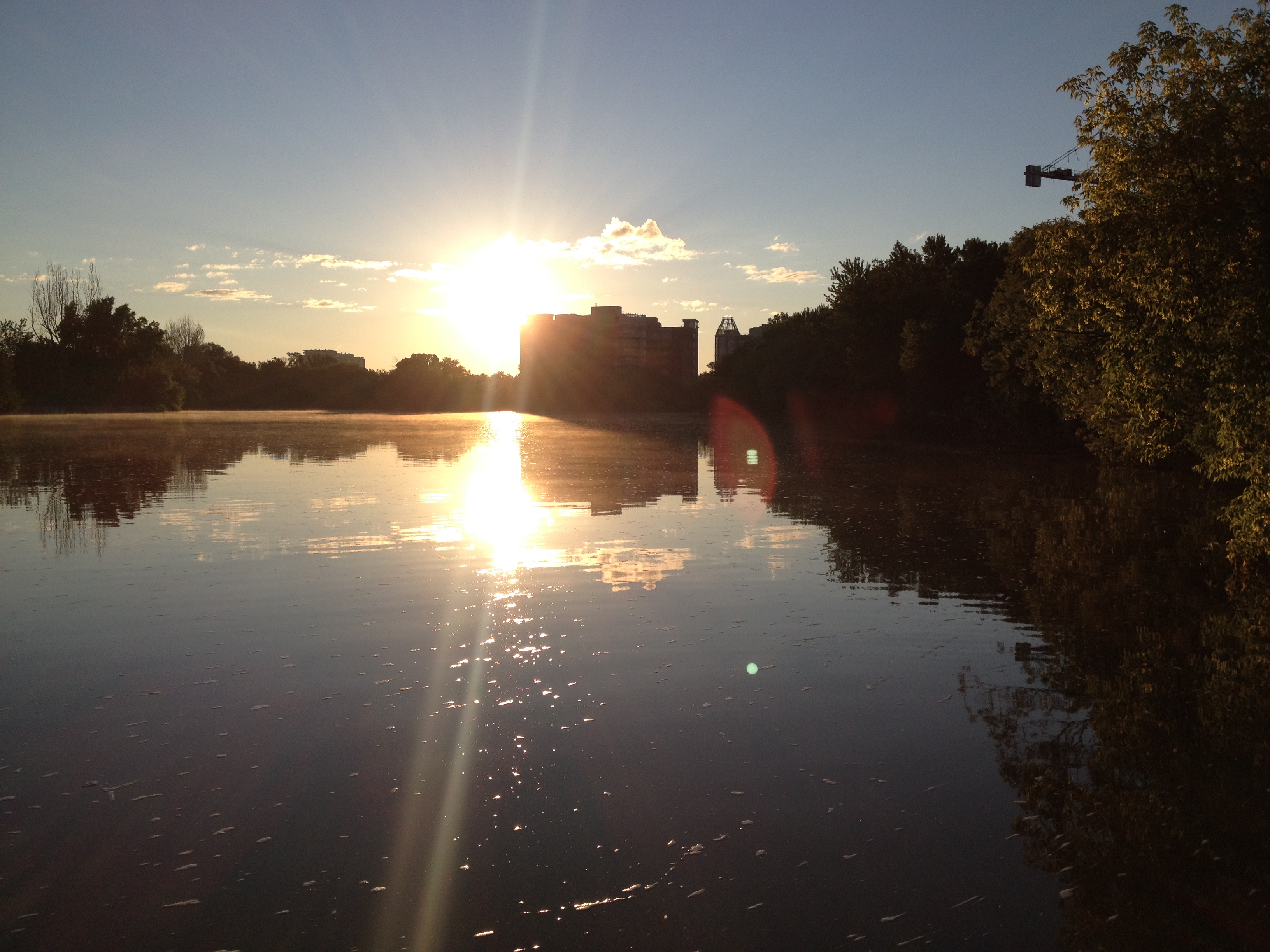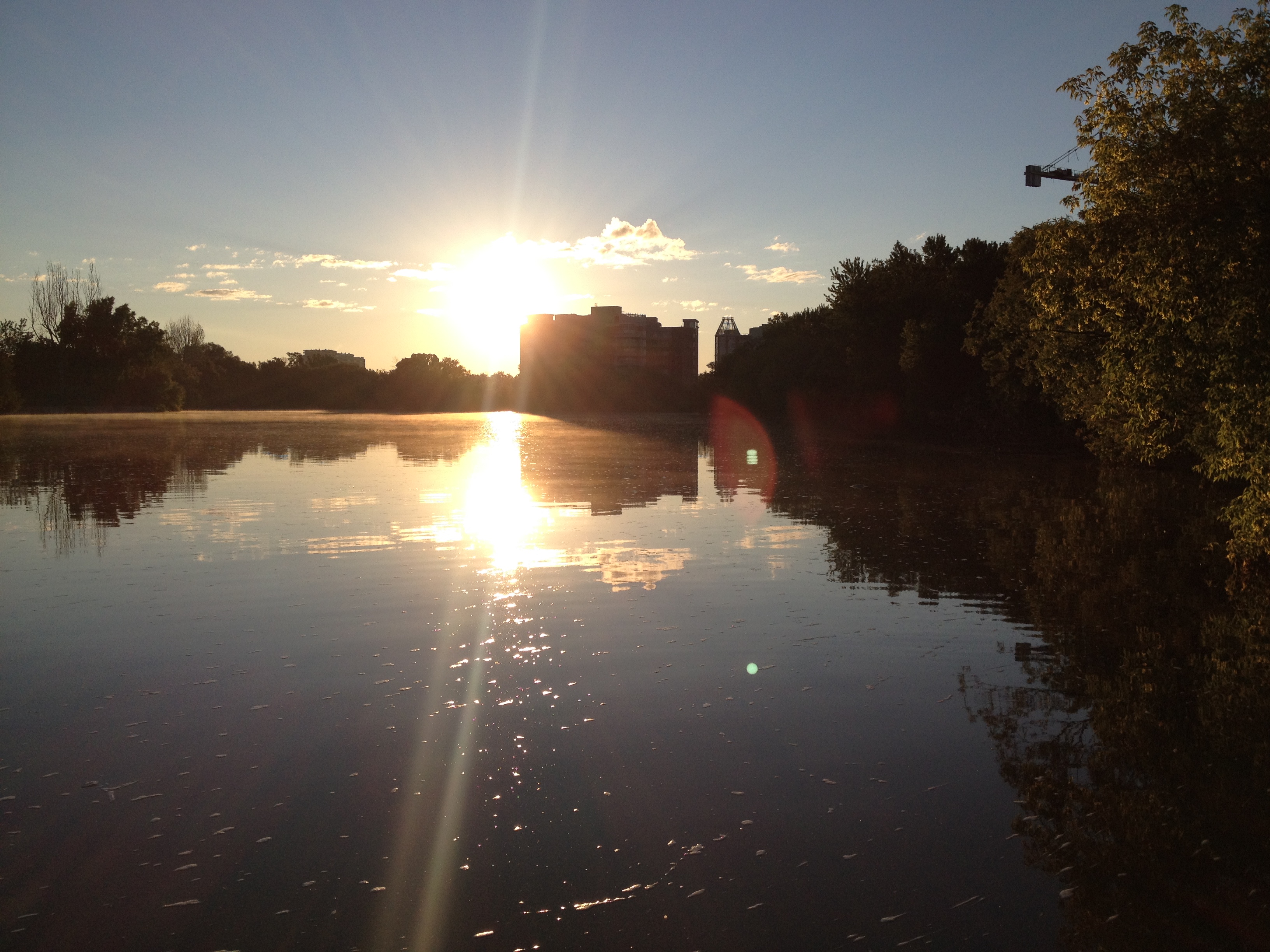 So, I picked the 1 day off a week as my goal.  I call it my "Zero-People Day".  For me, that means: no clients, no social engagements, internet only if I "feel" like it, but no business replies, fun/ creative/silly stuff only.  And I try to take time with the family that day, but big commitments are off the table.
And I felt guilty.
and I felt like it was wrong.  Wait…what?
Why do I not deserve a day off? What's that about?  Ah, well, this is why I'm getting help.  So I started to look forward to my zeropeopleday with growing personal permission to do what I needed to do that day, for me.  Yes, work was still there and waiting, but it will always be there, so I just needed to manage my time when I was in work mode to allow myself that break and reduce those negative feelings.
And then the universe chose to test me – as it always does…
For 3 weeks I had to give up my Zero People Day to work. Crisis deadlines and this being my busy season, all call into play extenuating circumstances and there it went. I still had a day off here and there, but those days off were filled with social commitments and other pre-booked events that were fun, but I still had to be "on".
I reclaimed it on Thursday July 2nd and was amazed at how I had returned to feeling guilty and awkward and undeserving again – after only 3 weeks of being in crisis mode!
WTF.
So… obviously, I have some issues.
We all do, I'm not the only one, and on a scale, if I was comparing my problems to others I know, my problems are pretty low. I am relatively healthy physically, and have many good people around me that are very supportive – and I try to avoid burdening folks with this stuff, but I thought it was time to talk about it a little bit – maybe the stuff I've been told will help others.
Other things my counsellor has suggested:
http://selfcompassion.org – treating ourselves as we would treat a friend < uh, that one did not resonate as well for me as it could have>
http://www.mindfulselfcompassion.org/meditations_downloads.php – this one I am still working through the downloads…
So, there it is. I'm still having days where I need to step back and take time to cocoon < yesterday after work was one of those>.  And I know there are more changes ahead as I approach/ enter into a new age of my physical development as a woman.  But I've been angry for years so I'm not sure how different some aspects of it will be… we'll see.
Anyway – back to your regularly scheduled programming now: