At the beginning of September, I always feel like the new year is starting.  It's back to school for many people – both kids and adults, and there's a freshness to the air that just blows away the sweatiness of summer.
For the first week or two, though, I wait with anticipatory tension and hope to see which of my classes will run, who I'll get to play with again, and what new adventures I'll be embarking upon.  Now that I know the status of most of my classes, I can take a deep breath and get down to business. There's still room on Thursday evenings from 7:30 to 8:30 p.m. if you want to try bellydance 🙂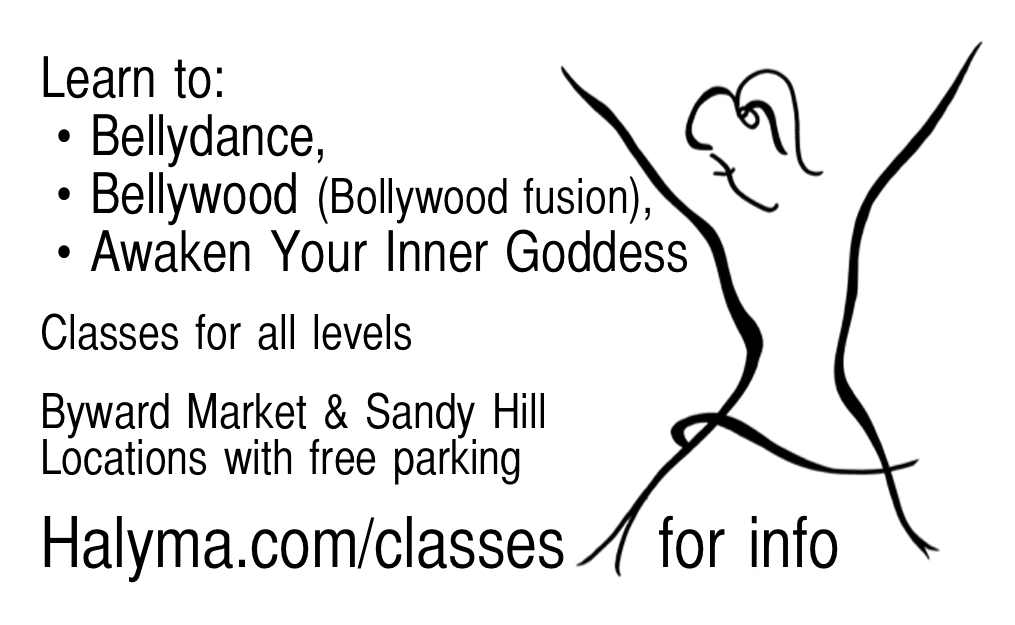 It's been an interesting September though during the wait – creating 7 new dresses for Bollywood For Fun < 4 more to be made over the next couple of weeks as well>…learning a new routine taught by my co-founder of BFF, Eurika for Cine-Musique last night…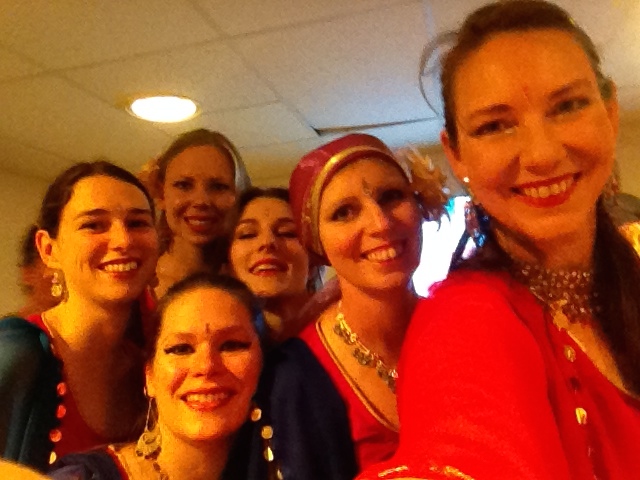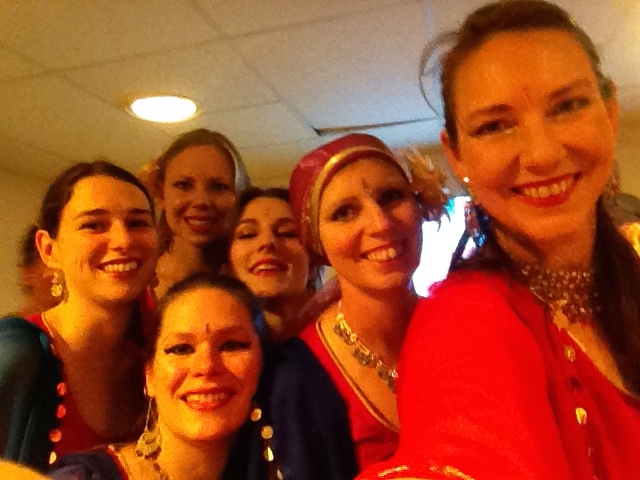 as well as reconnecting with the Luxe ladies for a brief stint of Alterations Specialist work…
And now, I feel I can start to focus on the other many things I've had to put aside for the moment while I was prepping for the "new year".
While I am no longer chair of the OttawaBrowncoats, my company, TAV Creations, is a sponsor, and I will be there to support the charities, enjoy Serenity, and see the amazing costumes and great people who come out for this fun event.
I also took some time while on holidays in August to examine more ways I can be good to me, I'm actually pretty self- preservationist most of the time anyway, but I can easily get caught up in doing more than I can do without starting to twitch, so part of my new year's resolutions involve taking some time for me and my little family every week.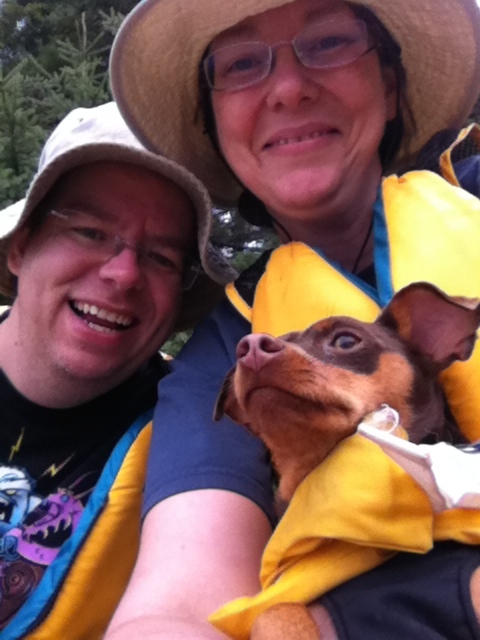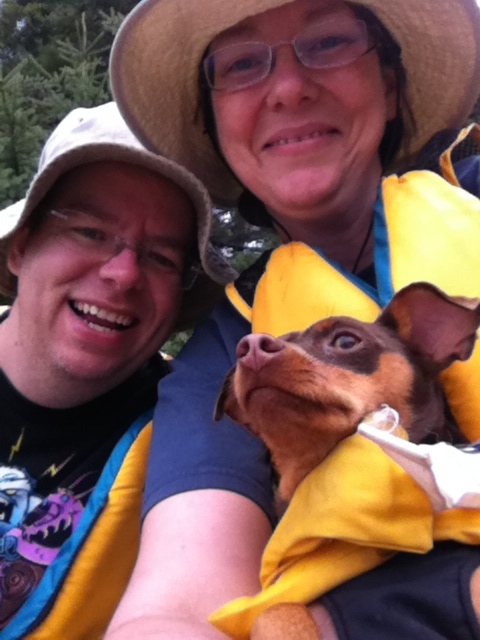 And eventually, I'll even start getting out to more events that are not directly related to my work/business/etc. and trying some new things – but one step at a time.
For now – let's get this new year off to a mellow start: