As a child I loved "paint by numbers" projects that have a starting point that I could work.
I am approaching some of my self teaching with ProCreate with the same concept, using the layers as a way to draw and paint over an existing image ( my own photos).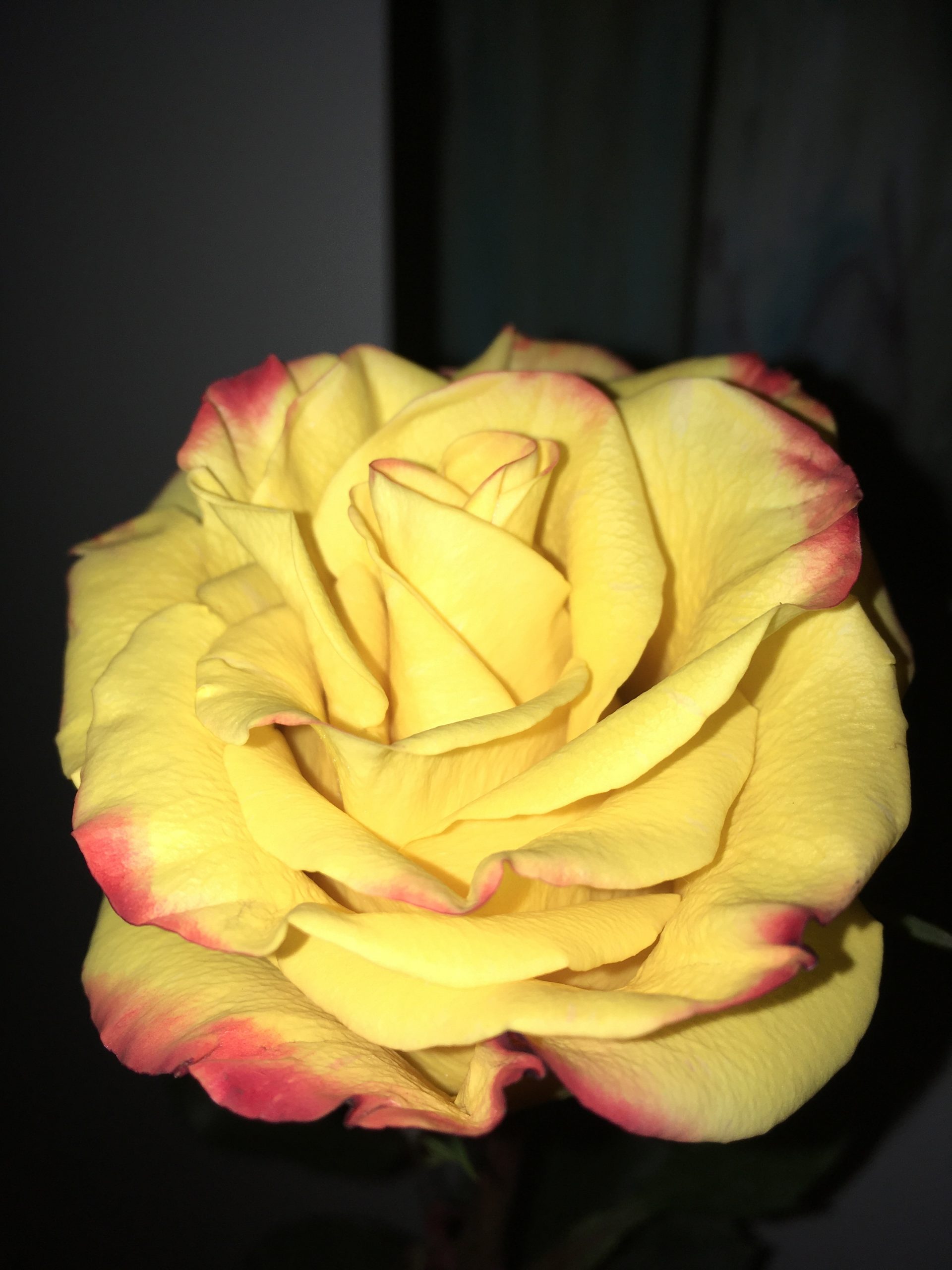 This rose came to me from a client who is a florist- so lovely!
And today I used it as my starting template for this: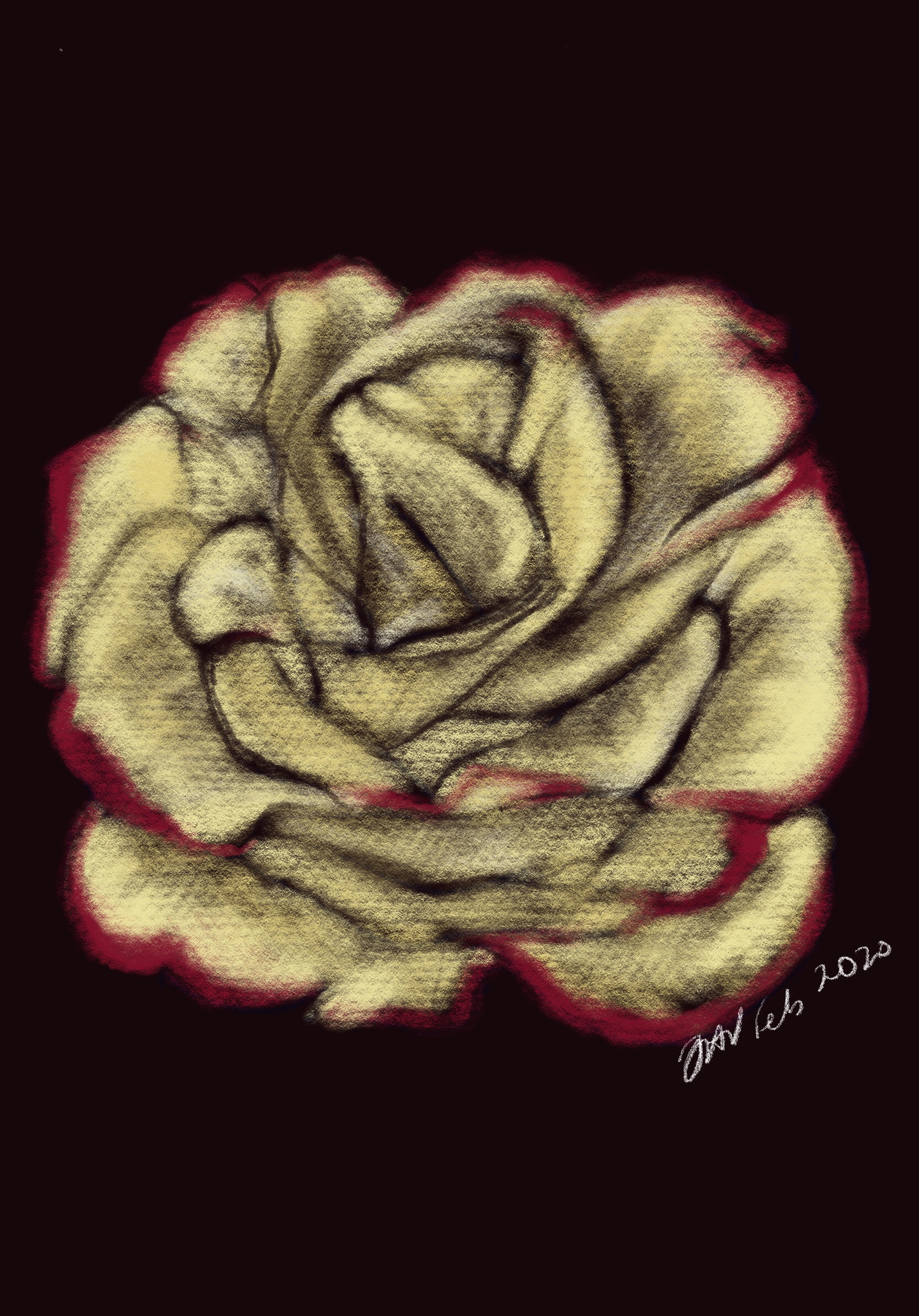 Progress is being made!!