I had a thought…so I mixed: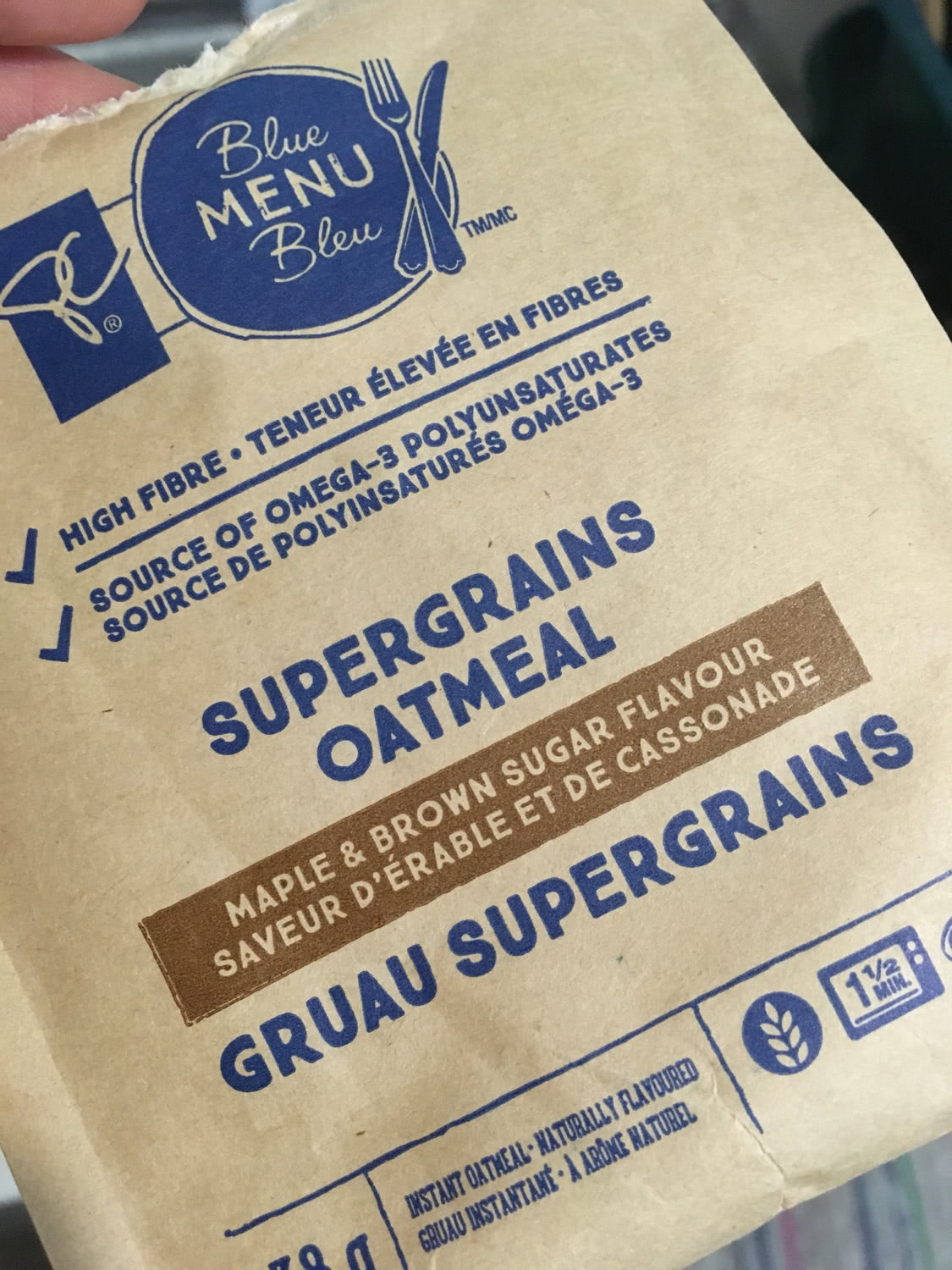 With this: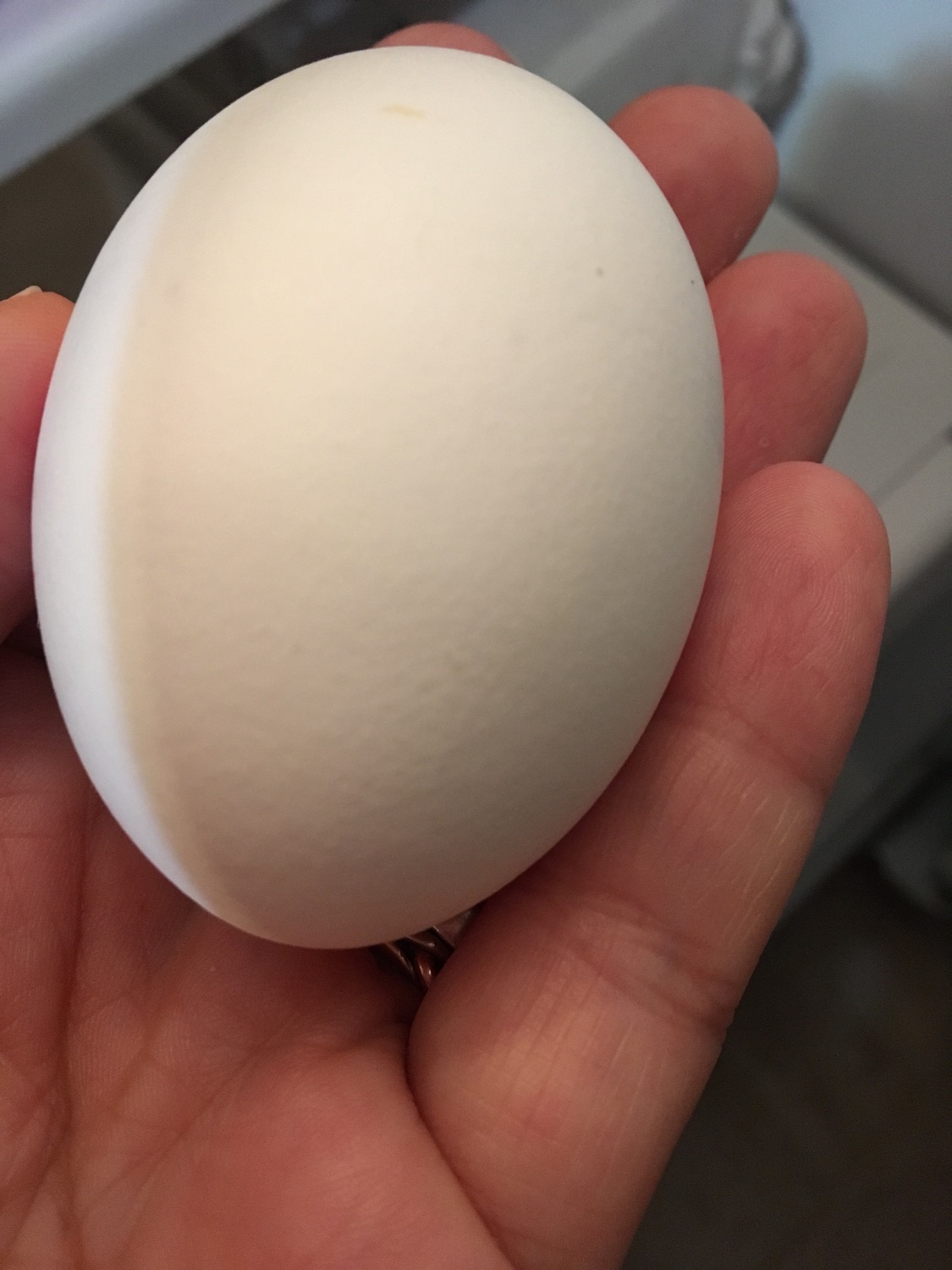 And got this when I put the batter in my mini frypan: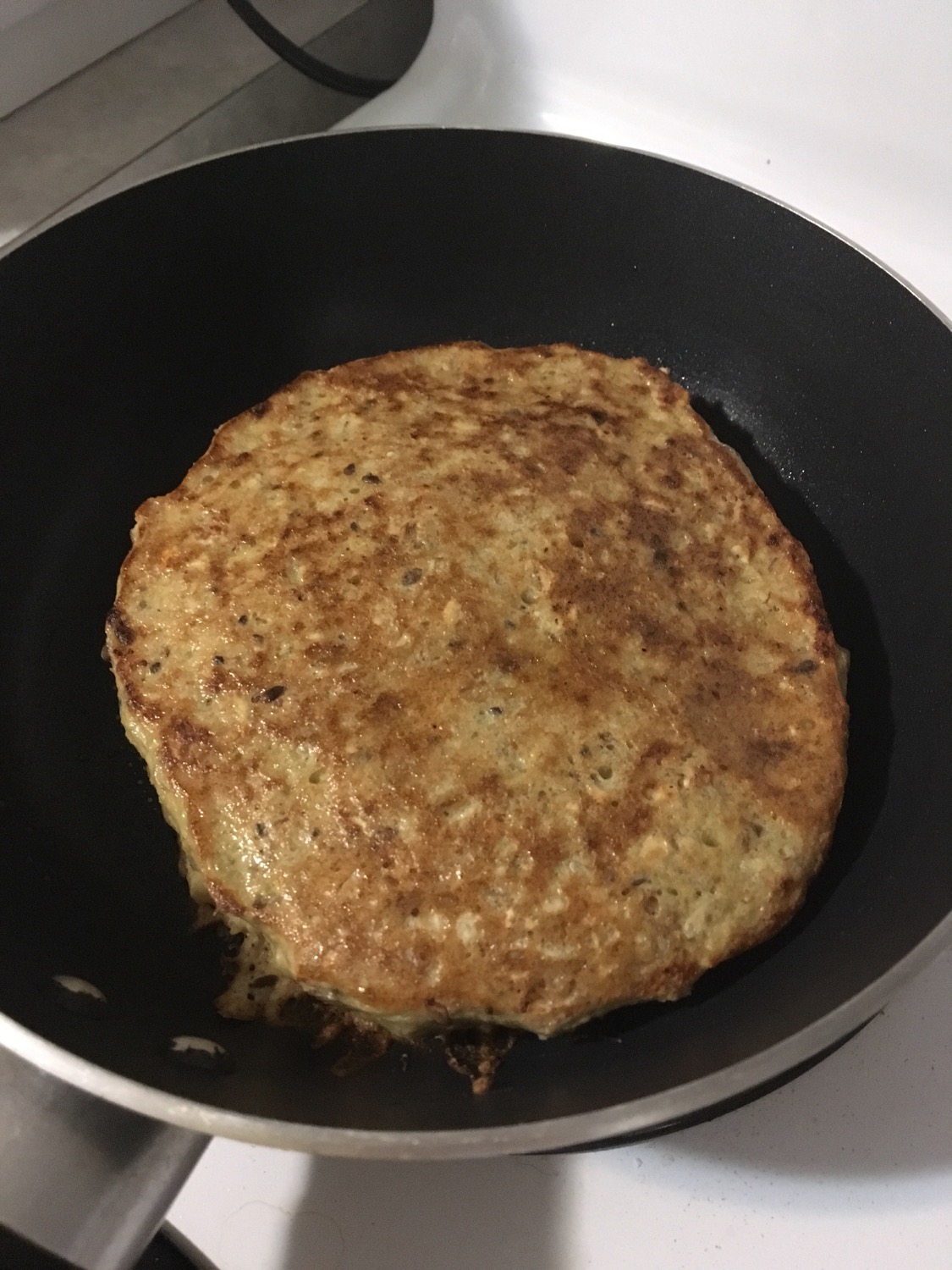 Then I topped it with natural nut butter…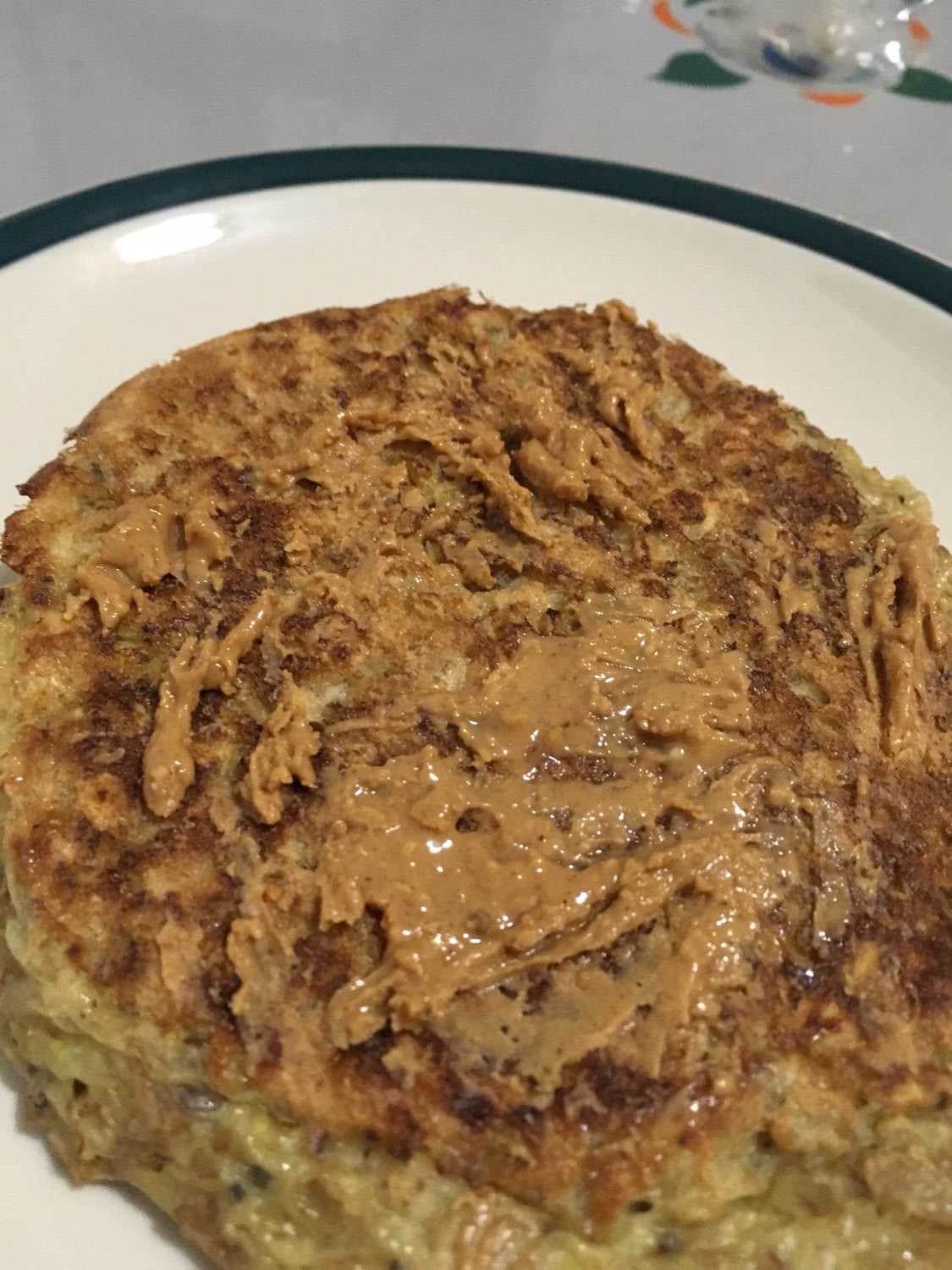 And it's pretty good.
Next time/while camping I'll add fresh fruit or some unsweetened berry preserves ….
Quick and easy!
Tavalonia's Oats and Egg
1 packet instant oatmeal ( or equivalent of unflavoured instant oats)
Hot water to reconstitute as usual
Mix the oats and water and let sit for soften for 3 minutes.
Add the egg and cook batter over medium heat on the stove top in a frypan with a lid.
Flip when bubbles show along the edges ( like a pancake).
Serve as you like!