January 14-16, 2011
Sexapaloosa at Lansdowne Park in Ottawa
JOURNEY TO THE EXOTIC EAST IN DANCE
WITH
Halyma's Belly Dance and Bollywood For Fun!
Taking you on a journey to the Middle East and India, these dancers sparkle and glitter  as they showcase these ancient artforms of belly dance and bollywood, along with some modern fusions of both.
Halyma, along with other local professional belly dance teachers and performers, and her colleagues from Bollywood For Fun, Ottawa's first fusion Bollywood dance troupe, will encourage you to sway and shimmy along as they present their elegant and enticing dances.
Be sure to stop by the booth to find out more about classes in belly dance all around Ottawa, private workshops in Bollywood, and the newest fusion classes, Bellywood with Halyma.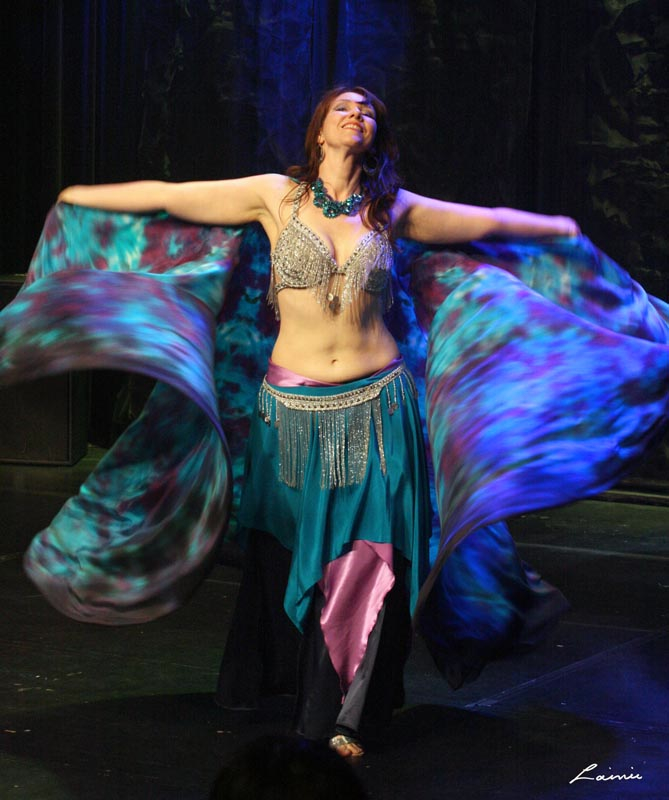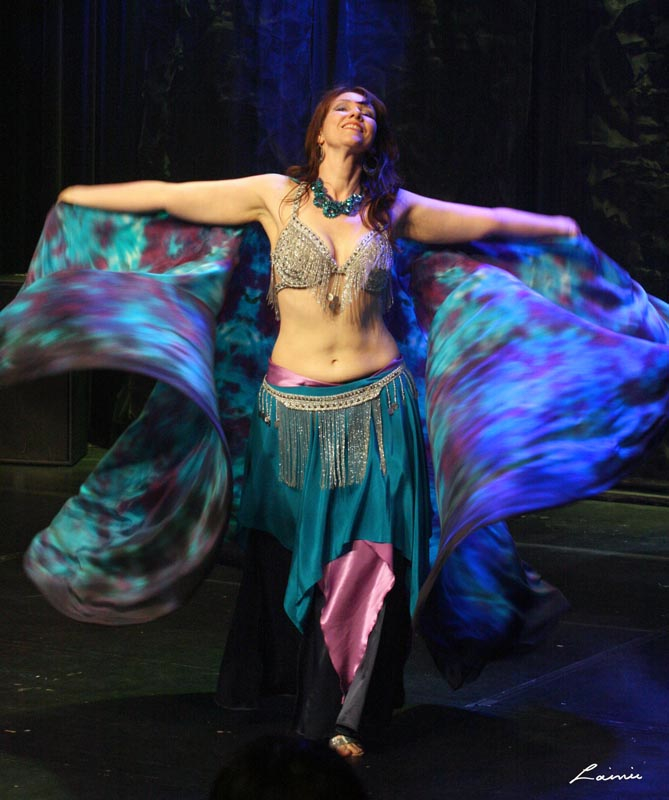 Halyma's Belly Dance offers Belly Dancing For Fun courses through the City of Ottawa along with private classes and performances at weddings, birthday parties, girl's nights, etc.
Halyma is also a founding member of Bollywood For Fun, Ottawa's first fusion Bollywood Dance Troupe and they have been seen around Ottawa at local festivals and are also available for private lessons, workshops and parties!
Be sure to check the Main Stage schedule for our shows here this weekend!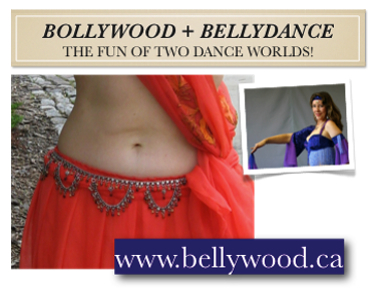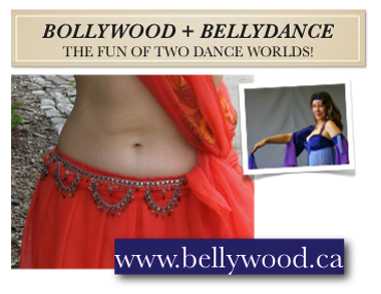 Bellywood with Halyma is her latest adventure in fusing these two loves together and creates a high energy dance class with the softness of Belly dance and the punch of Bollywood!
Strongly community minded, Halyma also offers the Dancers' News, an online source of belly dance related information in the Ottawa/Gatineau area, including classes, workshops, shows and more!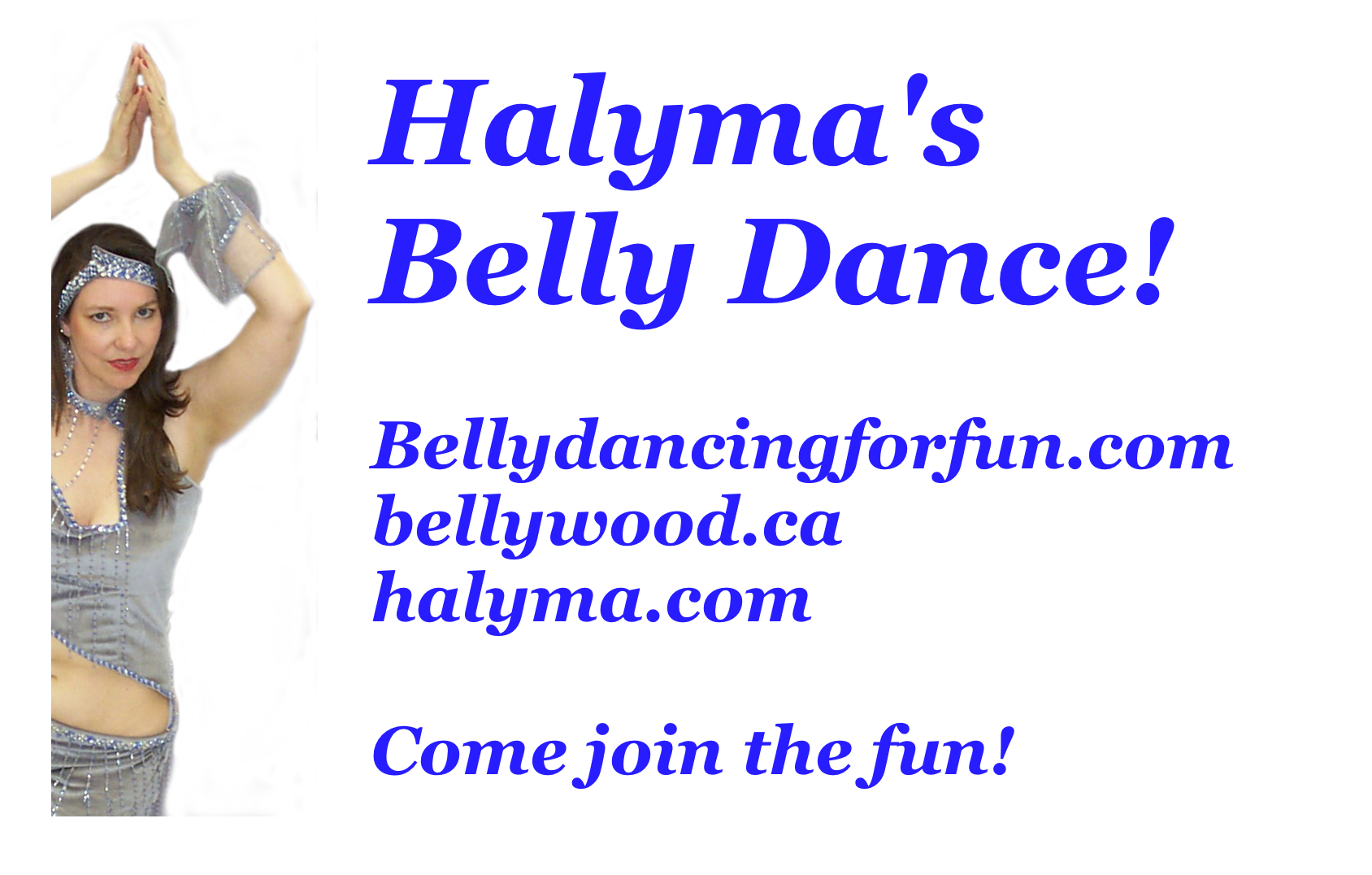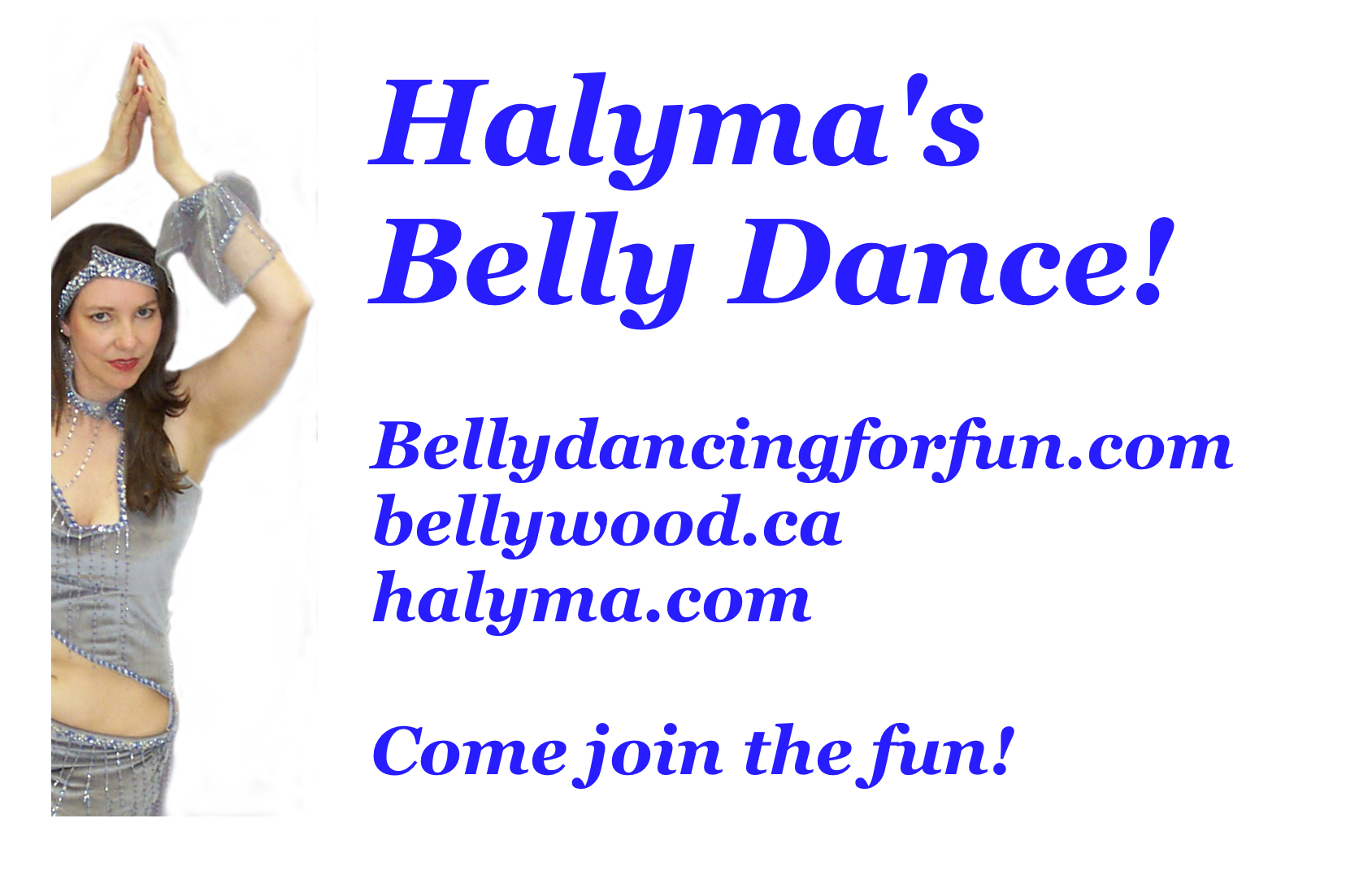 Helping women of all ages and sizes enjoy a healthy body image and finding fun within our souls!
Main Stage Showtimes!
Friday: ONE SHOW ONLY:  9 p.m.

Sunday: ONE SHOW ONLY:  2:30 p.m.
Be sure to come enjoy our featured dancers: