Click on the photo to see more pics and some video clips!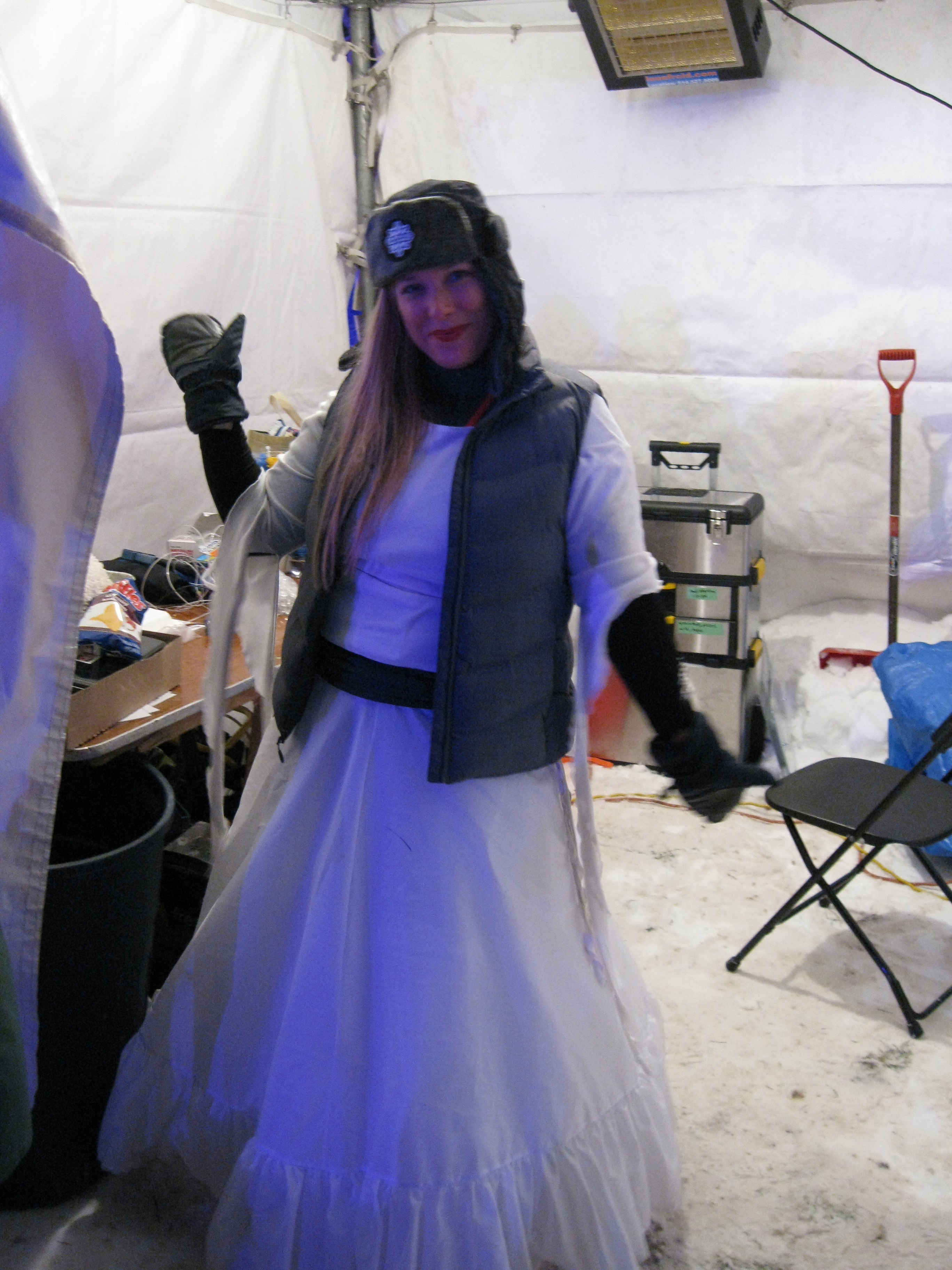 Fire and Flux- what a fun installation!
Artist Christine Irving and her crew have created an amazing adventure to be enjoyed behind the Museum of Civilization during this opening weekend of the National Capital Winterlude Celebrations!
I was honoured to volunteer for a few of the many hours put into set-up and was part of last night's safety crew while folks lined up to dance, swing and sway on the platform so that they could "make fire!"
Thanks to Leslie for having let me know about this opportunity, and while I am fully booked for the rest of the weekend, I hope you get a chance to go see it today or tomorrow – during the day it will be just as spectacular!
Click through to see some fun video of both it in action and the fabulous fireworks from last night's opening ceremonies! Great job to all involved!
Love living in Ottawa!