Yes, it takes me at least 3 weeks to feel like the new year has begun.  It may have to do with my astrological sign < wink wink nudge nudge to those who know me and what I mean re: today>, or having classes start last week and still have some shuffling to do there.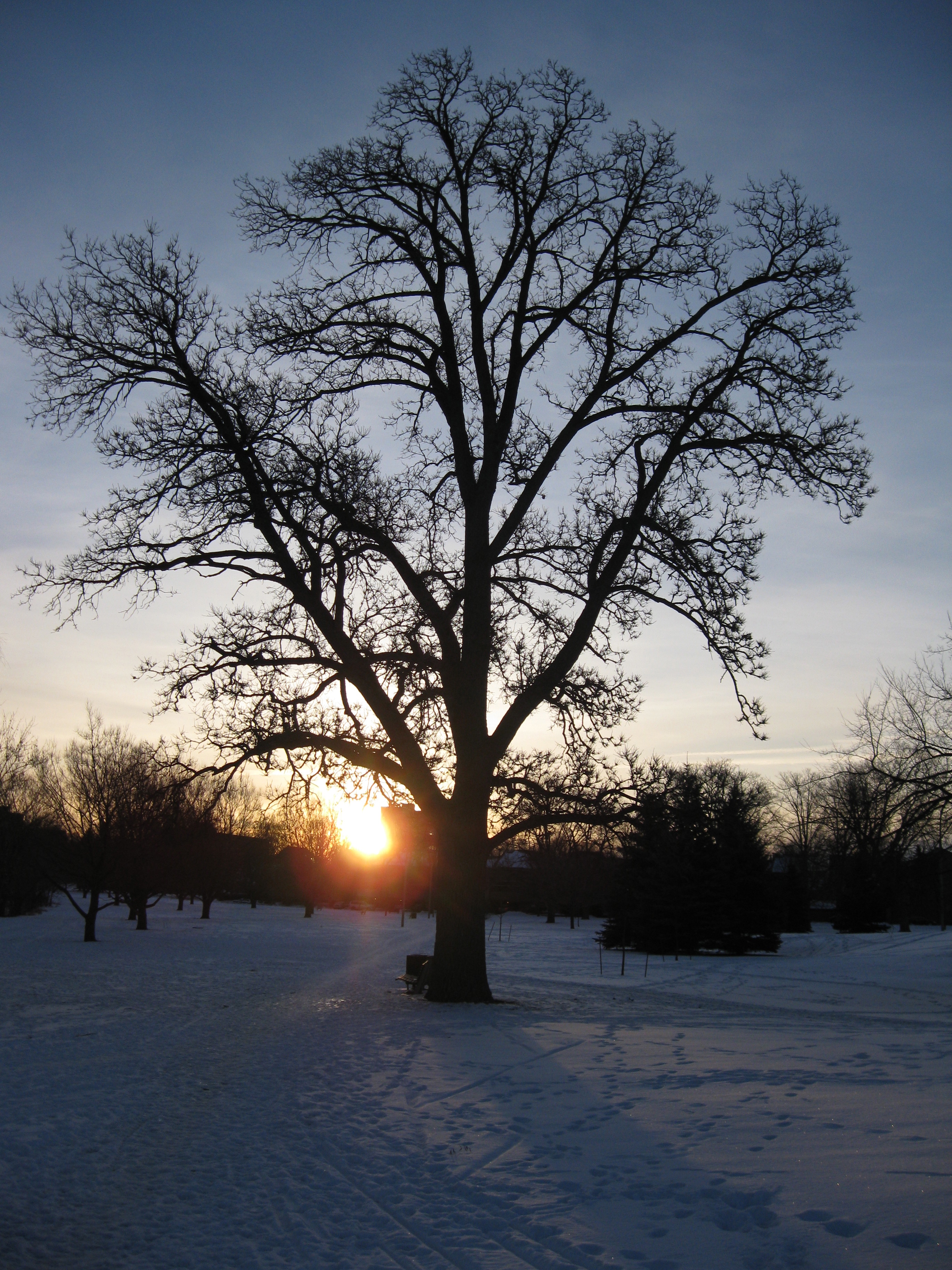 With working through a lot of the yule holidays, I do need to ease into things so that I feel at least a bit rested and ready for the upcoming year. Already in the works – classes as mentioned – including a fuller and expanded Sewing Level 1 class starting this coming Saturday, room to have more students in all of my dance classes, and a general feeling schedule of wedding alterations and custom projects already in the calendar.
2013 has some good vibes in it already!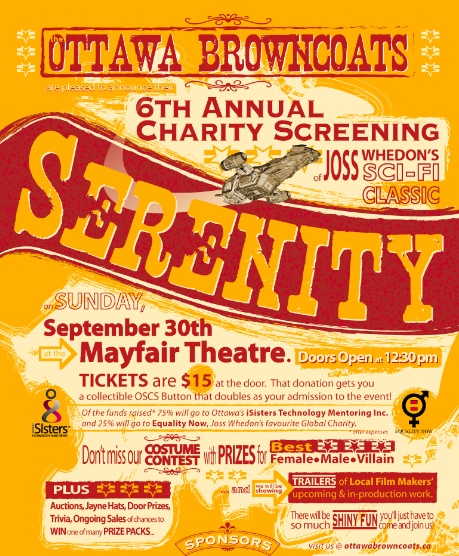 Philanthropic/volunteer wise, I think I am mainly going nerdy/geeky this year as the Ottawa Browncoats Community is centring itself into my vision – we've been kindly nudged into having a table at the upcoming Game Summit on February – early – more details on that when we get them onto the Ottawabrowncoats.ca website.  And Ottawa Comicon should be confirming that they received our request for space there too…in May.
Where I have chosen to step back is of course, the Bazaar, which is a feeling of freedom and relief  – as much as I love our dance community here in Ottawa, I am really looking forward to joining events run by the other fab organizers in the area, and being part of their support system as they have been for me over the years!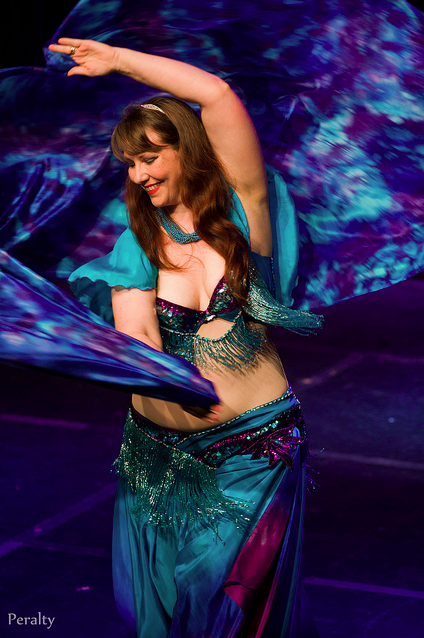 I'll still have my OCCP/ student recitals, as long as I don't go crazy 🙂  So feel welcome to come dancing !
And sewing is looking as fun and rewarding as ever! Along with a few fun custom projects as mentioned, I am still thoroughly enjoying being Luxe Bridal's Alterations Specialist – bringing the final touches to the dresses their brides order/ pick up from their sample sales.  Lisa and Madeleine are great to work with and 2013 is looking good!
So, welcome 2013 – let's rock it together!