Every once in a while, I remember.
This summer, while on our annual camping trip, I was reading a thought-provoking book called, The Ancestors Are Arranging Things, and segments of it discussed Allumette Island – where I spent time as a child. and it brought up many memories.
It was a long time ago < 1981> that my Dad passed away on a summer vacation that would change a lot in my life.
That which I remember before that, is only moments, snippets in time.
Snippets of Dad:
– cooking his home grown swiss chard and eating it himself – I think no one else liked it.
– boiling water and pouring into his glass grape juice jar that was kept in the fridge, and if you drank it and didn't refill it, well….
-supper at 4:30 p.m. so that he could grab a nap before heading out for civic duties.
– his garden and compost set up.
And the cottages….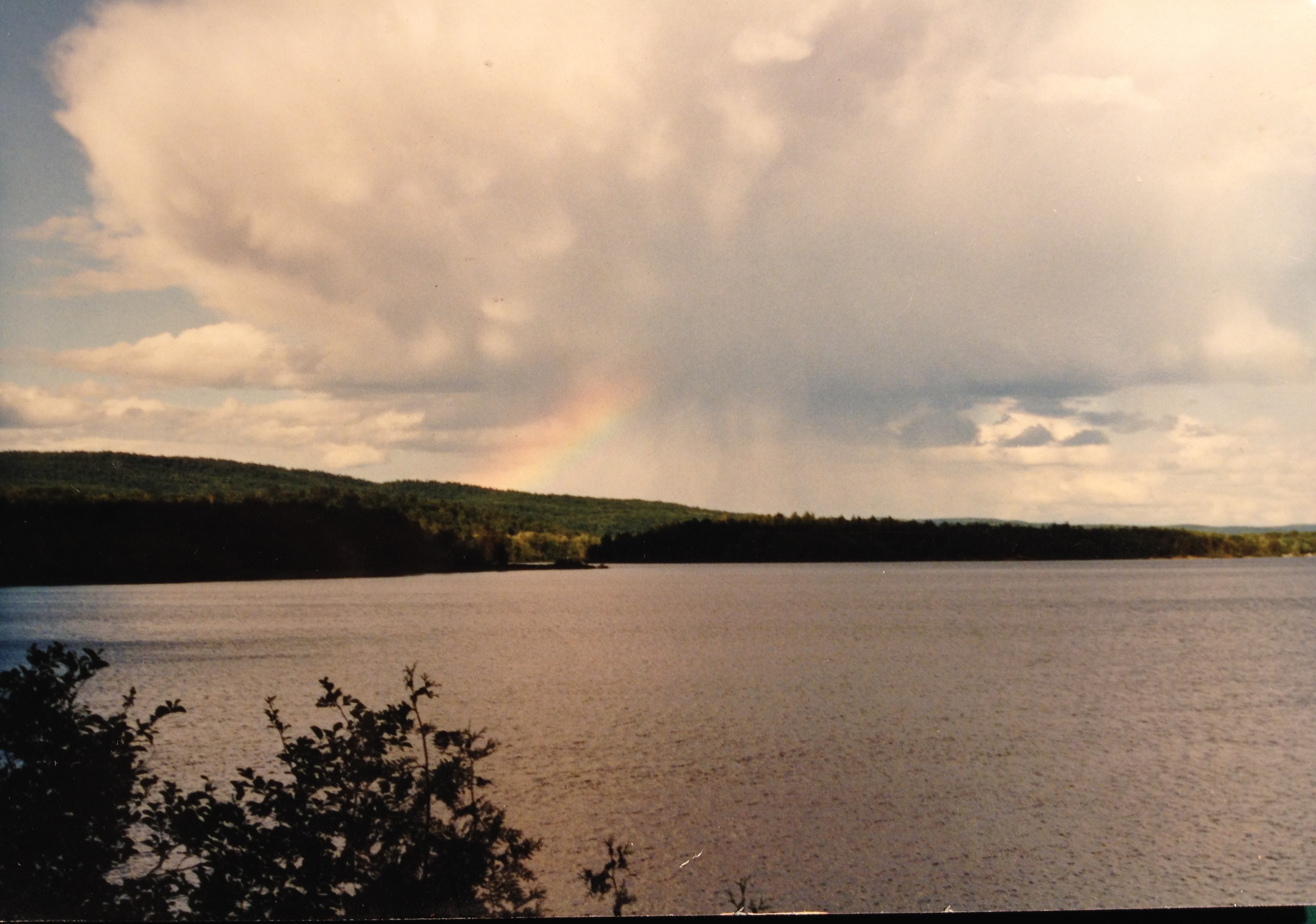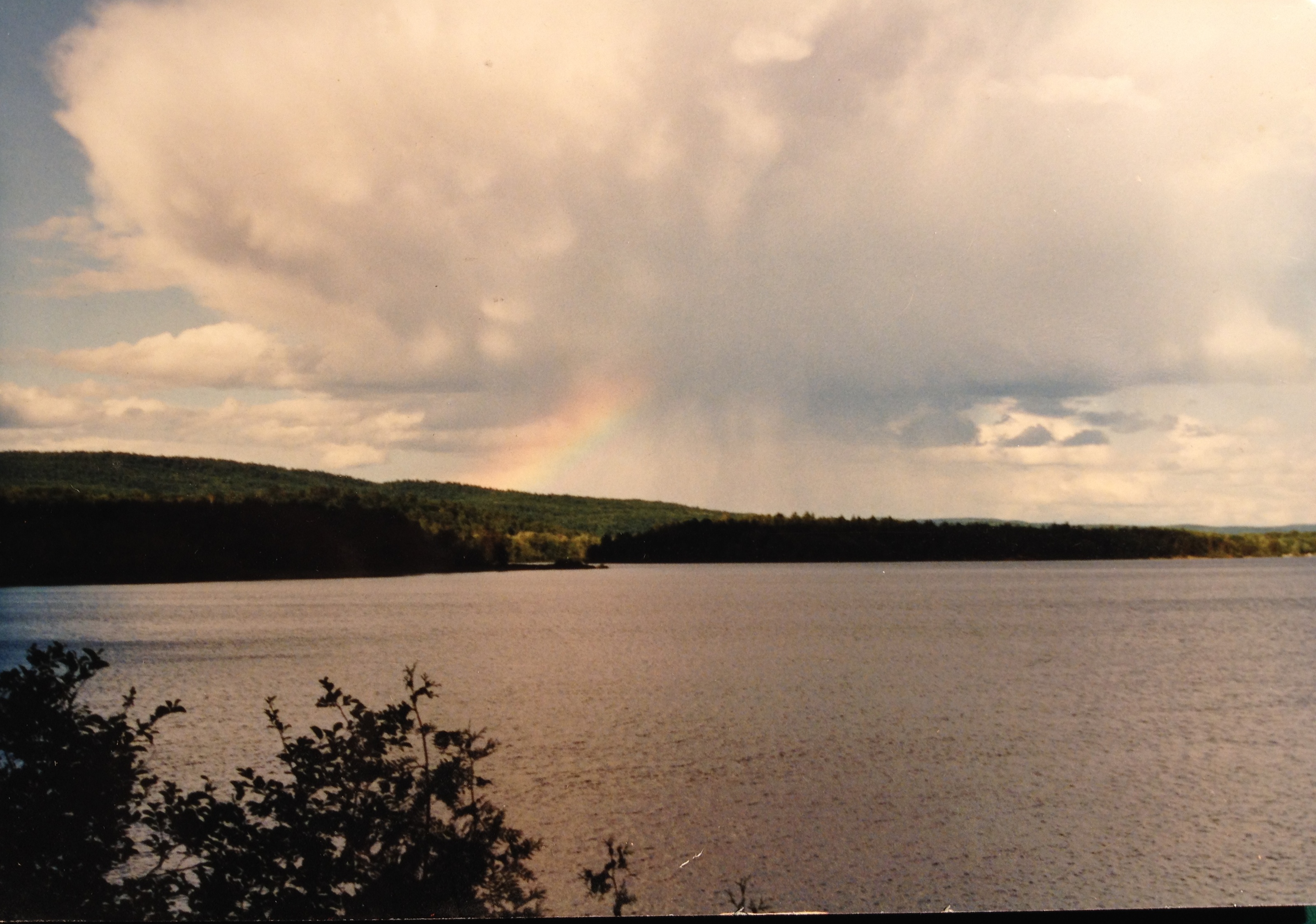 -the night I saw a family of skunks crawling out from under the porch when I needed to venture out to the outhouse.  Pretty sure everyone was awakened for that adventure.
– map-o-spread on graham crackers with hot chocolate and resoundingly loud singing along with the 78's on the wind up record player. "She'll be com in' 'round the mountain" as a long-time standard.
– the gift of an inside set-up of a port-a-potty for Mom, to which I may have innocently declared, "That's not vey romantic", but now as an adult, realize it was a phenomenal gift of comfort and security to his wife at the rustic cottage.
-and canoeing and the peddle boat, and the hours he spent on upkeep of a beautiful piece of land, where I learned to love the outdoors.  I would not have had the opportunity if I did not grow up with every summer involving a trip to the cottages thanks to Dad, and Mom, of course.
And then, after my Dad passed away, my sister picked up the torch. So,thank you Ginny too, for taking the time to pack up your little sister, a big black lab and head out for those weekends in the small cottage.  And yes, I remember the bear crossing the road ahead of us as we were about to pull into the long winding lane and our sudden trip back to Waltham for Grandpa's hunting rifle. We never needed it, thankfully, but it was the thought that counted.
And our long canoe trek, from the cottages to Waltham, through what now might be considered pretty small rapids, but you made your little sister feel somewhat safe, as we "road those rapids".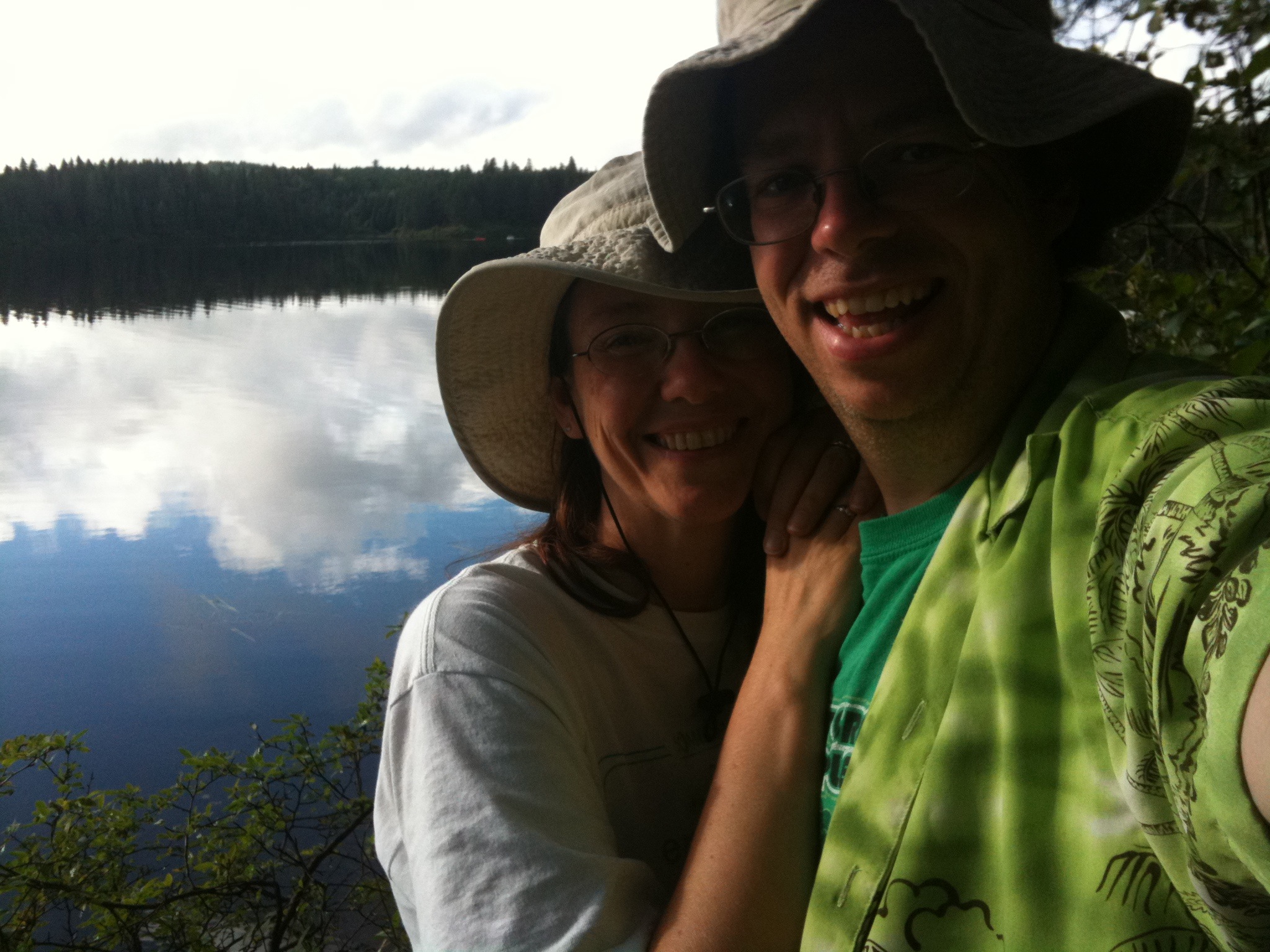 As I am blessed now with a husband who I have been camping with each August since 1996, I know I am most appreciative of it due to those seeds planted in my childhood.
I was never a strong swimmer and am still not today. But I love the canoe, and flat water paddling for the sheer relaxation of it, with a few small challenging trips through slightly rougher water, once in a while, to say I can still do it.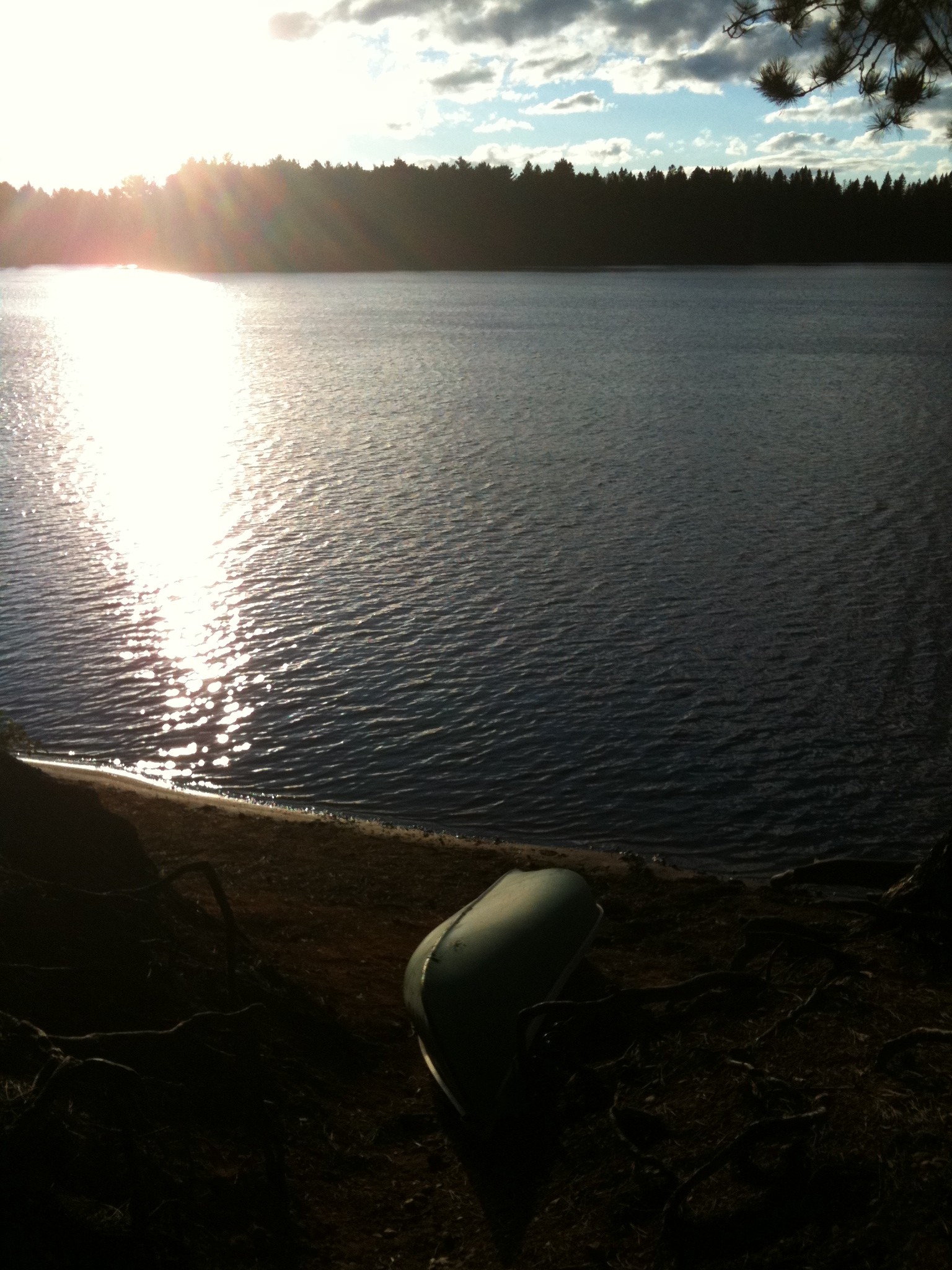 And stars, and the wild blue berries and raspberries and blackberries that bring back memories of summers at the cottage and heading out to our blueberry fields for picking.
The only thing I don't think I'll ever replicate is lying in the back of the family station wagon in my PJ's headed into town to the Dairy Queen and maybe a drive-in movie.
—
Sadly and unexpectedly, recently I was back at the cemetery where my Dad is buried. I was deeply saddened to be there for the loss of a childhood friend , but it allowed me to take a fresh photo of his headstone.
Thanks Mom for the company and helping me find it.
Sometimes we all need a reminder that this life is precious, so don't hesitate.