Super easy!
FULL CREDIT: I was inspired by the recipe I saw on minimalist baker  .
I opted to simplify some things – but feel free to pop over and follow the recipe there
My version
½ white onion chopped
1 celery stalk with leaves chopped
1 tablespoon olive oil
Saute onion and celery in the oil in a medium saucepan on medium heat.  Once the onions are transparent, add your spices to let them warm up a bit – you can do your own thing for spices – these are what I have handy…
2 tablespoons curry powder
2 tablespoons paprika
1 teaspoon salt
1 tsp pepper
then add
2 sweet potatoes < medium size> – oven roasted , peeled and chopped. note:I had already done that – and I would likely micro wave them to bake them quickly if they were not already baked..
60 grams dry weight red split lentils < I used my kitchen scale, not sure how much this is in cups>
and enough water to cover – I did not measure, but it was probably 3-4 cups – enough to make large bowls of soup for two.
Bring it up to a boil, then turn the heat to medium low, let simmer until the lentils are soft – maybe 15-20 minutes. Once they are soft, puree the soup with an immersion blender – or however you puree soup!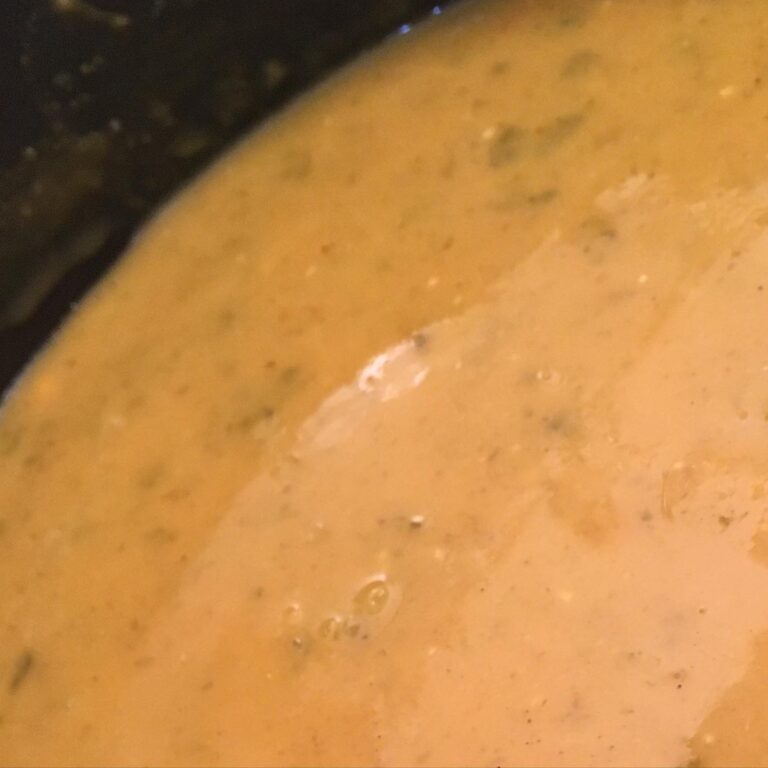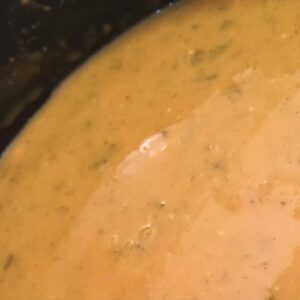 I served with Whole wheat coconut scones, based on this recipe –
I just used 1 cup whole wheat and 1 cup all purpose flour and replaced the whipping cream with coconut milk.
I had meant to go completely vegan – but I did in fact, use an egg  – but you should be able to sub whatever egg substitute you like….