It has occurred to me that in 2015, SO MANY of the people I know have been inundated with "LIFE".  2014 did that to us, as did 2015, but this year has been little bit less melodramatic for us personally – sort of…. well…
Ok, that's it… Sloth Hugs to you all…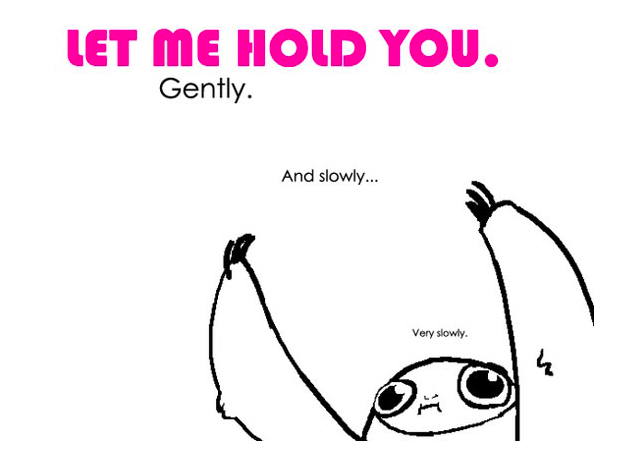 Image linking back to http://iwastesomuchtime.com/on/?i=75908 'cause they had it and it's cool – go there – give them traffic.
Back to my post.
After a few times, "back in the day", of getting WAY TOO INVOLVED in situations that were none of my business, I tend to now be a bit more reserved in my "reaching out" to people who are going through "life".
I care about what you are going through, but I also care to give you the space and time you need to process whatever it is in your own way.  I figure, if you want to talk about it, you will, in your own way and in your own time.
But just in case folks find my reserved behaviour standoffish – have a virtual sloth hug again.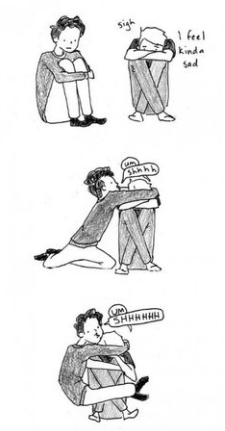 Note:I even have proxy sloth huggers in place for in-person hugging if you ever need that from me – but I'll need notice to make sure they are available….  And cookies and chocolate will occasionally elicit surprise "actual hugs" from me too – just saying…
My Yule Toast for us all…
May the darkness of winter bring quiet reflection, peace and rejuvenation to us all. And may the light that returns bring joy, glittering moments of sparkly happiness, and gentle smiles to our days.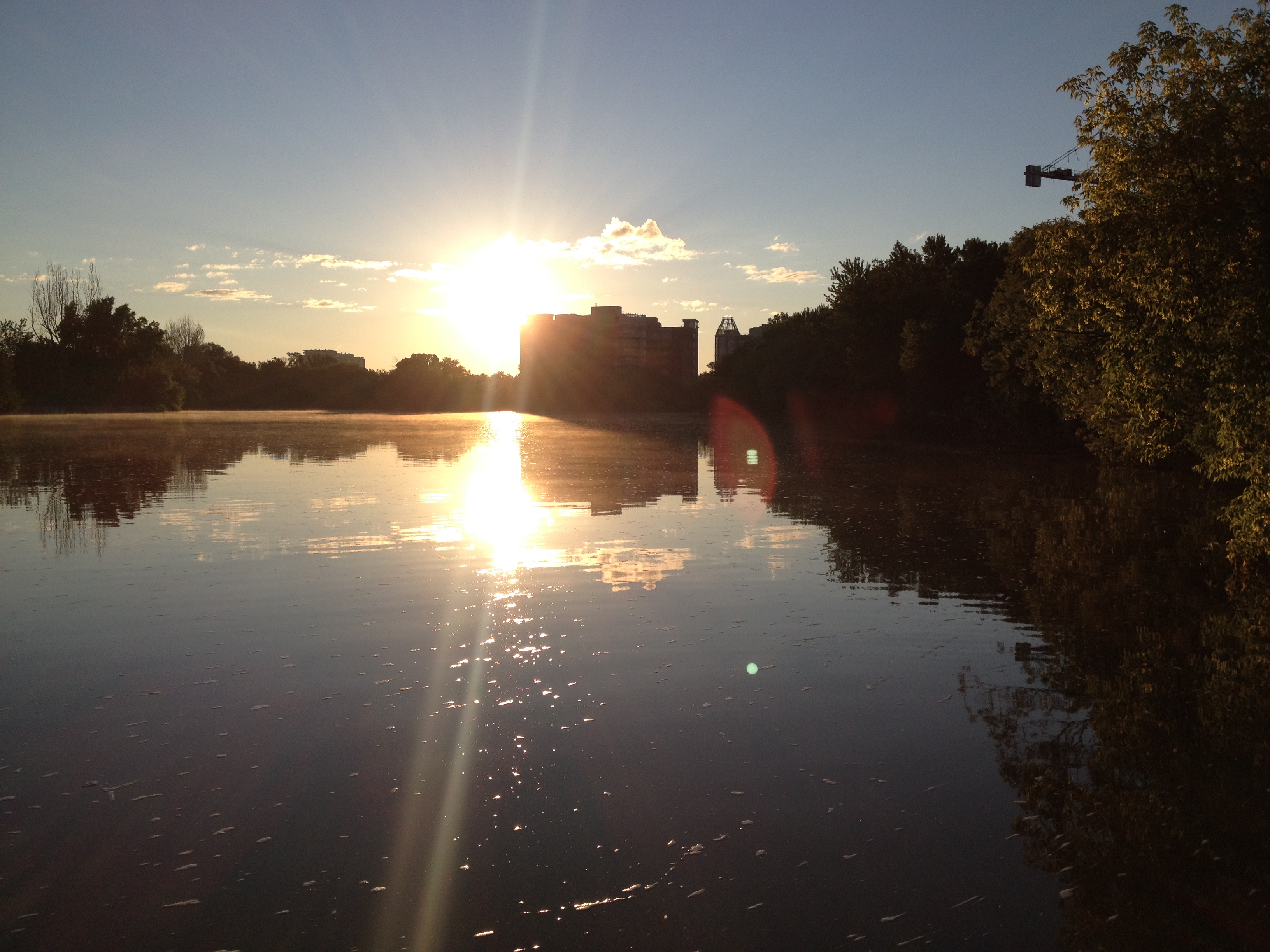 And… here's a Sprocket MinPin Hug too…