<sigh>
Here's the thing.
I like information. I like finding it without having to ask for it.
I like searching for it and having it pop up on my computer screen, so that even if I have a small question for something I cannot seem to find answered in my digital search, I already am armed with most of what I need to know.
So… do unto others, right?
I set up online sources of information for my students, my dance colleagues that I work with, people who may be interested in hiring me for either dance functions or sewing related projects.  And while I may not get it updated immediately when something new comes into the knowledge base, I do try.
So… once all of this information is set up, I then provide links to it as best I can for anyone who may need that information.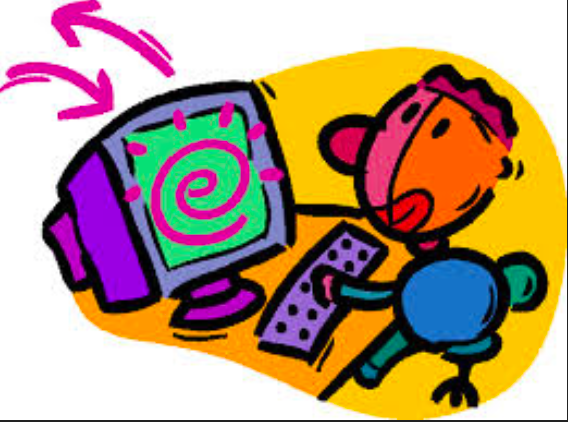 And then I am surrounded by the most amazing human beings who keep bringing me back into this touchy- feely world of "call and response."
They ask me questions in person …<HUH?!?>, and they tolerate my response of a dramatic head shaking, followed by, "There's this link…"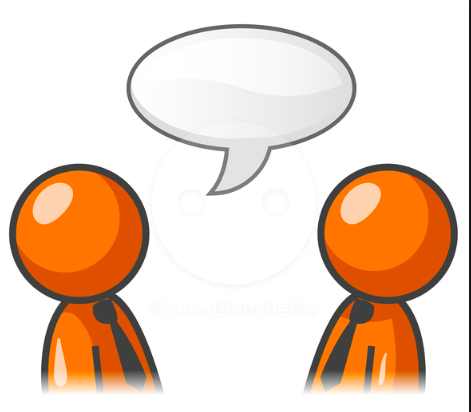 And they are still my friends, and they still talk to me, even though I constantly try to get them to join me in my information revolution!
So, thanks, ladies for trying to connect with my human, imperfect, and ever so whack side!