This snippet is from the weekly Dancers' News that I send out to relay information about Ottawa and area belly dance related news – workshops, shows, events and anything that might interest us as belly/ bolly dancers.  And since we all have a variety of interests, I also share bits about other things too!
Good morning all,
Looking forward to a lovely fall week – yes – it's now Fall! Automne! change of seasons! and cooler air – yay for those of us who like that kind of thing!  
On Friday the 29th, I'll be getting my ping on with some "puh-tock puh-tock" as I will be playing in the Ottawa Charity Ping Pong event in the Byward market – have you sponsored/donated a bit o cash yet?  If not, please feel welcome to head over here and drop some coin for 4 great Ottawa Charities:
And if Creative Sci-Fi is more your thing, head on over to the Ottawa Browncoats site for the September 30th Ottawa Charity Serenity Screening – 

$12 advance donations get you your BIcket!
OR
Come and see us today @ http://www.can-con.org/  to get your bickets, we will be there all weekend in the vendor/fan table area!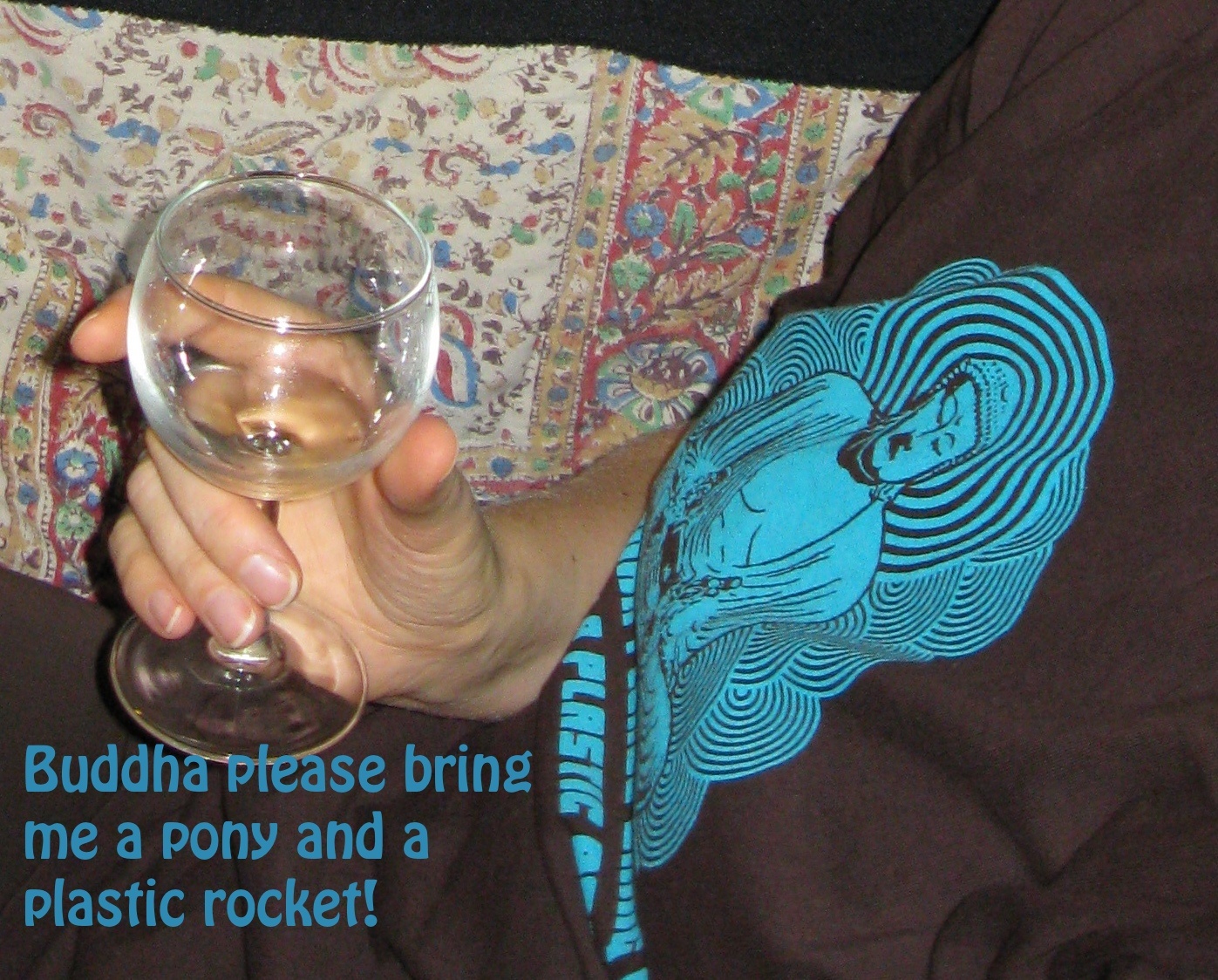 Also wishing good luck to the folks in the Army Run today!