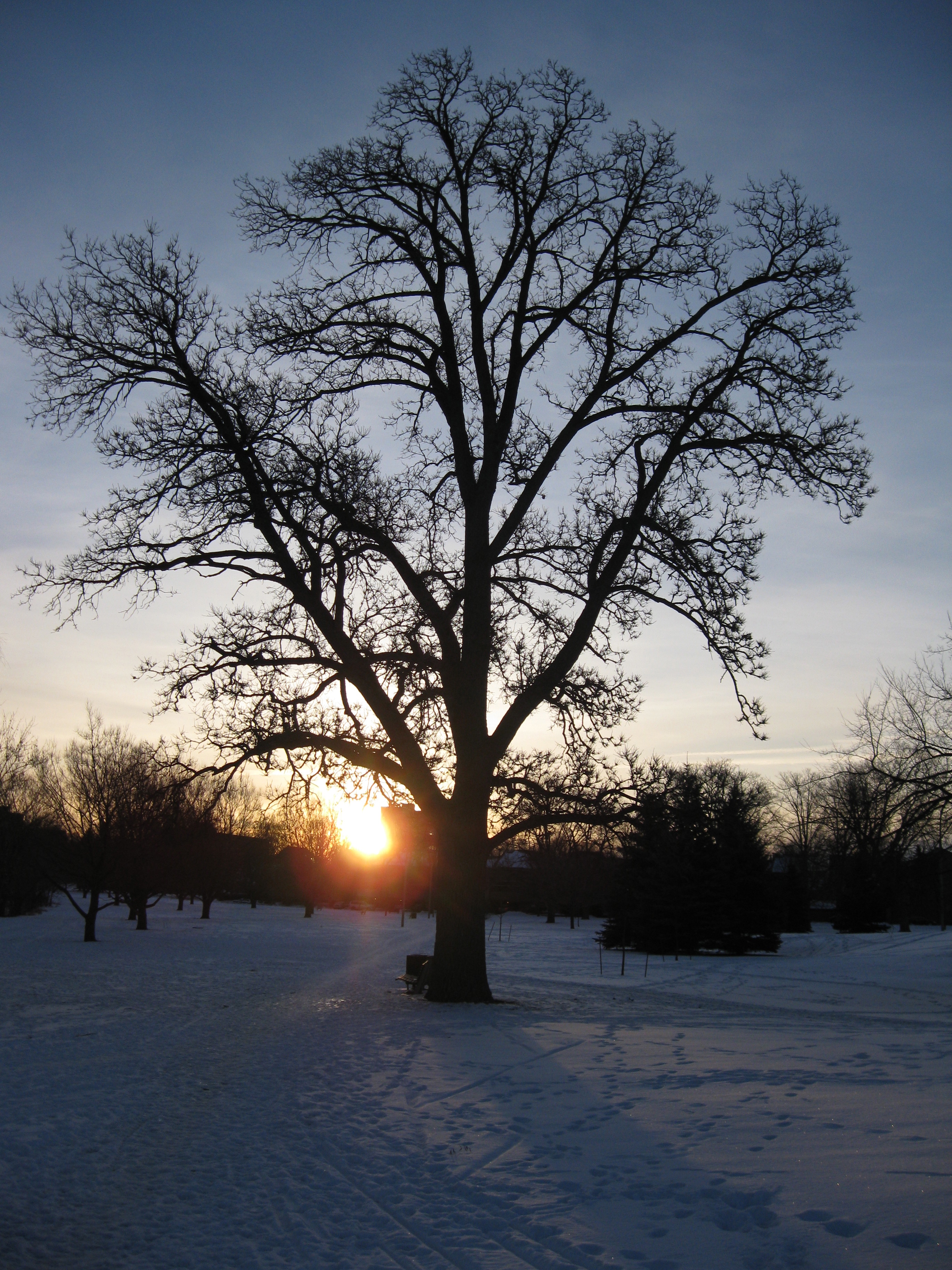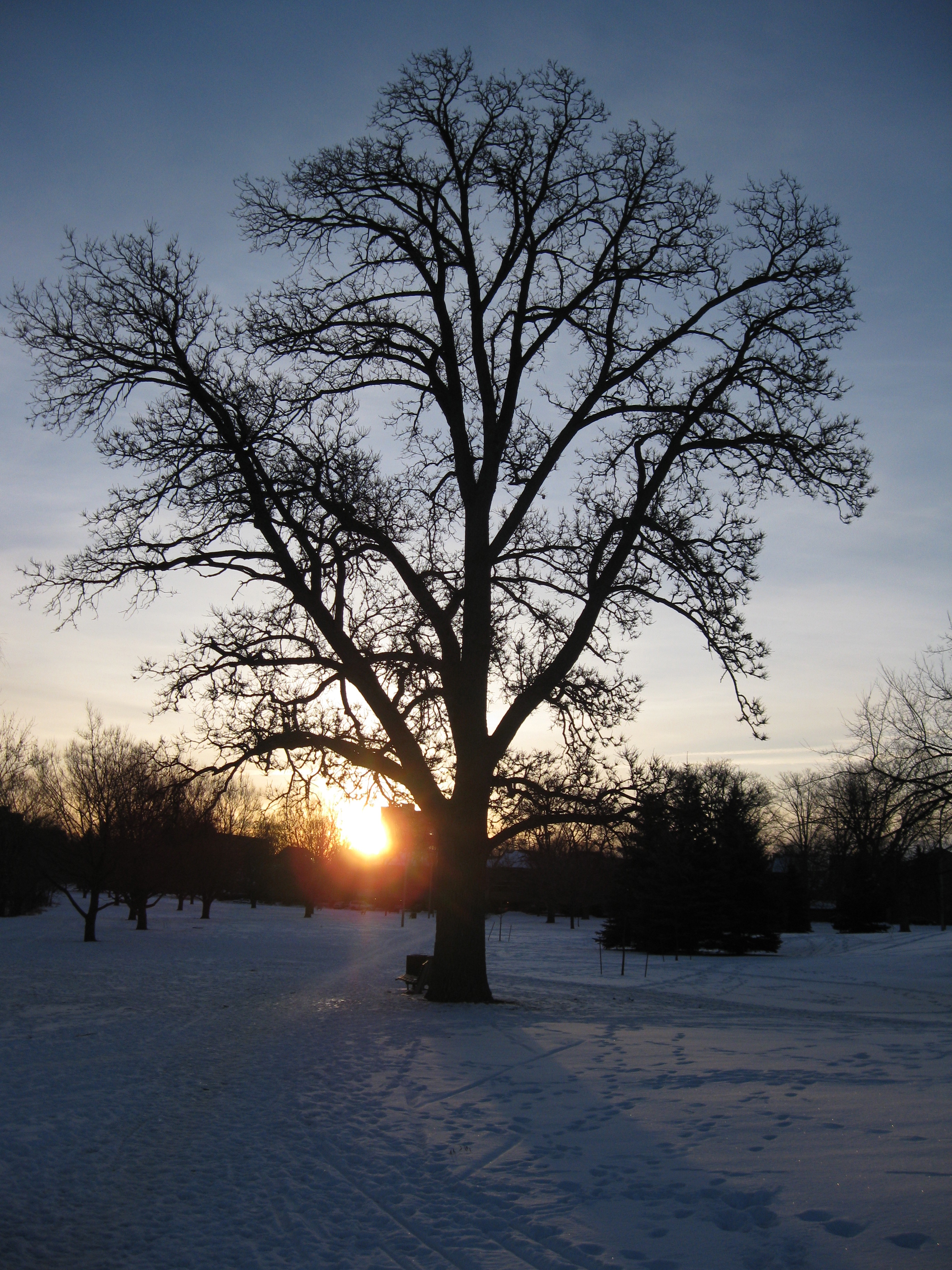 Today I was able to enjoy an early lunch with the Friday Office gang and a girlfriend whose schedule now allows her to do more stuff during the day.
It was very interesting listening to her talk about her life and what she's doing these days – we have haven't hung out together much in smaller settings for a while, so it was nice to be able to chat.
It reminded me that for my whole life, I have liked rotating through friends – that sounds weird I am sure, but I have always liked to have a diverse selection of folk to spend time with and alternate my social scene when I can.  It makes me appreciate them all more.
And it was nice to listen to the conversations – some silly, some intense and that's the very nature of FridayOffice that @wtl loves so much.
Honestly, I can only take it in small doses, and today was just right! Another reminder of who I am – I like spending time with girls. I like boys too, but I like them for short periods of time – like today.  And the men I know are amazing men – no worries there – no brutes amongst them! But spending time with boys means I have to get out of my head and open myself up to new conversations.
Sigh.
That's a good thing, I know, but I am a selfish girl and like to talk about things I am interested in.  I like to talk about things I know about.  And challenging myself comes at a price to my ego – I may be wrong about something and have to change my views – GAH!  Or merely think more than I feel like at that particular moment.. again, GAH!
Again, just a bit more insight into me! Perhaps more than you need to know – but if you know me already – this isn't that big on the news front!
So, after a lovely lunch, my girlfriend and I walked out into the beautiful sunshine and parted ways a few blocks later.  I continued on home in the sunshine thinking.. What a beautiful day…
Hope you have had a great day too! it's not over yet!