Officially car-less…. first time since 1999.
Happy Halloween BTW – or Samhain if you are a little bit Celtic.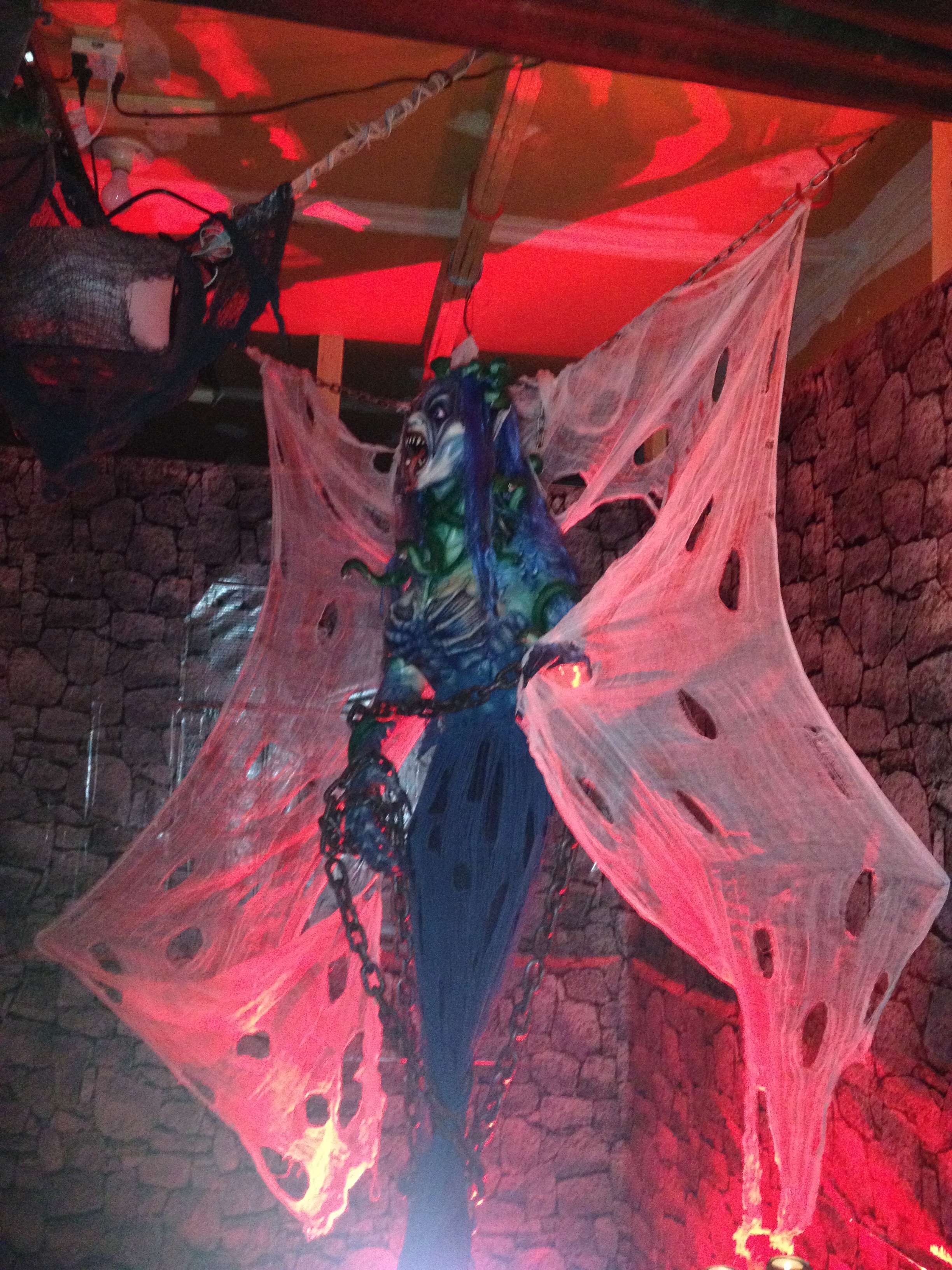 In the spring of 2011, we gratefully took in a rescue that was no longer wanted, and gave it a spa week to rejuvenate it and equipped it with some new accessories.
And the Silver Sunfire has served us well.
SS participated in the production of Scream All You Want, journeyed to many a local dance event, has taken us to family events and obviously, on our annual summer trip.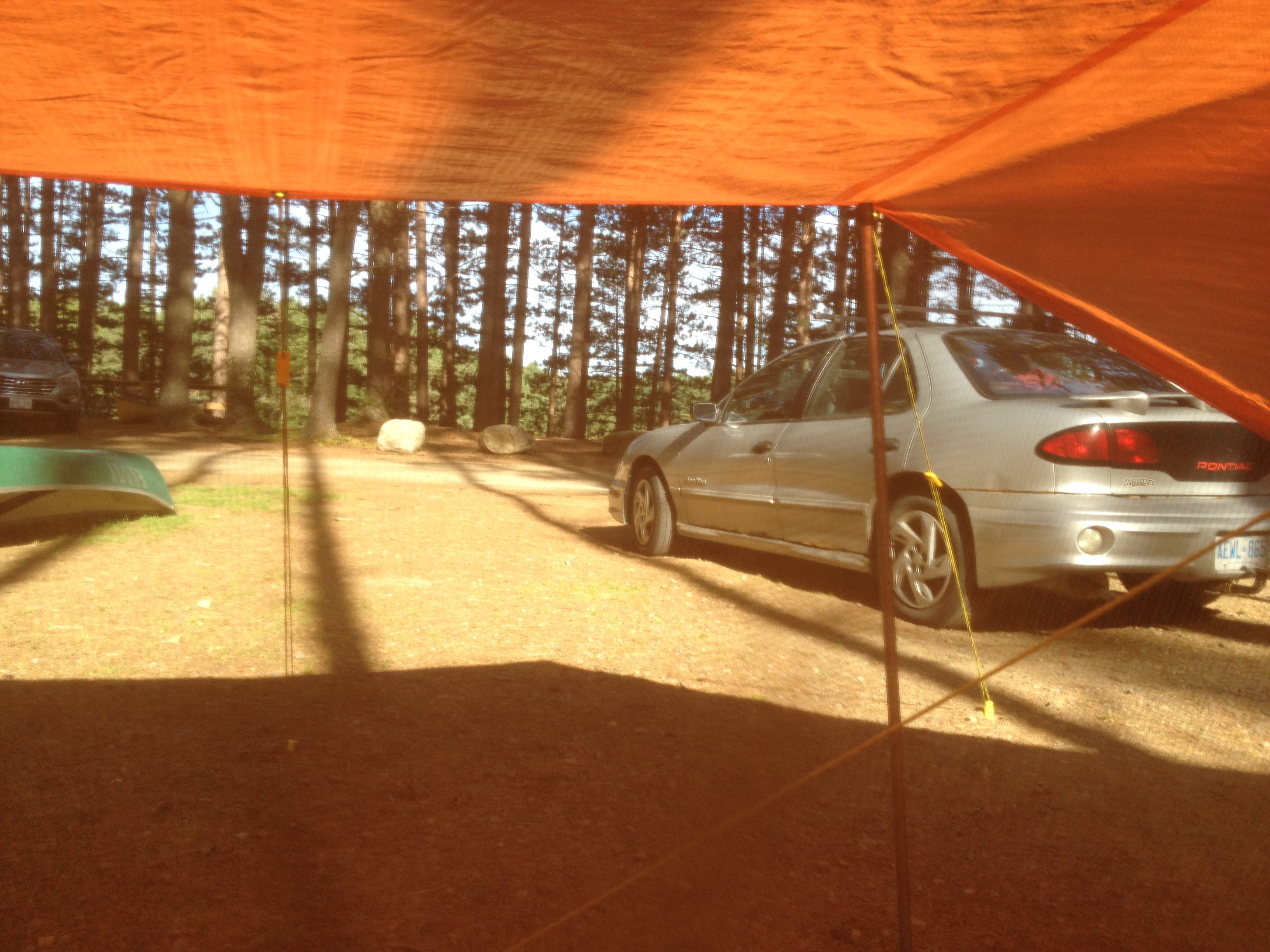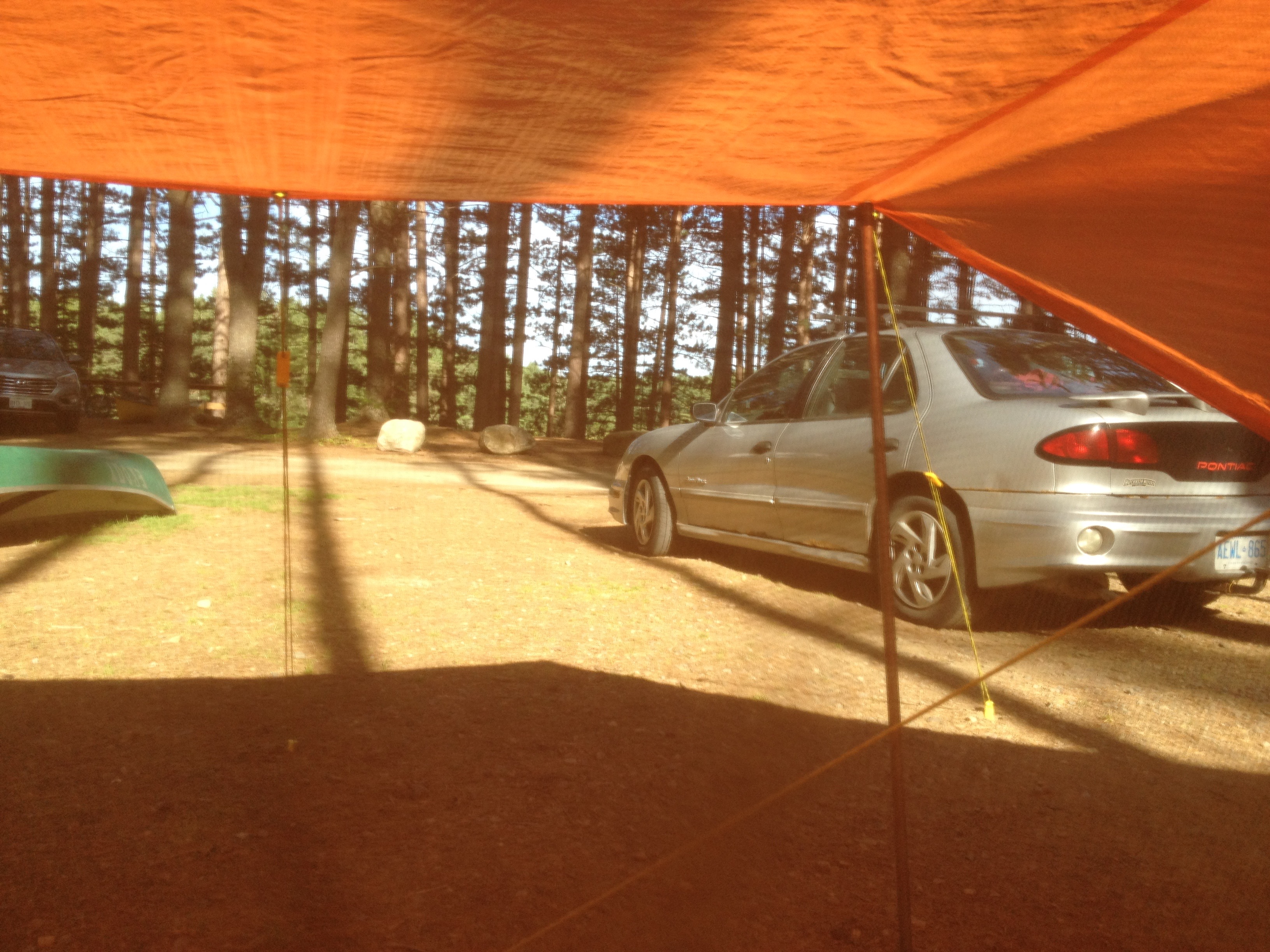 But, as with all things in life, the wheel turns and changes must come.
This week we made a donation.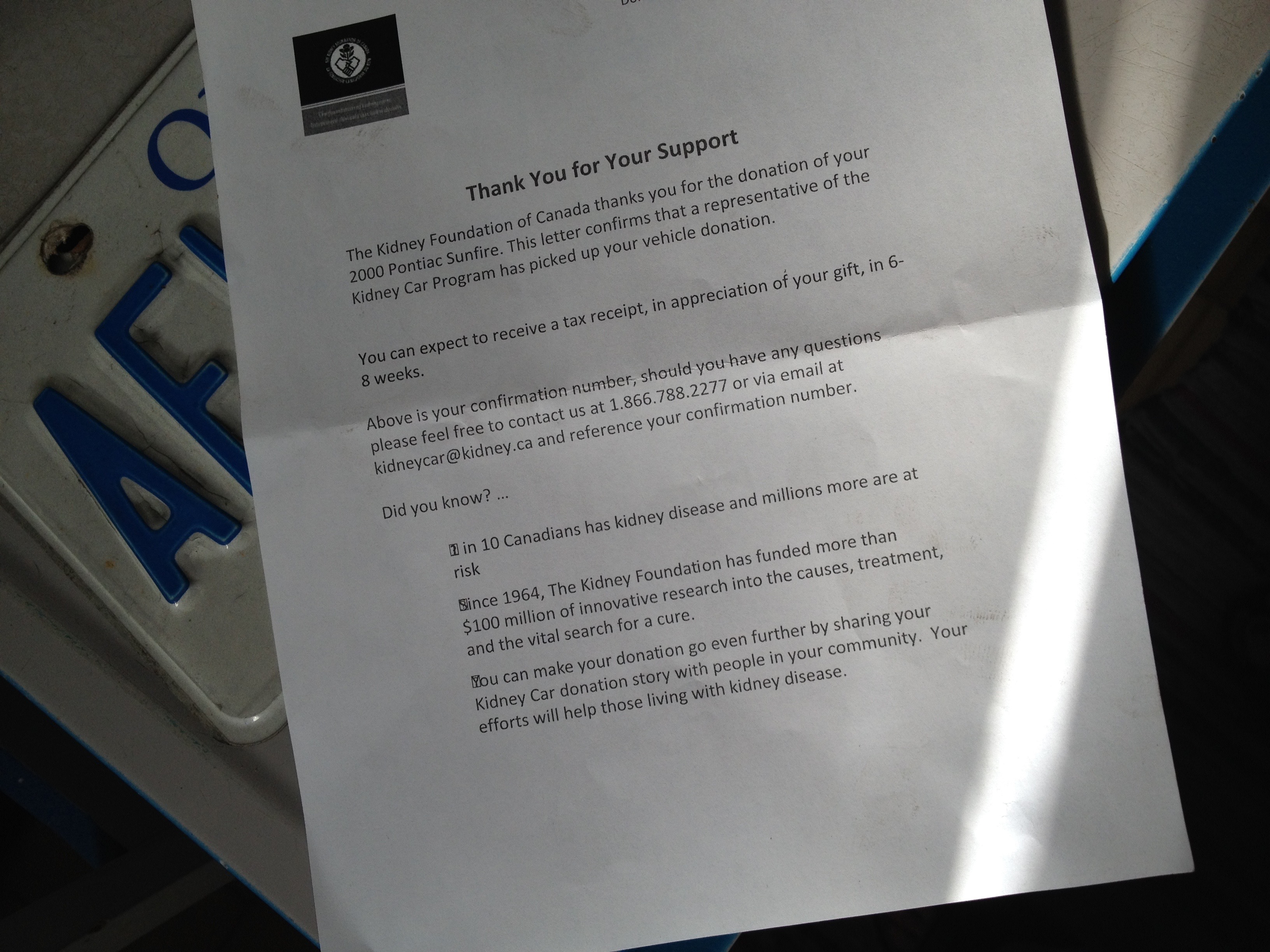 With much reflection, we decided that SS should be sent on new adventures.  And we checked out a variety of options, and chose to donate to the Kidney foundation.
There are many ways to donate your car, and we encourage folks to check them all out. For us, it was the clearest and simplest and they were helpful on the phone and the pick up was quick and painless.
So, fare well, Silver Sunfire, on your new journey.
Oh, and tonight we try Zipcar.ca for the first time – so if you want a referral, let me know – there are discounts/ coupons or something…