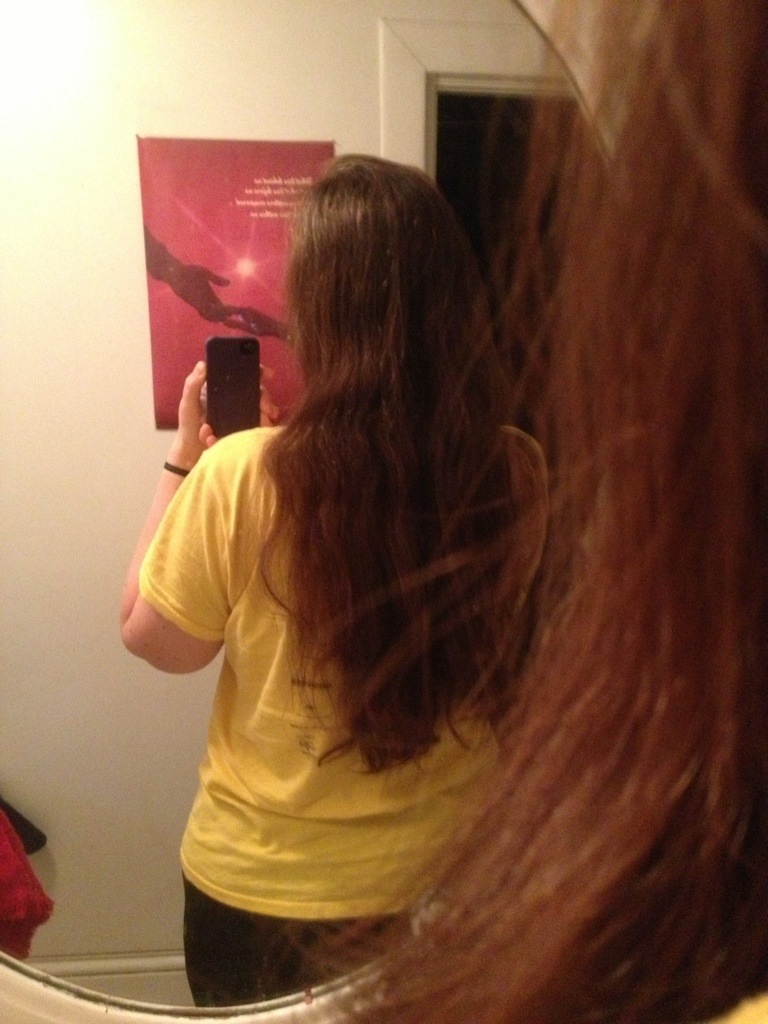 Like many people, I struggle with nutritional choices, body image unhappiness moments and a larger than desired range of weight over the past 15 or so years.
Presently, based on my own average weight I am in my medium- large size range. Not as large as I have been, not quite midway to what I would accept as my "small" size of about 165 pounds ( which would still give me an unacceptable BMI- but I used to be able to maintain that weight during most of my 20s).
This week I made a few bad food choices so the scale scolded me this morning. But I am lacing up my shoes and taking the beast out for our morning walk before I am here all day seeing clients !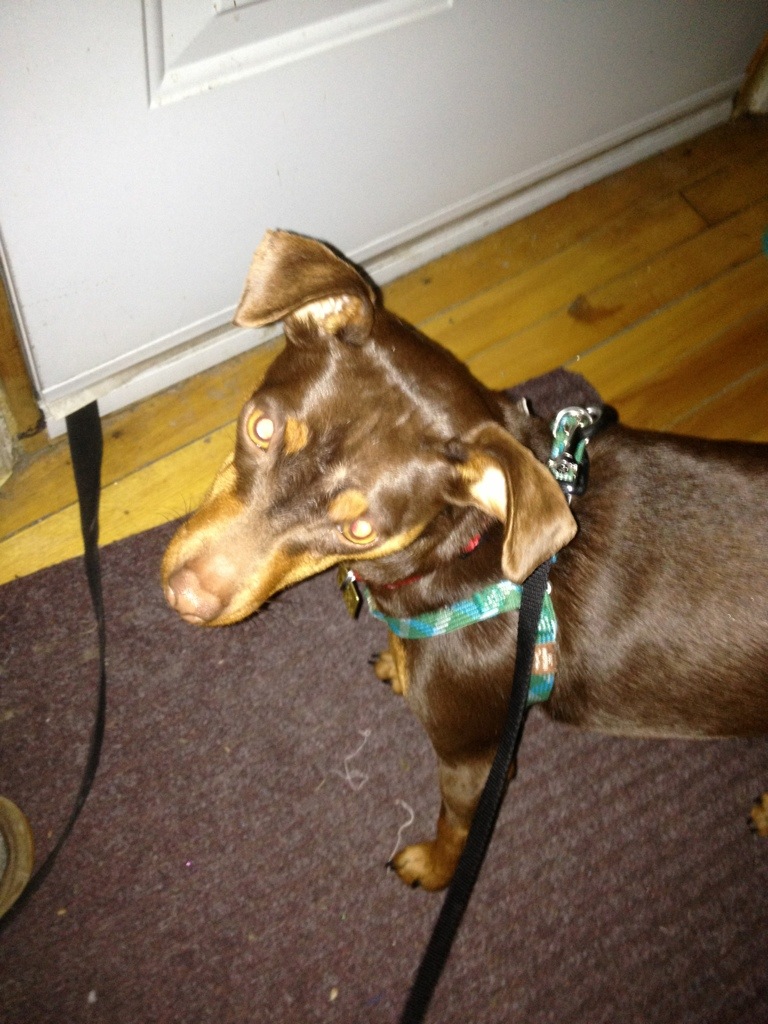 And for now, I have the most hair I have ever had!