Yesterday was our wedding anniversary.
17 years ago, on a beautiful February morning, a small group of our friends and family joined us outside to help us celebrate the moment: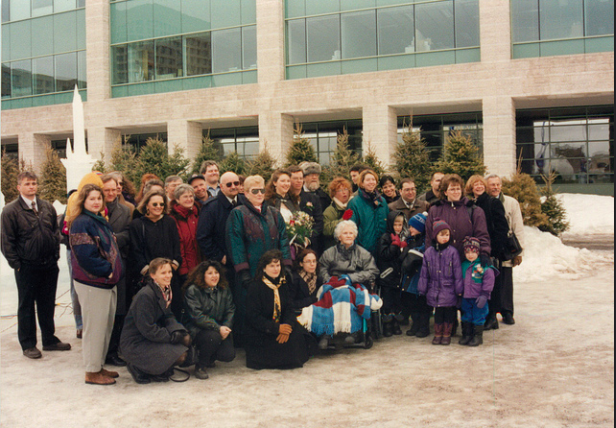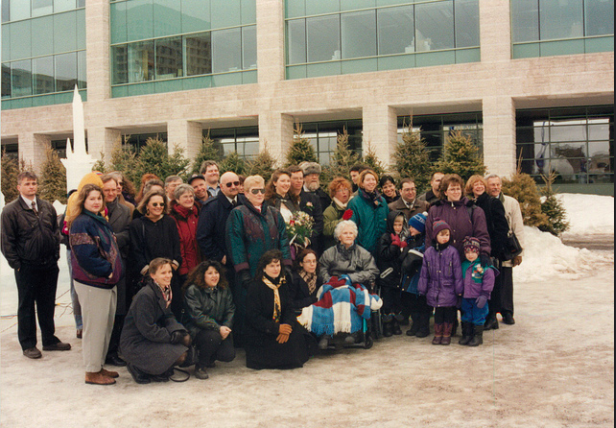 And this morning, I'm up early as usual and my hubby sleeps < our system works great for a pair of self employed people>, and I can take a moment to be grateful for his existence.
It is hard to believe it has been 17 years, while at the same time, it has always felt like we've know each other forever. We have our ups and downs like everyone.
We have a LOT of respect for each other and that basis in friendship carries us through the moment of WTF?!?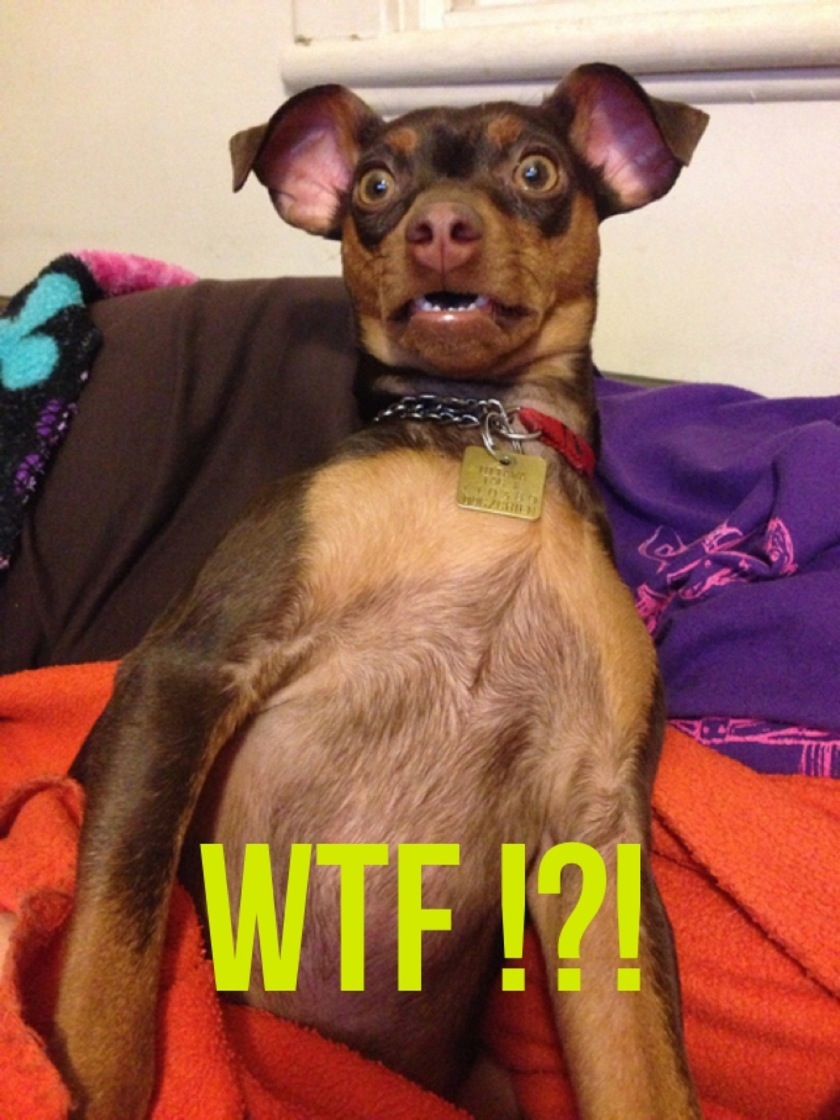 And this little one is our second fur baby, Sprocket.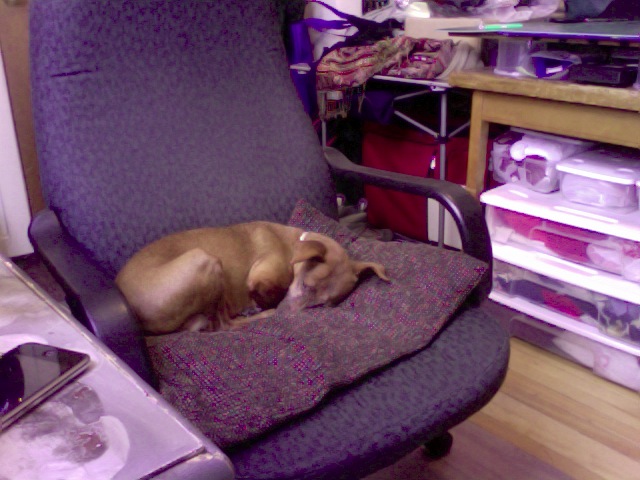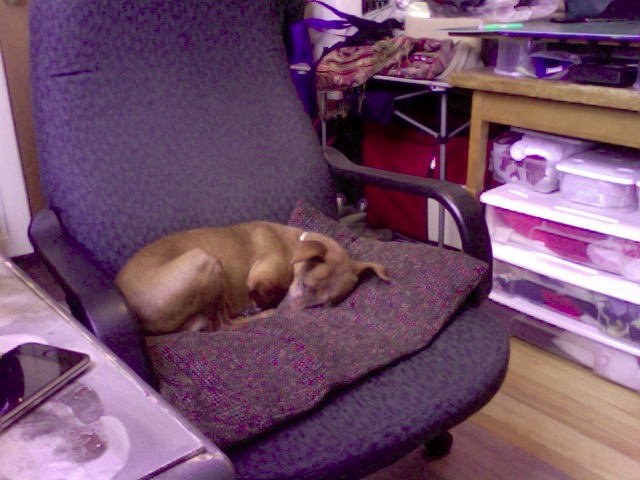 Boing was our first and she helped shape all of our future decisions about our growth as a family. 3 days into having a dog, and we knew we were going to shelf our ideas of having homeschooled children that would take over the world for us. We would instead stick with a four-legged creature that would infiltrate the hearts and minds of all around us and keep them in her thrall.
And ADOPT- DON'T SHOP of course! Our fave rescue is the Minpinerie, but there are a lot of great places!
We are a couple who values the contribution that parents/breeders make to our world and enjoy borrowing our nieces and nephews when possible . And so long as we can live in our illusion of being the cool but elusive Aunt and Uncle, that works for us. If we cross over into the Strange aunt and uncle, that's ok too!
And as long as The Next Generation has been replenished with both Vibert and Leroux genes – thanks to our siblings who have taken this on – it's all good!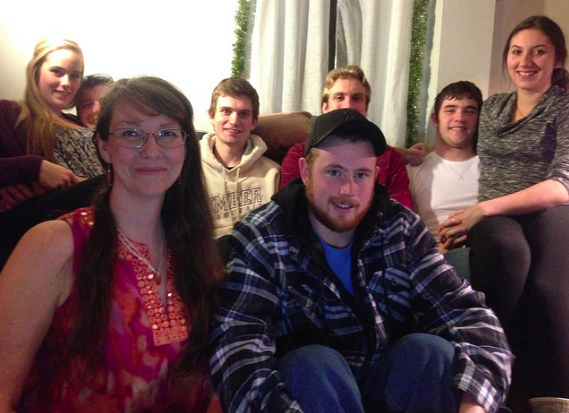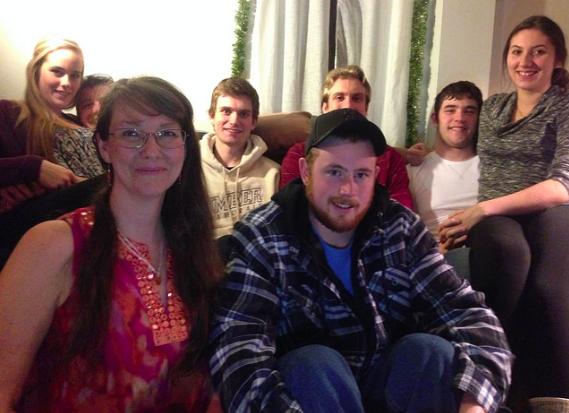 So, I could ramble on about how wonderful married life is, and bore you all to tears.
Make choices that work for you – be it a single you or a collective you.
And remember…an' it harm none, do what thou wilt.
Oh and always try to eat Black forest cake and drink wine to celebrate your anniversary – traditions are important!