yesterday's marshmallow fluff was intended to be more like fudge. I think I would need to either use more maple syrup or cook it to a higher temp to achieve that – future experimentation !
I had dropped out about 24 blobs of the fluffy onto wax paper hoping it would possibly harder if I put it into the freezer…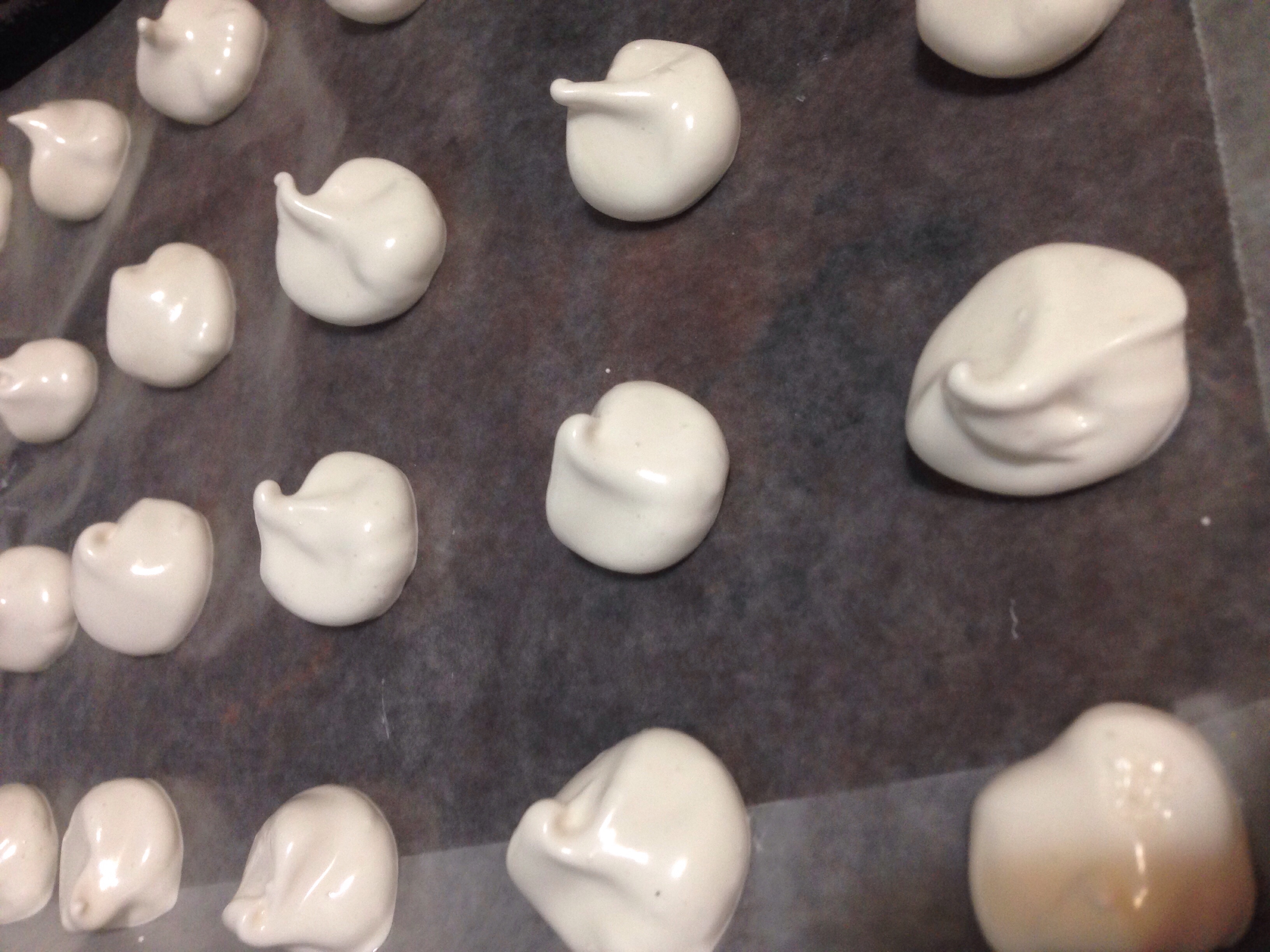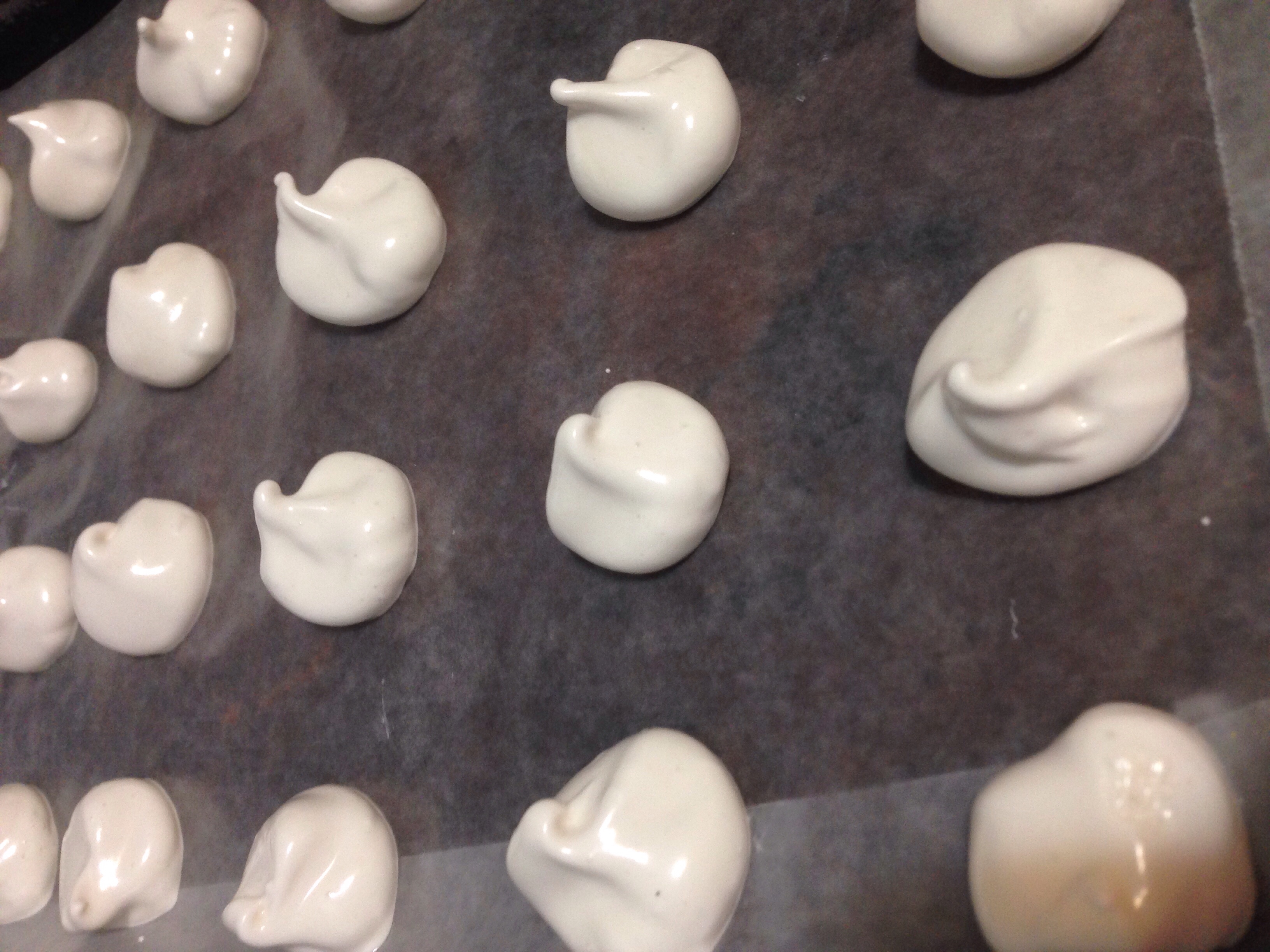 Looks great but is still sticky to touch.
Today, I melted some organic bittersweet chocolate chips in hopes of maybe creating a chocolate – but the fluff is too soft.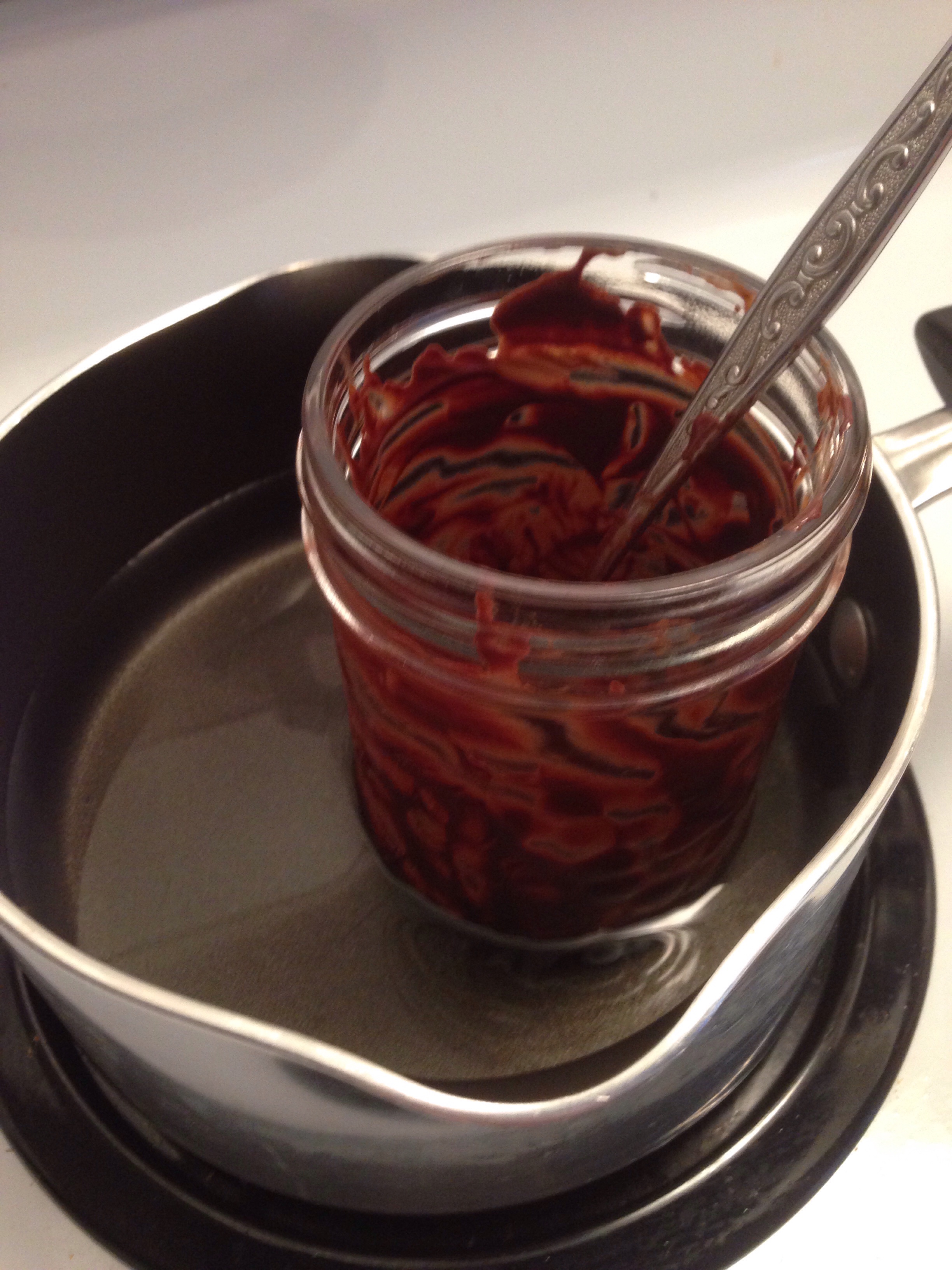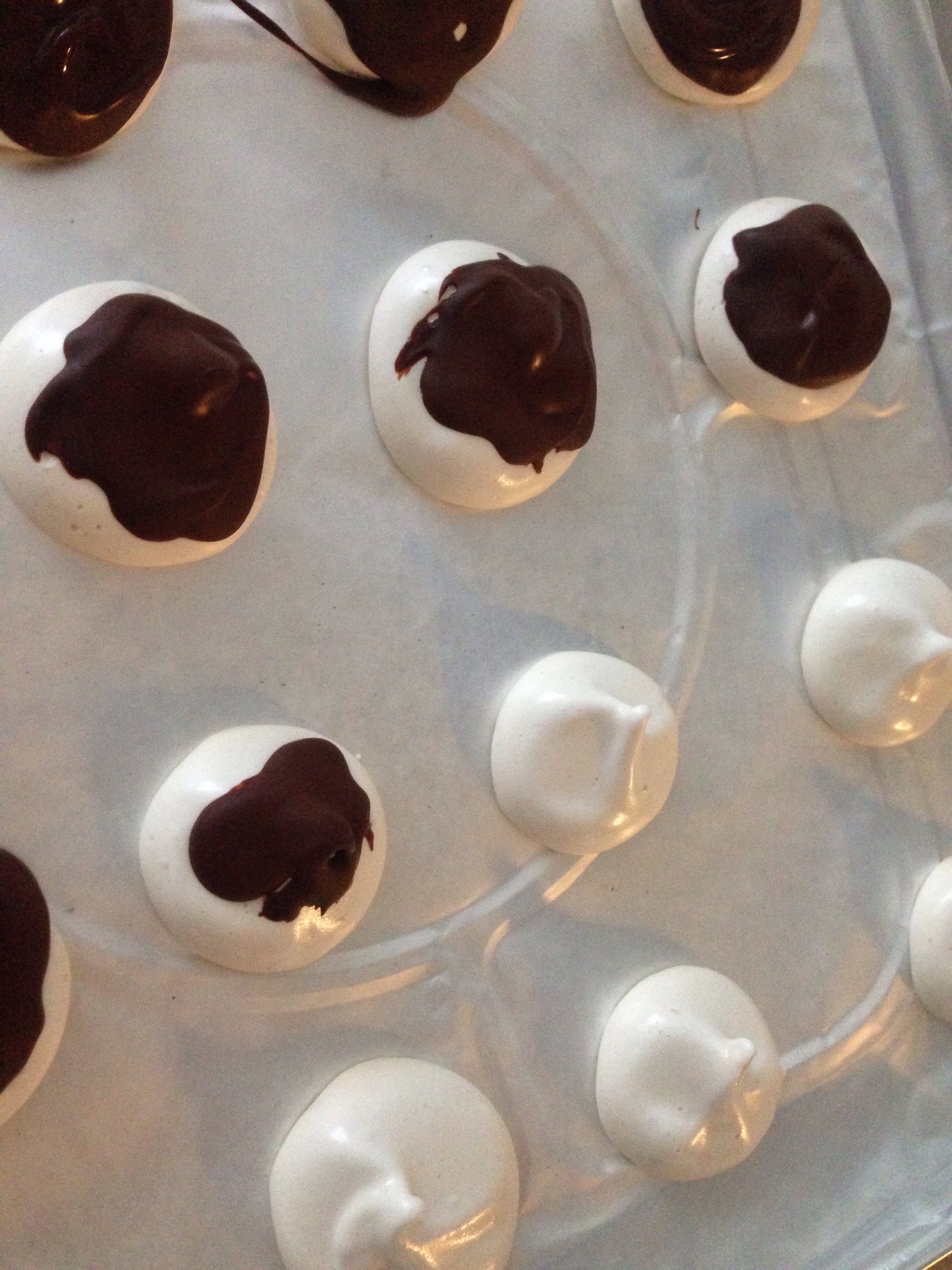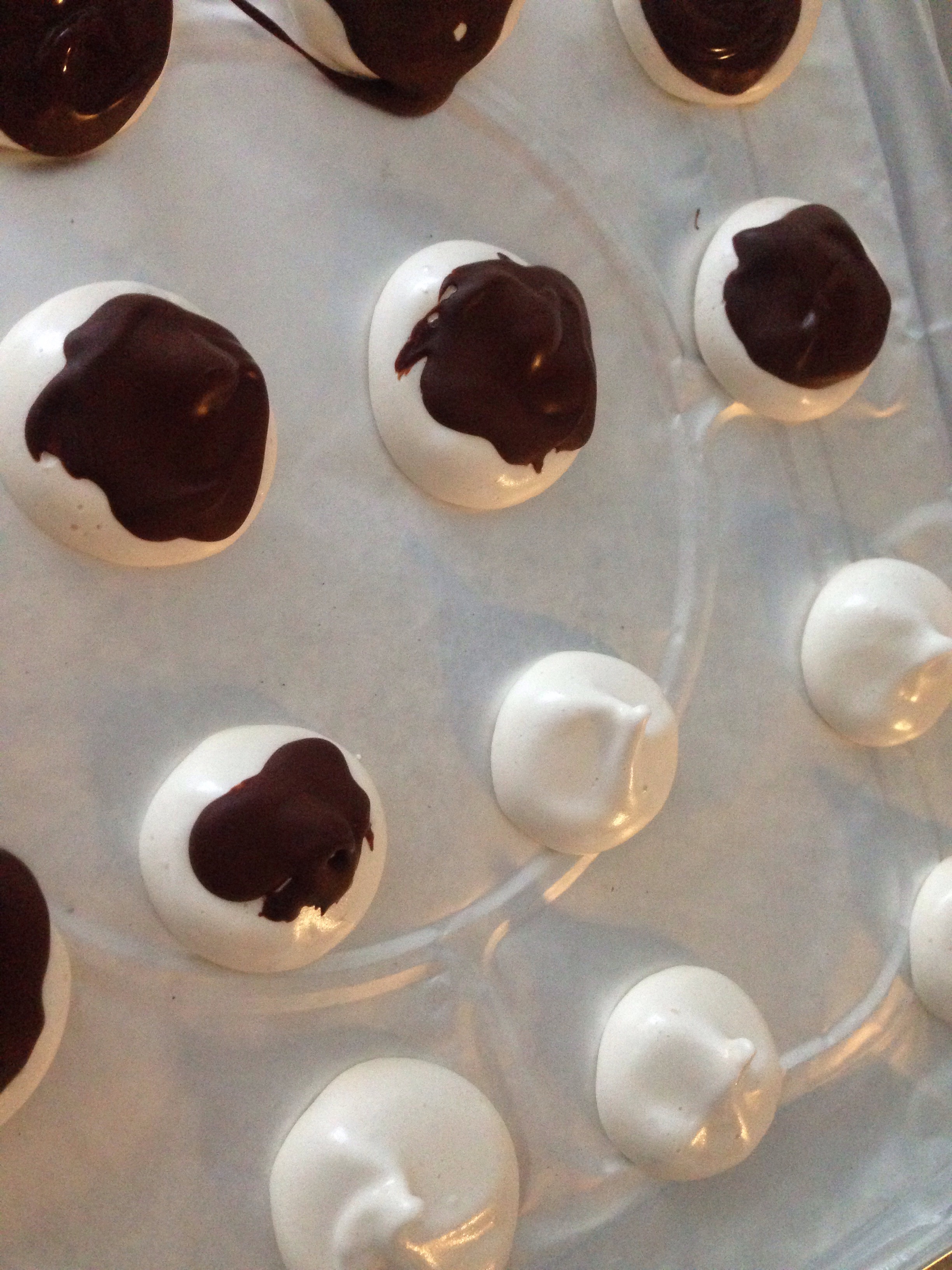 So now I have decided to try to create a cookie base to maybe slide the blobs onto and maybe get a bit more chocolate on them, or just enjoy a great tasting but sticky mess!
Chick pea orange spice cookies









¾ cup chick pea flour
1/4 cup cornstarch
1/4 tsp baking soda
1/2 tsp baking powder
1/2 tsp cinnamon
1/2 tsp ginger powder
mix dry ingredients then add:
2 tablespoons coconut oil
3 tablespoons maple syrup
1/2 tsp vanilla
3 tablespoons orange juice
Mix and roll into a log about 3 cm in diameter  and chill for at least 15 minutes.
Slice into 24 discs and place on parchment paper lined baking sheet.
bake 6-8 minutes at 325 degrees F.


Let cool on rack and flip over to place the fluffy blobs onto the bottom of each cookie.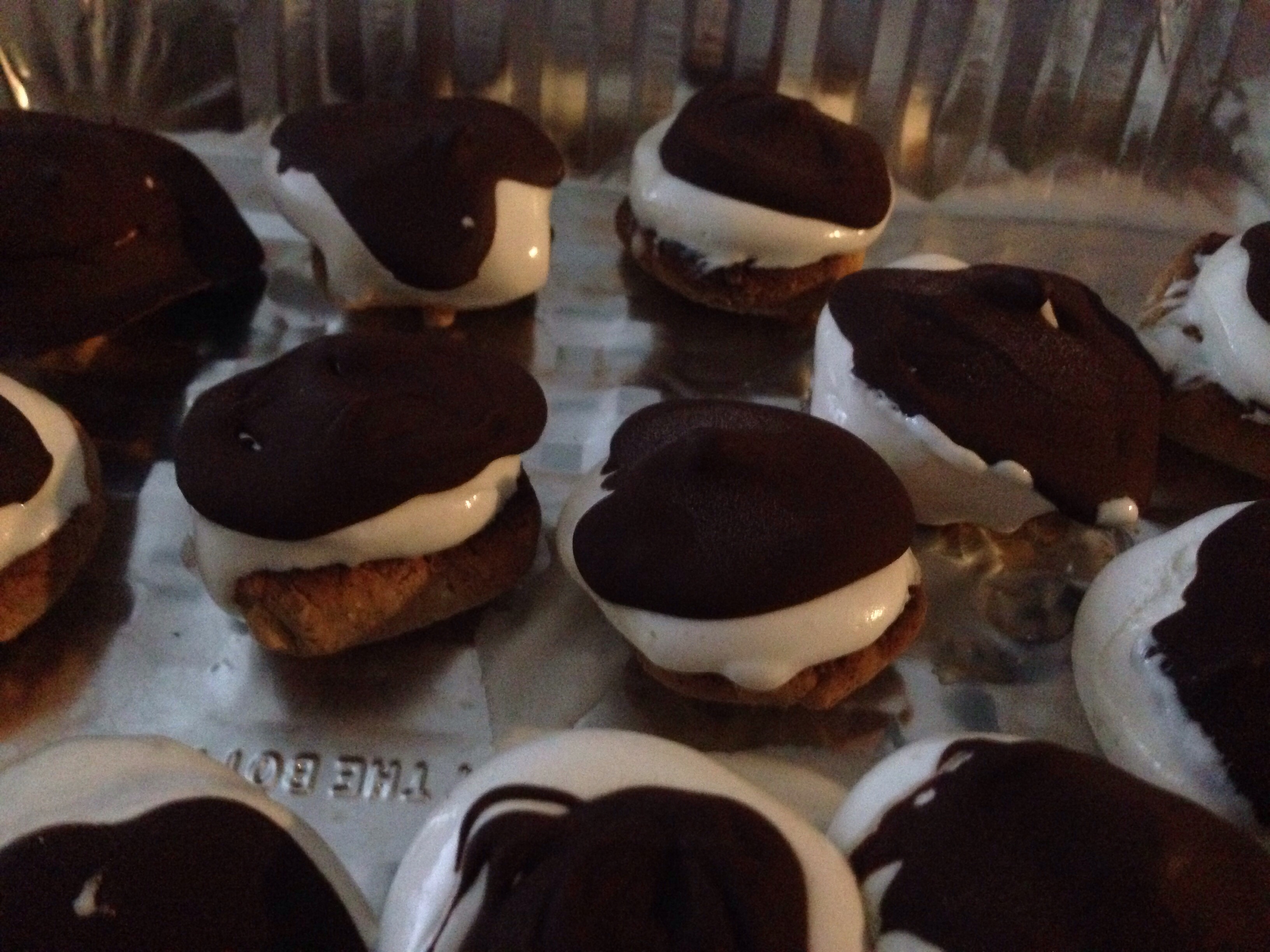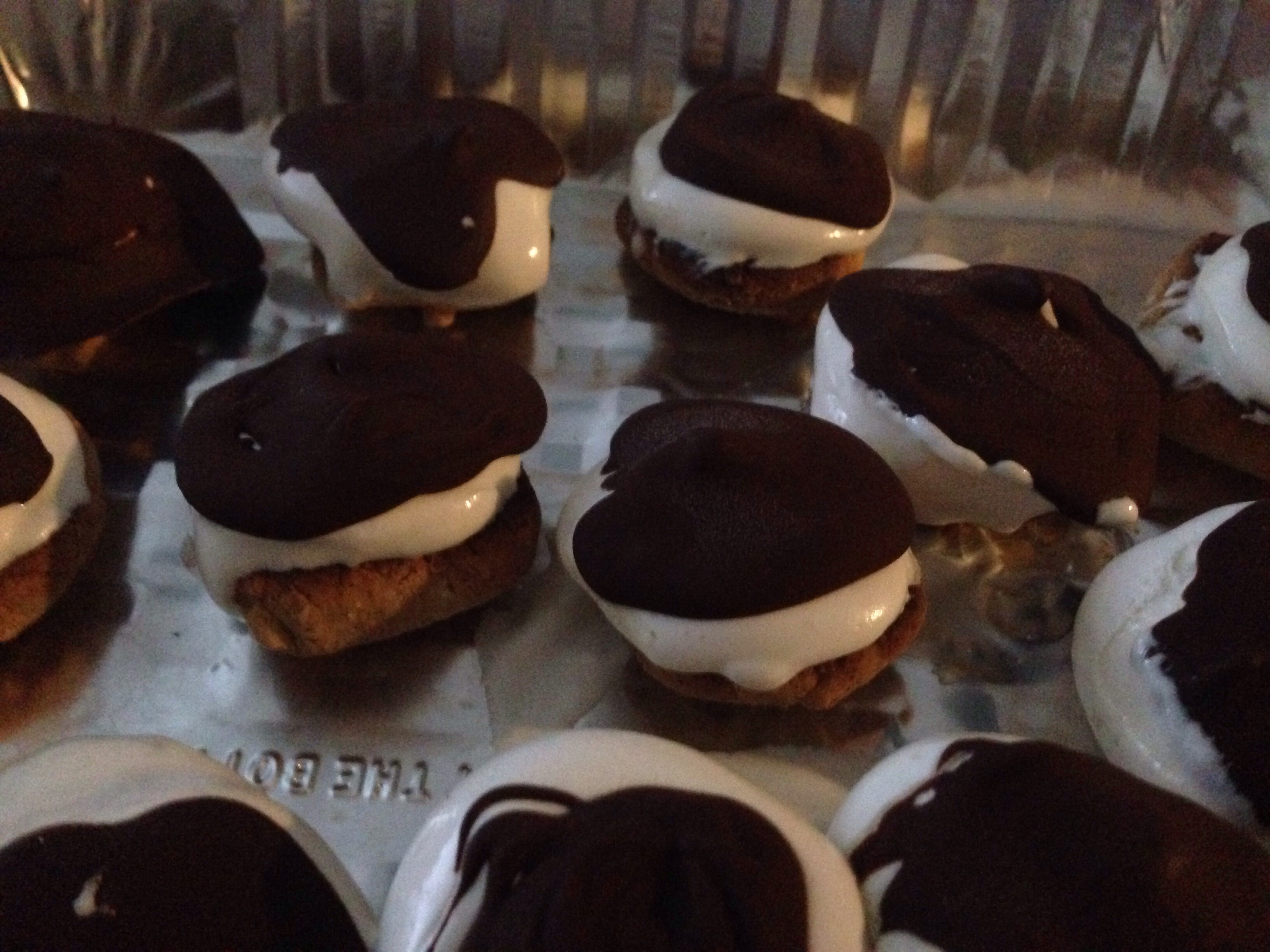 Final look is super cute, but they will stay frozen until I serve them and they will be slightly messy.
So whoever is coming to my place in the next few weeks will get a chance to try these!