Why vegan? No reason.
I'm an omnivore with vegetarian tendencies but with many friends who have more limited diets.
So I like to play.
And after I finished up with bridal clients ( days jobs), I was able to have some fun in the kitchen today!
Here are today's adventures without further ado!
1st-avocado chocolate mousse: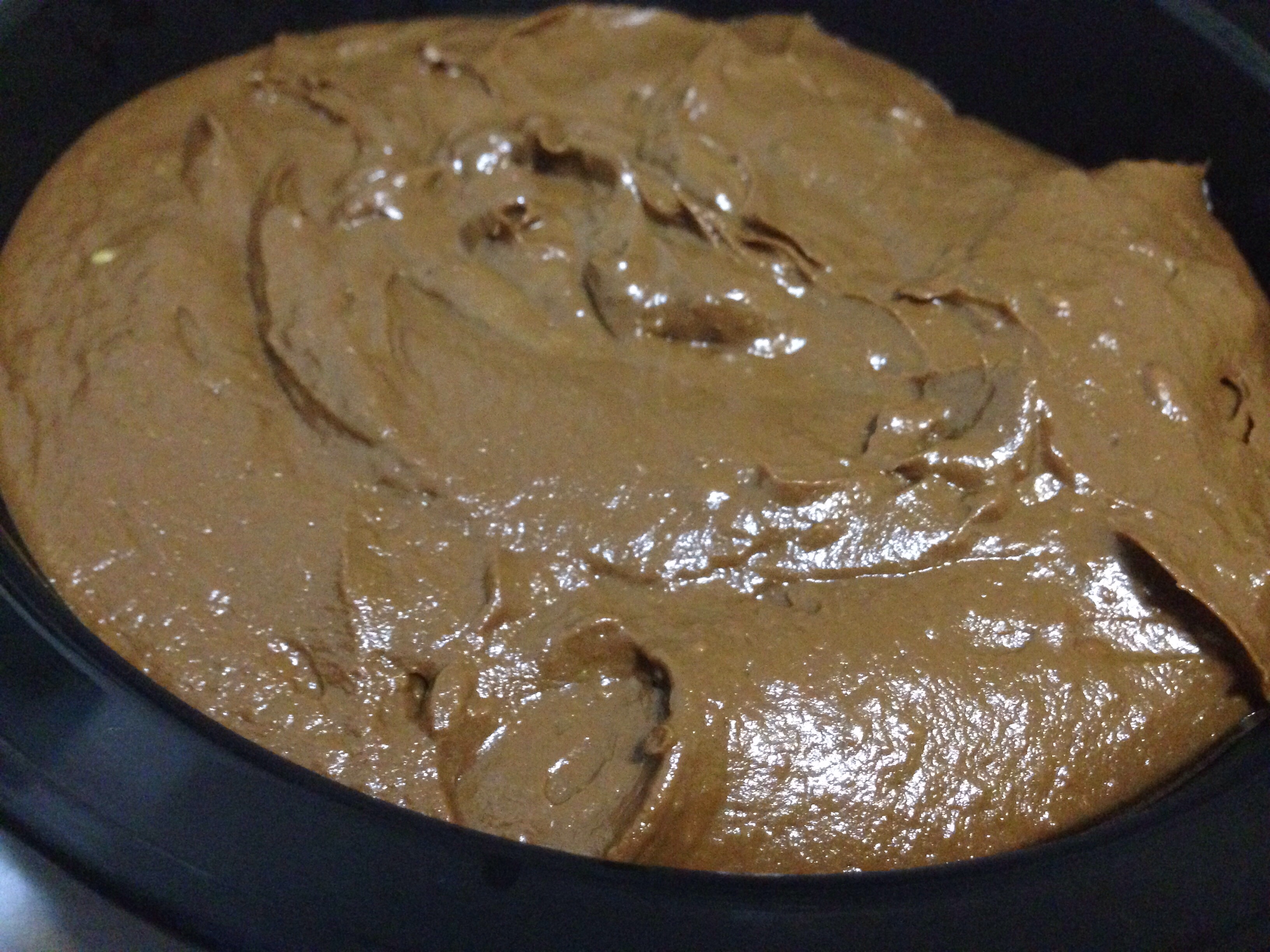 4 ripe avocado-peeled and pitted
¼-½ cup cocoa
¼-⅓ cup maple syrup
½ teaspoon vanilla
Put it all into a big mixing bowl and puree it until it's all mixed. Start with the minimum for the cocoa and syrup.
Give it a taste and add more cocoa or maple syrup if you like!
2-Maple Marshmallow Fluff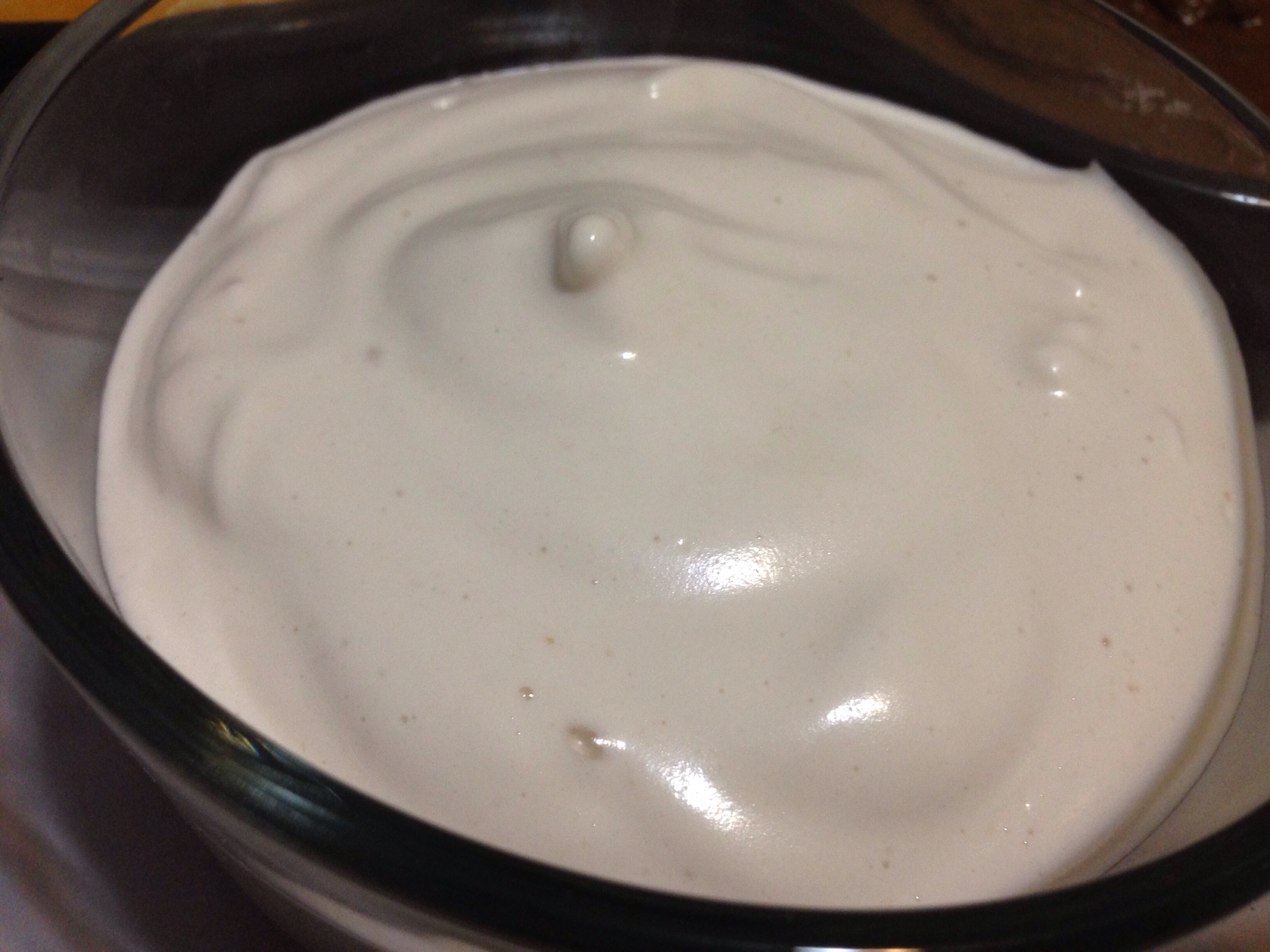 Chickpea juice from 1 can of precooked chickpeas ( approx 1 cup)
Approx 3/4-1 cup maple syrup
Heat the maple syrup without stirring, in a heavy saucepan (with room for it to bubble up ) until it hits 260degrees on a candy thermometer or forms a soft ball when a tiny bit is dropped in cold water.
While this is reaching its happy place, beat the chick pea juice on high speed into a stiff-peaked meringue.
Continue beating and pour the maple syrup in a slow stream, into the meringue. Continue to beat it until it's either turned into fudge ( which was the original plan) or becomes and amazing marshmallow fluff!
Part 3- peel clementines, or chop bananas, berries, or any other fruit and have ready to add in!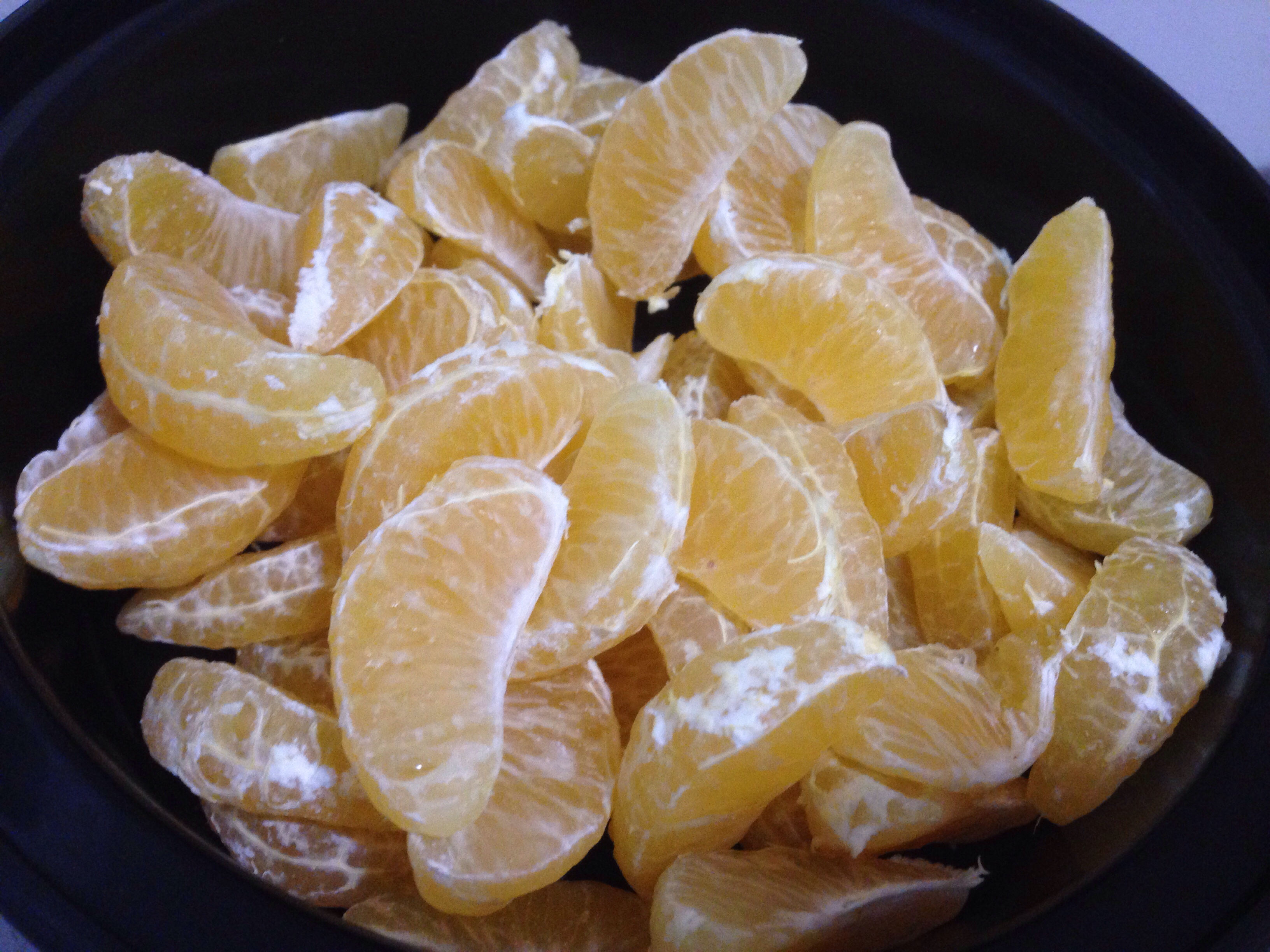 Assembly- use 4 awesome bowls/wine glasses/anything that will show the layers!
Option 1- mousse then fluff, add fruit on top.
Option 2-fluff, then mousse the fruit.
Option 3- fluff, mousse, then marble the two; top with fruit.
Pics of that laters!