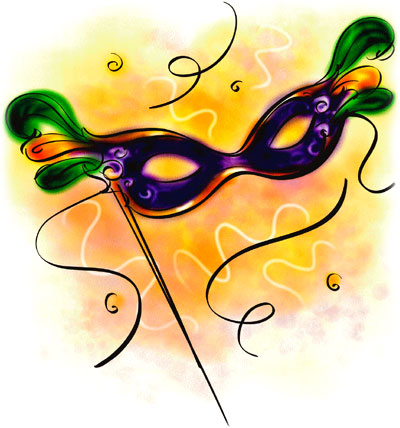 I was out for my #morningwalk and as I passed a particularly New Orleans themed restaurant in the Byward Market, I was amazed that music was blaring out into the streets – at 7 a.m.  hmmm. I guess today is Mardi Gras.
Two of my Bollywood For Fun buddies are performing tonight at Shattered Ceilings at the Mayfair.  Because today is International Women's Day.
So here we are, in a crazy messed up city of snow and ice, with a sect of folks being encouraged to spend the day indulging in a mass of pancakes and other excesses, as they prepare to give it all up for the next 40 days , until they then again indulge in a mass of chocolate or whatever to bring about their major religious holiday that will take place in April.
And there is the notorious concept that in a particular city down south of us, there are potentially thousands of young women making the choice to expose themselves in exchange for strands of plastic beads. I can only imagine the chaos, having only heard about this from my second belly dance teacher many years back, when she actually experienced it first hand and shipped the beads back to make her own very special "mardi gras" costume…
The juxtaposition of this against the posters I have seen all over for the "I'm not a feminist, but…" films at the National Archives tonight, along with the event my colleagues are performing at, gives me pause.
Are we better off for the opportunities we have, as women and people in general, to both indulge our own excessive behaviours at the same time raising awareness of the numbers of women around the world who would be horribly treated or even killed if they chose to flash someone in public exchange for a bit of pretties?
Or are we really a very messed up society that is still trying to find it's way beyond religious influence, beyond defining ourselves by extreme behaviours,  or even find a way to redefine extreme behaviours as "normal", and then what kettle of fish does that open?  Who keeps fish in a kettle anyway?
Whadda you think?