What a weekend!  What friends and colleagues in dance!  You ladies are a blessing in my life and in the community and I wanted to thank you for your time, efforts, patience, good humour and understanding throughout a long and fun, but sometimes crazy weekend!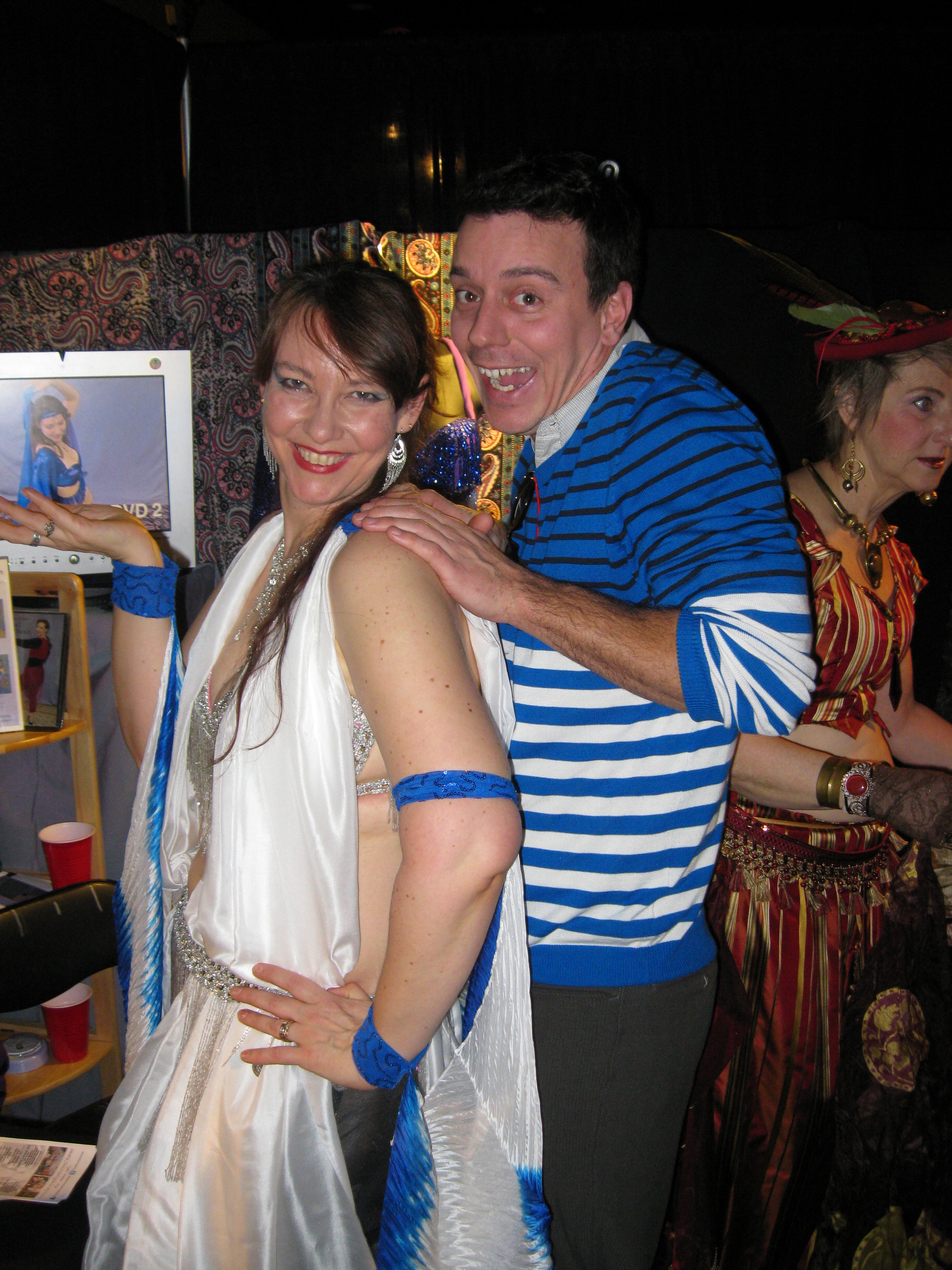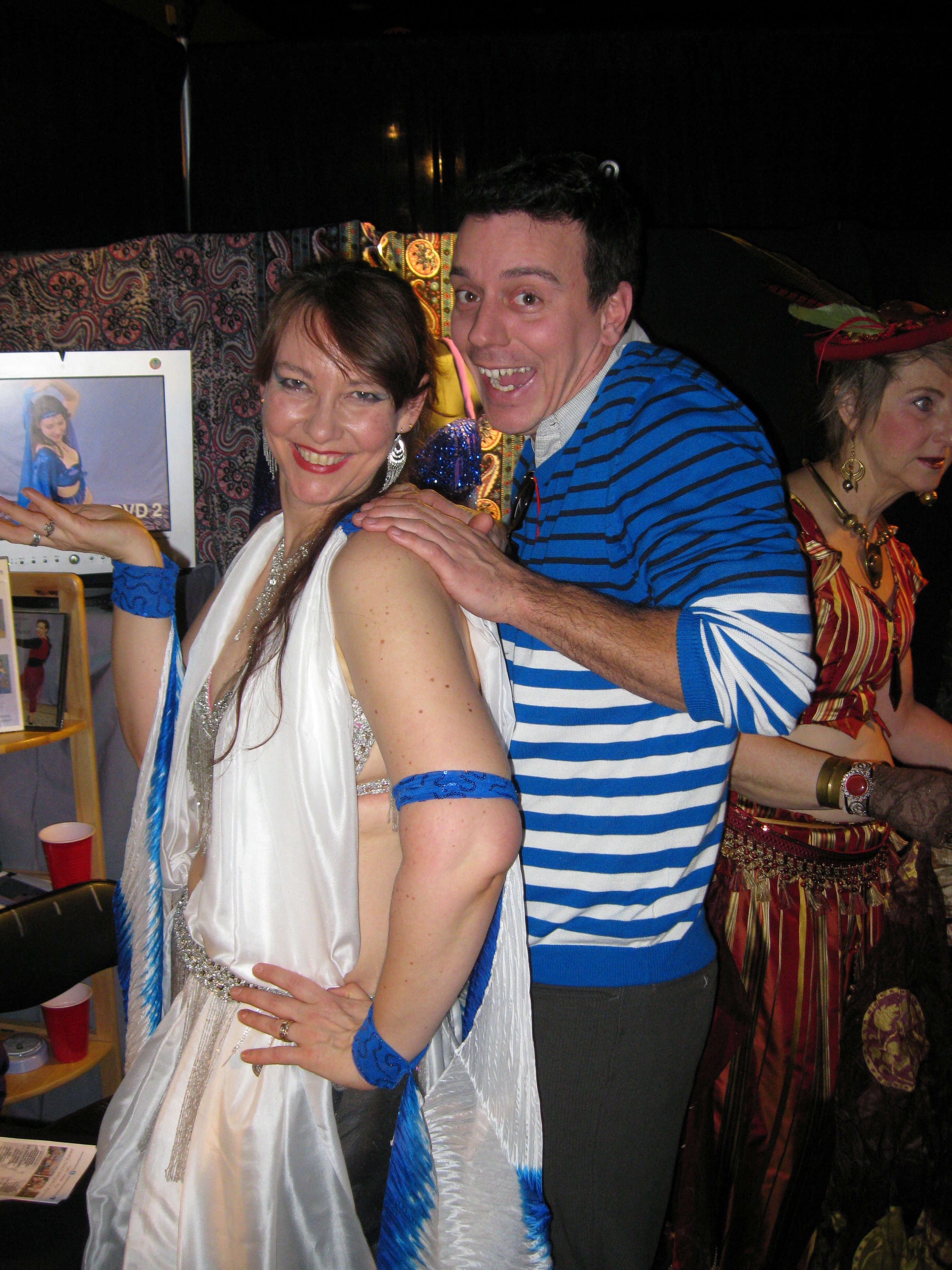 We don't make a big production that we are part of the trade show that took place at the Ottawa Congress Centre this past weekend as we are taking the opportunity to encourage new ladies to join us in our already great community.
But when we are there, we promote, invite, spread the fun and have a great time extolling the virtues of belly dance, bollywood and the many variations our creative community has developed – Bellywood, Steampunk Belly dance and tribal fusion!  And thanks to Zamira and Bollywood for fun for contributing gift certificates!
So thanks my dear friends who came out and helped in the booth, danced with me, and stopped by to say hi!  You all rock!
See you in two weeks at the Ottawa Dancers' Bazaar!