… has been BUSY!
First – super belated thanks to everyone who participated in the June 9th #OCCP35.  We had a blast as always and I appreciate you all.
I received some lovely personal notes afterwards that reminded me of why I spend the hours and days preparing a safe place for our community to show off what they have learned, and I continue to be amazed at the phenomenal artistic adventures we are taken on by all of the teachers at every OCCP.
Housekeeping notes: there were some lost items that will have photos posted soon on both the flick group and the Facebook page – Cat/Suhani as well as Mia have these items.. If you lost something that evening, drop me a line and I'll connect you with the ladies.
Also unclaimed door prizes:
DOOR PRIZES:
If you had the ticket number listed, You have a prize awaiting you!
#132 – EcoTav Haversack
#219 – Duniya Studio Free Drop in
#100 50% off Duniya Studio Registration
If you have your ticket still, message me to claim your prize! Or if you tell me you had that number….
and the links:
Facebook – where you can find RSVPhotography photos < scroll through the comments>:
https://www.facebook.com/events/339196276274158/
Flickrgroup: 
https://www.flickr.com/groups/occp35/
Remember to use any of these photos you should be asking permission of the photographer first and giving credit to them.
Ok. that's what I got for ya re the OCCP.
Next day, I was back at Luxe working on wedding gowns and then rushing home to work on prom dresses for my TAV clients.  so life has not really stopped.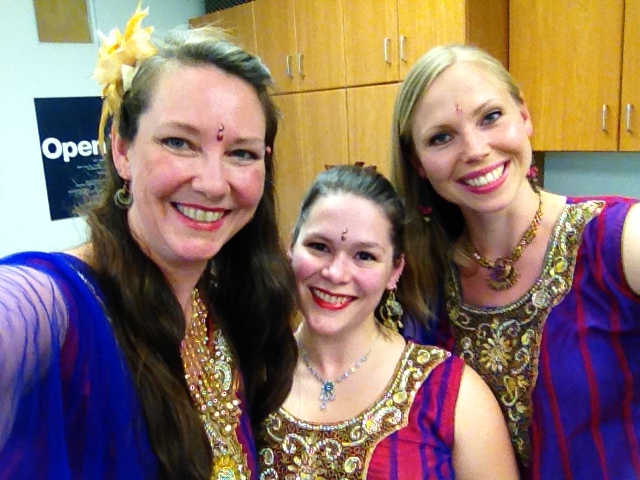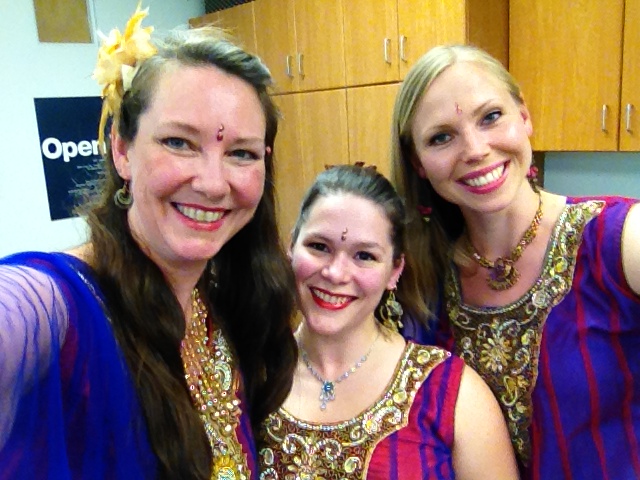 I've also been having fun with
Bollywood For Fun
– and even today we will be out at
Community Cup
– hoping the rain takes a break for a while this afternoon!
We did manage a weekend with our families on Father's Day weekend – with a lot of driving and some lovely socializing, it was very nice to shift focus away from work for a couple of days.
and every morning that I have time, I try to get in a walk so that I can see sights like this: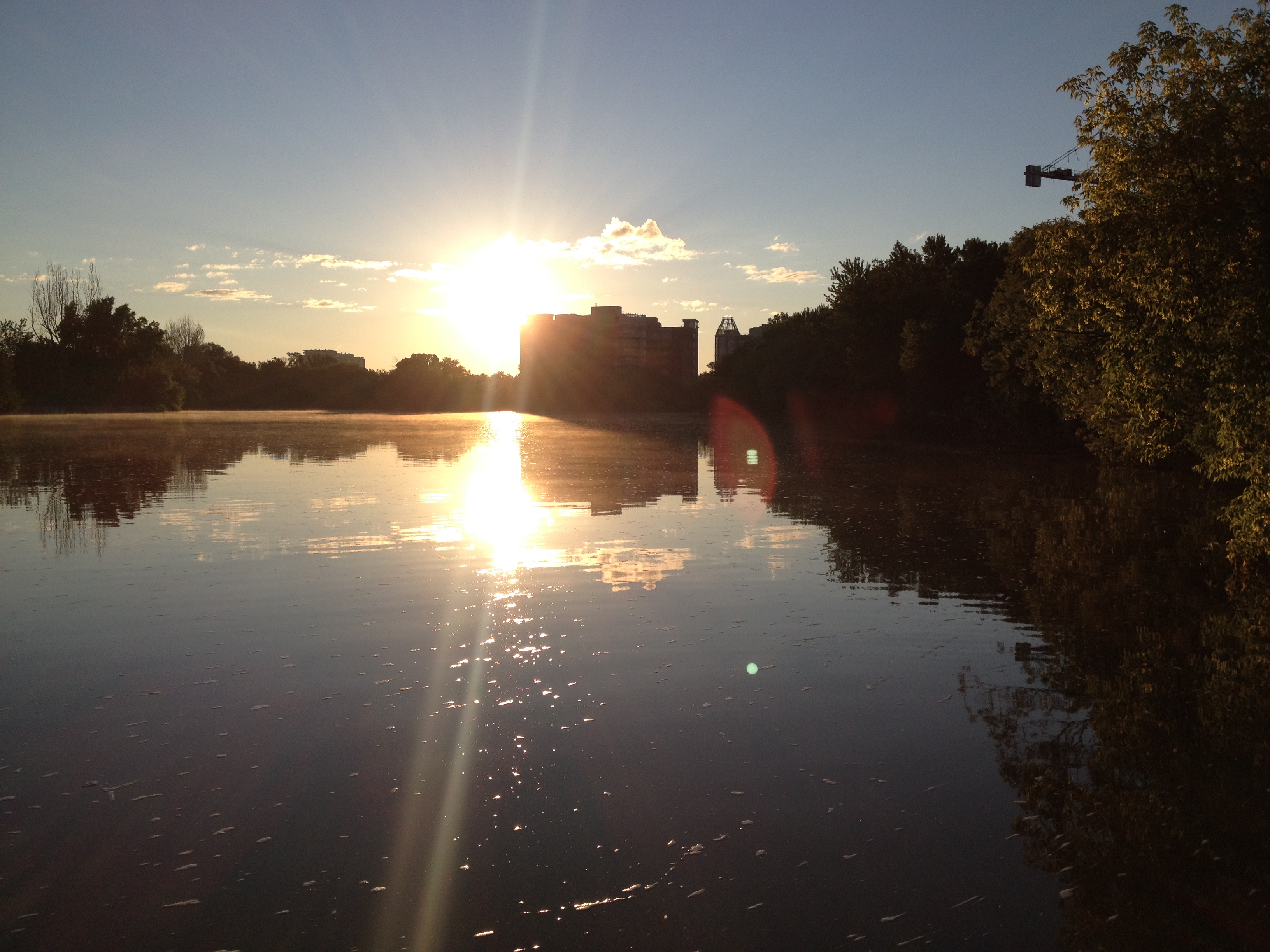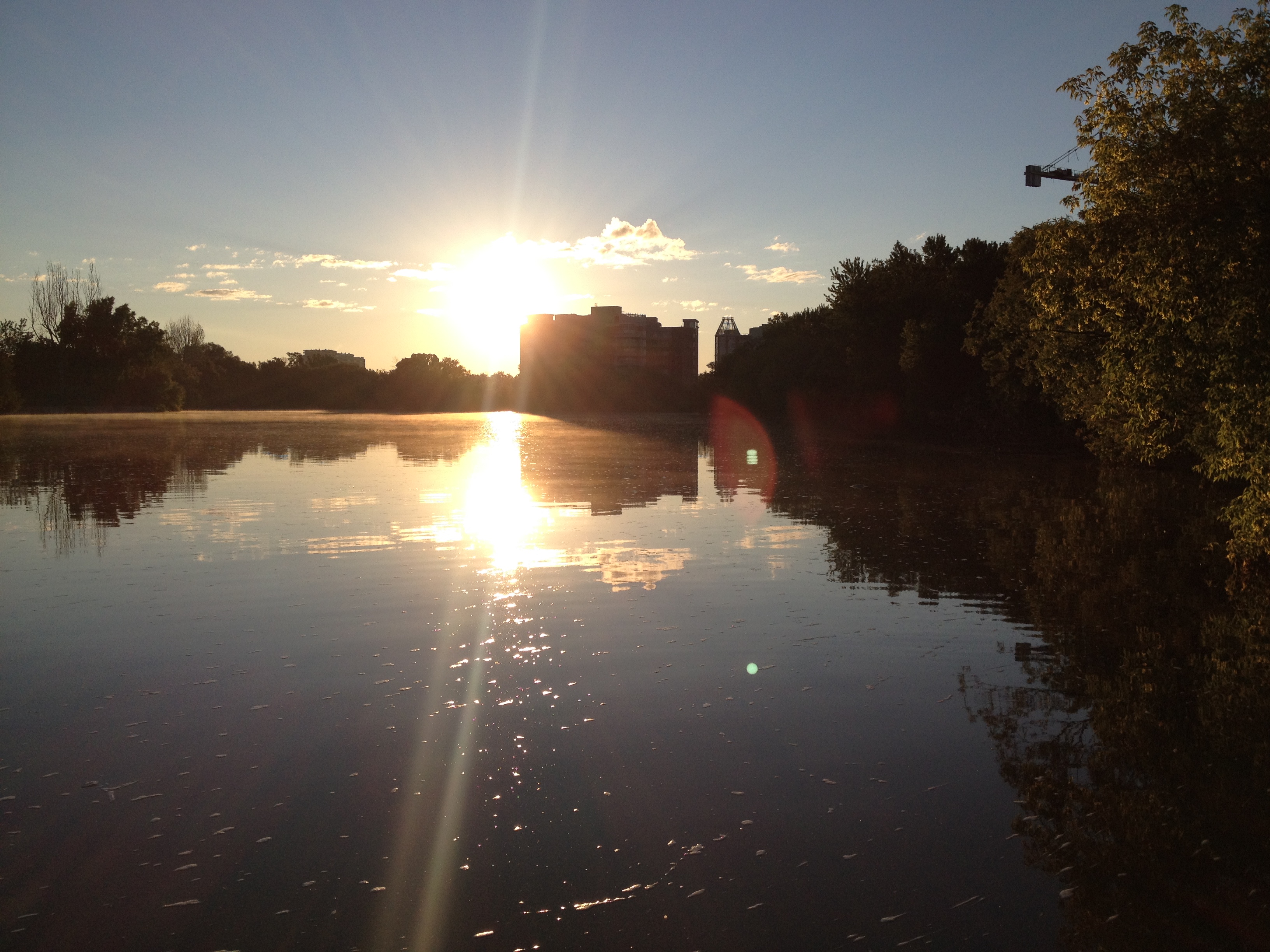 and otherwise I'm seeing this: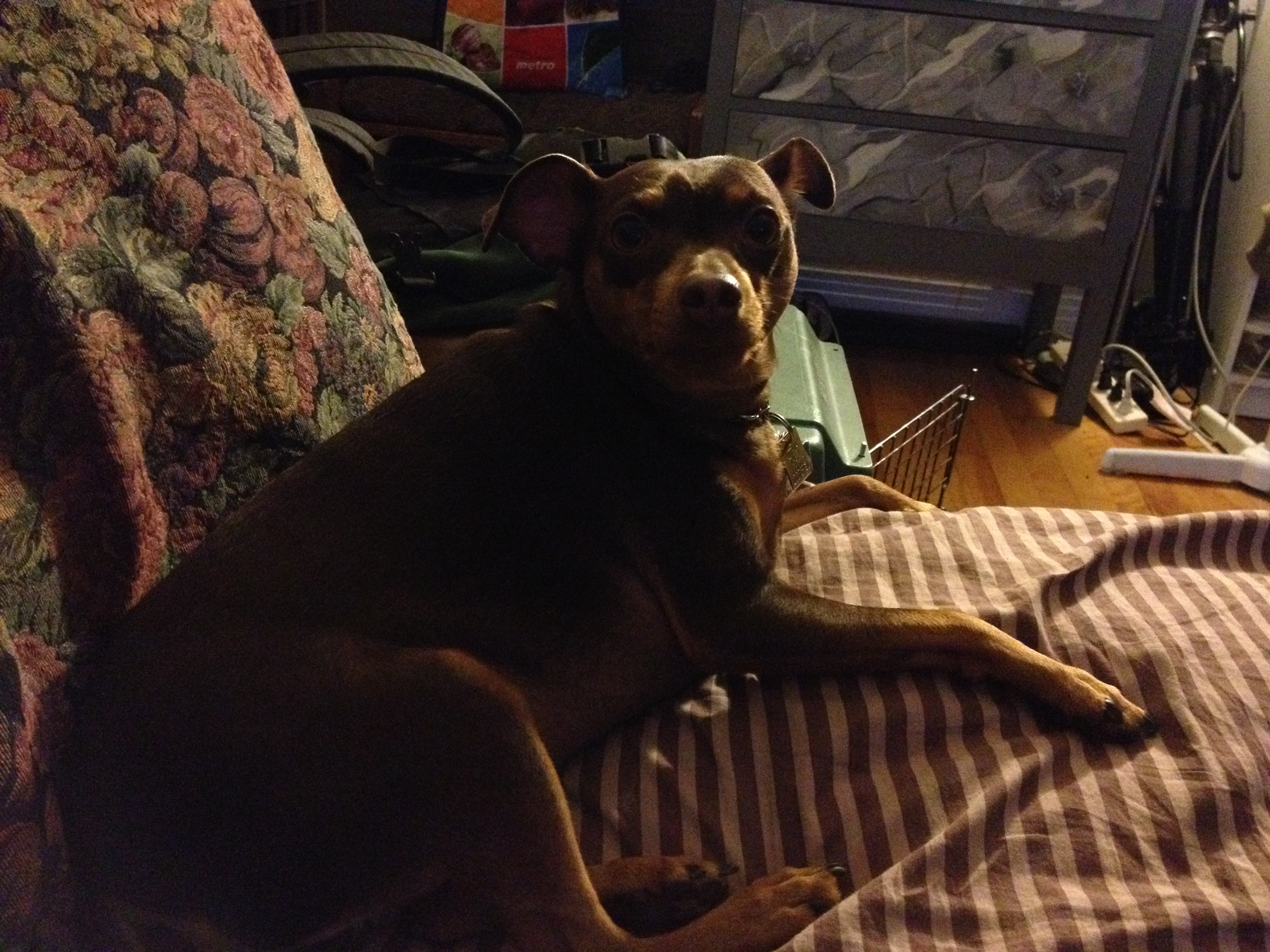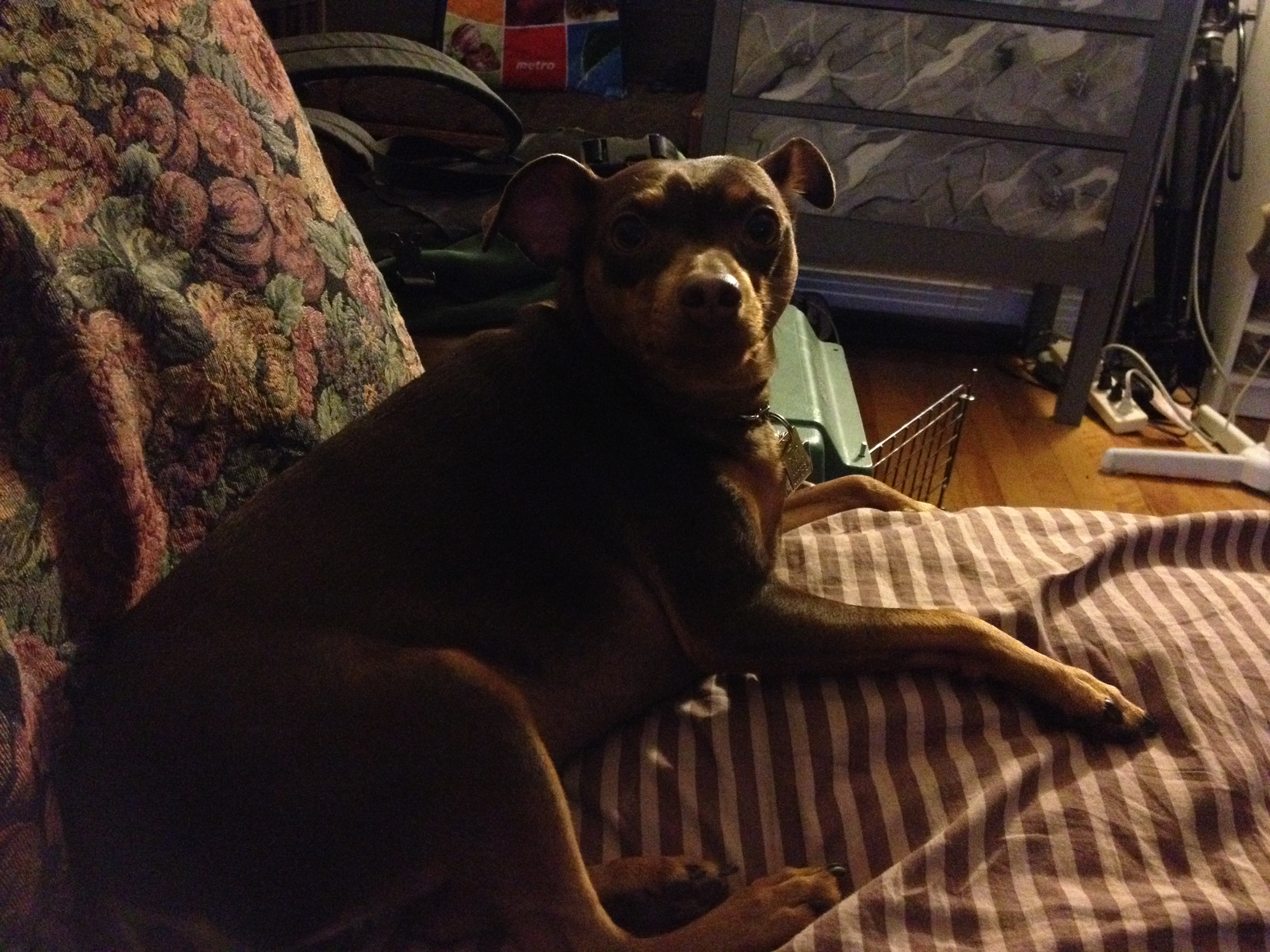 So, I will be continuing to dance and sew and look forward to when this will be my view – hope you are having a great summer so far as well!