As some of you have read, I'm shifting my focus to enjoy some new adventures in my life, and letting others pick up the torch for some of my long time endeavours.  I am looking forward to continuing to be  apart of these wonderful events, as a volunteer/ sponsor/ participant, just not as organizer.
I thought I would just do a quick post to highlight a couple of upcoming events that can use some helping hands and invite you to contact the organizers to offer your help!
If you are already on the crews, please feel free to share this post to invite more folks to help out and maybe get some of our newer community members involved in fun ways!
Leading up to the May 14, 2016 Ottawa Gatineau Shimmy Mob, advanced help and day of help would be awesome – PLUS MORE DANCERS!!  All proceeds go to charity, and for 2016 – Interval House Ottawa!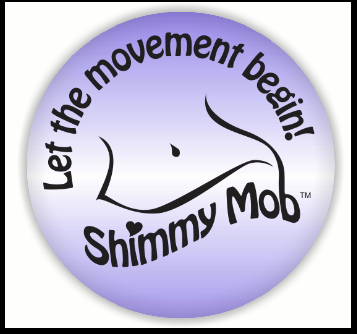 Head over here for preliminary info:www.ottawagatineaushimmymob.ca .
To join in on the dancing, and to get your t-shirt and choreography access, you'll need to sign up at the official site to perform, but other help is welcome too!


—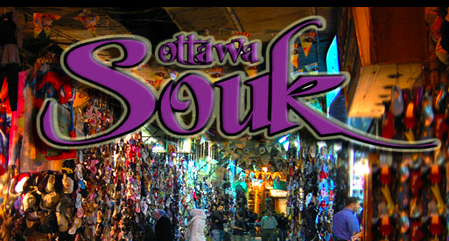 The new incarnation of the Ottawa Dancers' Bazaar, now known as the Ottawa Souk, will take place April 24th.  I think Jehane and Lisa-Marie, the awesome new bosses, have a full onslaught of vendors, but be sure to "volunteer" you time and come out to shop!
—
If you have students looking to perform this spring/summer –  June 21st, 2016- Shimmy into Summer Dance Showcase see the Facebook event is happening at the Studio Theatre in Centrepointe Theatres!
I am not producing a June OCCP this year, and the lovely and enthusiastic Mia and Danya are shimmying up, presenting this night of belly dancing in support of Breast Cancer Action Ottawa.
They are still looking for performers, please contact: miacharlotte1957@hotmail.com for more information.
I hope to hear of more community events in the future, and to see all of you soon!
T/H