Well, as I have begun to use the blog for weekly updates for the newsletter, I don't want you to think  that's all this is!  I have been having a very busy and fun summer of sewing, and dancing, so I want to take a moment before the next onslaught of work rolls in the doors to say thanks for checking out this blog when you can!
If you follow me on Facebook or Twitter, you have an idea, with the micro blogging I do there with fairly constant updates, as to what is happening in my little universe! But for those of you who may not follow me there, here's a quick update on my silliness – I want to hear about yours in the comments below!
Eco-TAV.com: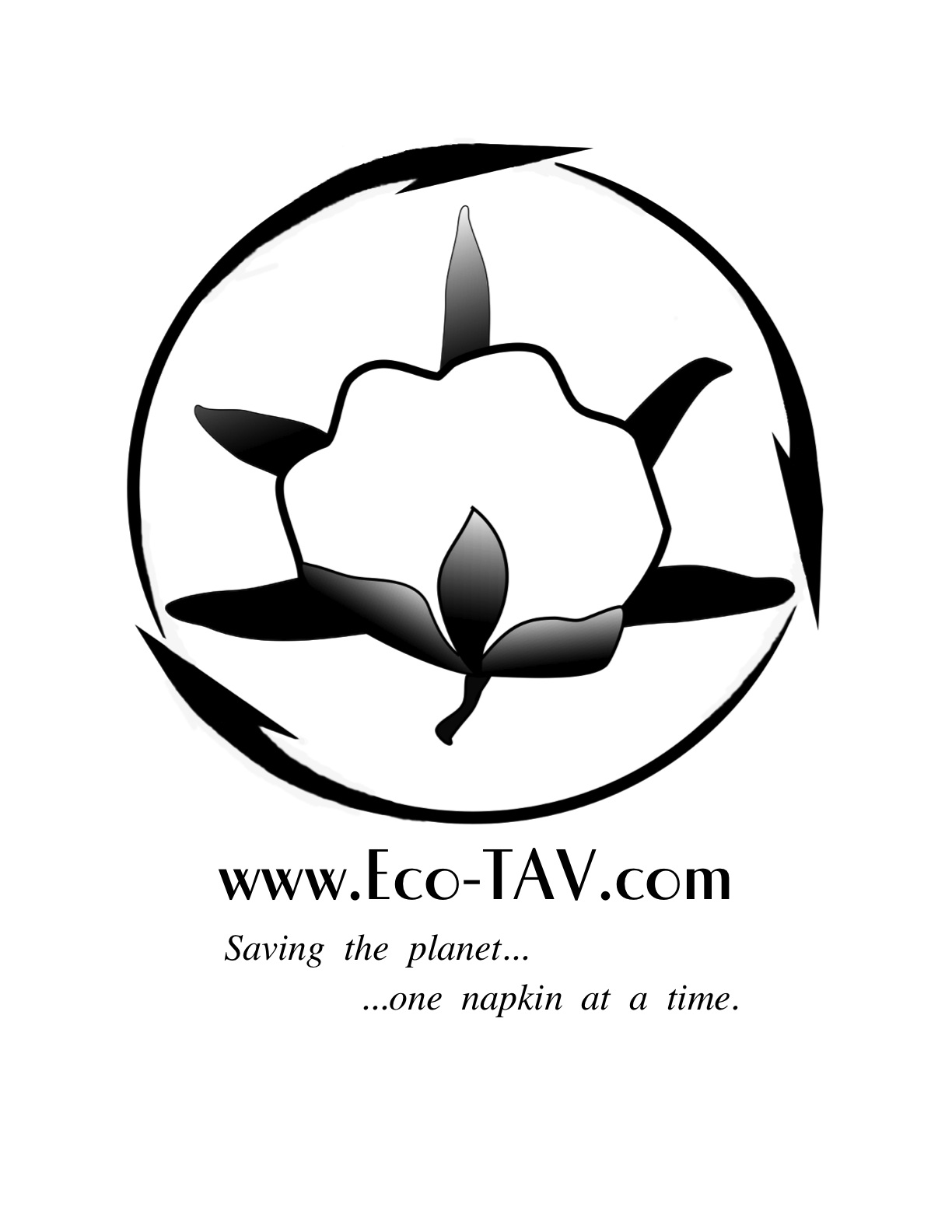 1- Blossom Bag Blowout will continue until July 31st – check out the Artfire button to your left and click on it to see the  goodies I have up for sale on my Artfire Studio!  There will some new fabrics and features coming out for the fall when I get back!
2- $5 Ipod cases – Sale will continue on these until they are all gone – only a few remain, so get these while they are around – I won't be continuing this line of Eco-TAV goodies! Find these on Artfire as well!
3- Napkins and Pouches – still available online through the main website: www.eco-tav.com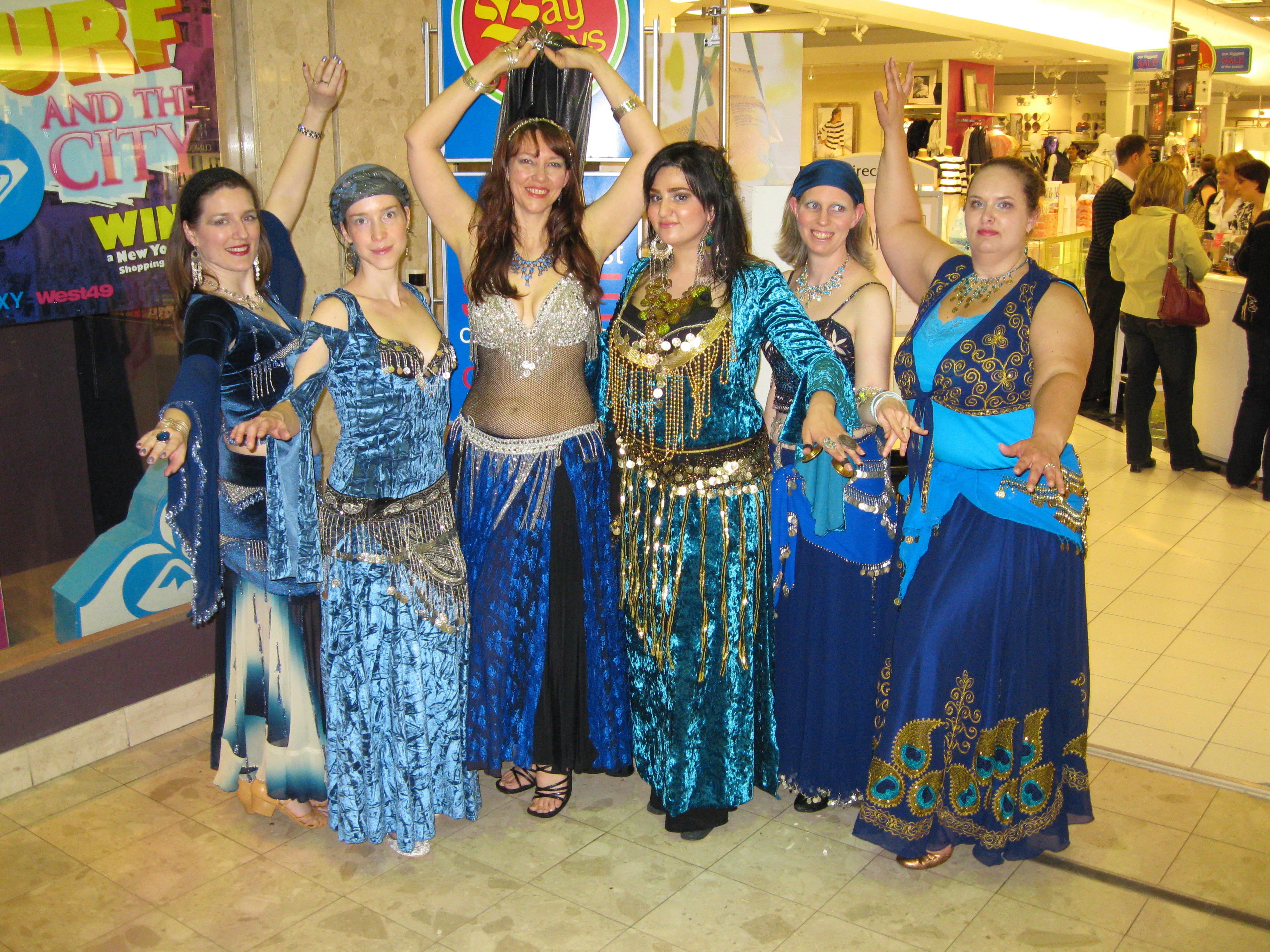 Belly Dancing For Fun/ Halyma's Belly Dance:
Finishing up the season with some private shows and lessons, I will have my fall schedule online before I leave for my August vacation.
In the meantime, you are most welcome to come out for FREE SUMMER PRACTICE EVENINGS !
They will take place July 23 and 30 – click on the title above for details.  THEY HAVE BEEN EXTENDED TO THE END OF AUGUST – thanks to Isaden/Erika and Zamira/Gailene for helping out!
Otherwise, while I am gone, I hope that many of you will check out my links page, Halyma's Belly dance on Facebook, and the online newsletter for teacher listing/performer listings etc. as I won't be here to dance for you!  Erika, the August Info Officer on the Facebook page can also provide some great dancers for your event while I am gone!
TAV Creations :
I've got my work lined up for the rest of July and will be running away for August!  I'll see you in September for sewing adventures!  Please save your emails until then as well!
And my latest journey in dance:
Thanks to our member Isaden for the card design!
We are dancing this coming Saturday, July 18th at the South Asian Festival in Confederation Park!
To promote this event, we were on Rogers Television, and there will be a CBC Radio interview to be aired on Saturday morning – maybe you'll hear it !
I have also set up a new online news source for Bollywood information in Ottawa and beyond: Ottawa Bollywood News!  I am welcoming contributors – either with regular postings or simply adding your events to the comments areas! Contact me if you have anything you would like to share with those interested in Bollywood/Classical Indian Dance etc!
Check it out as there are some August events and workshops already posted- as well as one this coming Friday evening too!
We are also looking forward to some fun fall events – more on that when I am back!
So that's a general overview of what's going on in my world…
Now it's your turn – what are you doing for your summer holidays?  
Post your adventures to date or upcoming plans in the comments and you could win a TAV Creations/Eco-TAV gift certificate for one of my new Fall Blossom Bags! You'll have to wait til September, but it'll be worth it!