Every morning I try to get a walk in before I start my day. I am grateful to live near views like this: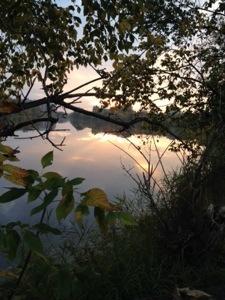 Today in particular.
An example of the kind of day that keeps me going:
1- first appointment = chill bride happy with the progress and plans are ready for finishing and pick up after the bazaar.
2- 2nd appointment at Luxe – a bit rushed but I was able to meet a lovely new potential staff member and connect her with local quilting info. Oh and the dress barely needed any work!
3- fabulous dance mini workshop with Eurika as Bollywood For Fun! Sunshine. Park space and a great group of kids to show how to do some fun moves!!  And we got pumpkins on top of our fees!!
4- the Sprocketmonster: out in our nearby park, sunshine, friendly folk, happy dogs.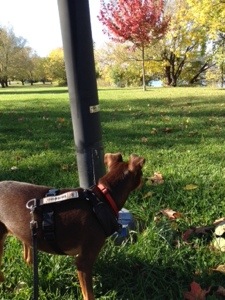 and now I'll be a heading off to hang with new folks, trying a new experience or at least semi new – with my fake rosary, purple and black robe ready to go. And a cheese platter.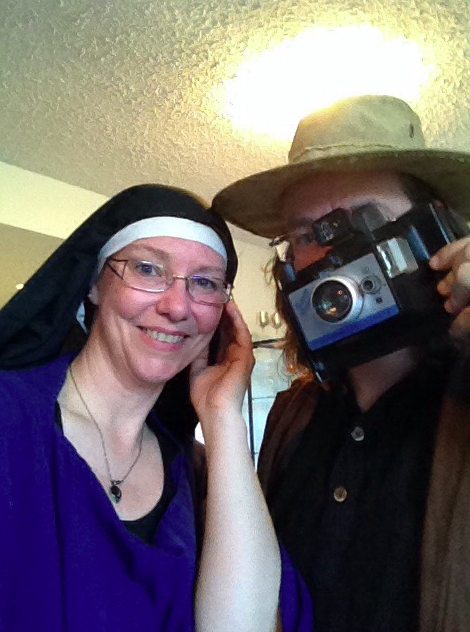 Happy Thanksgiving All!
UPDATE:
Anyone wondering why I did not include @wtl in this Gratitude post should note that I try to tell impersonally every day how much I appreciate him. Just so you don't think I take him for granted!